Ex-Las Vegas cop pleads guilty to federal charge
September 28, 2017 - 6:46 pm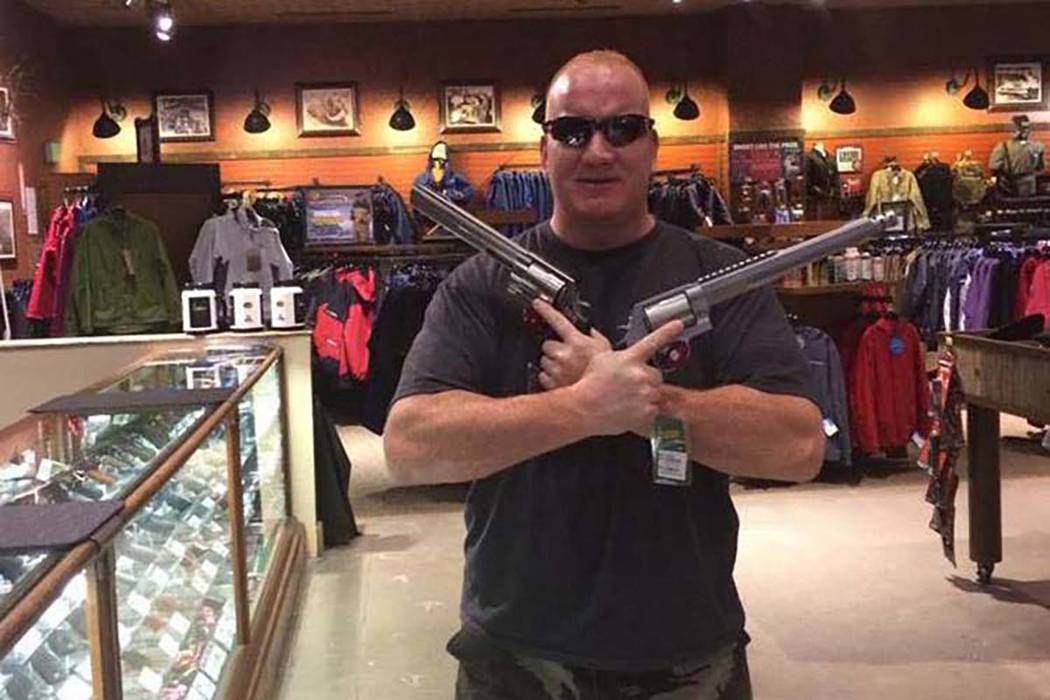 A former Las Vegas police officer pleaded guilty to a misdemeanor Thursday in connection with an encounter with a woman he suspected was a prostitute.
Richard Scavone, 50, faces up to a year behind bars and a $100,000 fine on one count of deprivation of rights under color of law. He is scheduled to be sentenced in January.
Under a deal with prosecutors, Scavone can no longer work as a police officer.
Scavone initially was charged with violating the civil rights of the woman when he used excessive force while arresting her in January 2015 and falsifying his report of the encounter to obstruct an FBI investigation, according to the Justice Department.
The woman has only been identified by her initials, A.O.
According to an indictment, Scavone handcuffed the woman on Jan. 6, 2015, near Tropicana Avenue and Interstate 15, and assaulted her several times. She suffered "bodily injury," according to an indictment.
Scavone also falsified a use-of-force report about his confrontation with the woman, the indictment stated.
Authorities last year said Scavone was wearing a body camera during the scuffle, but authorities have not made the recording public.
The woman was charged with littering and loitering, but those charges were dismissed, police said.
Contact David Ferrara at dferrara@reviewjournal.com or 702-380-1039. Follow @randompoker on Twitter.