Former Miss Nevada arrested on drug charges again
September 2, 2015 - 8:14 pm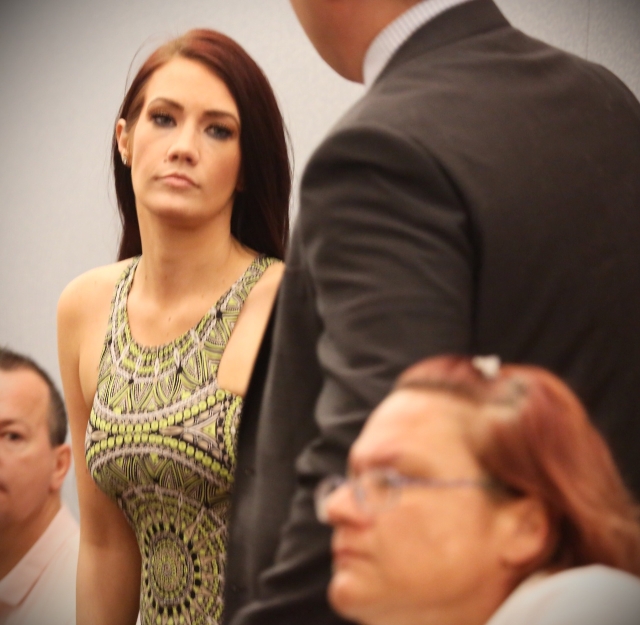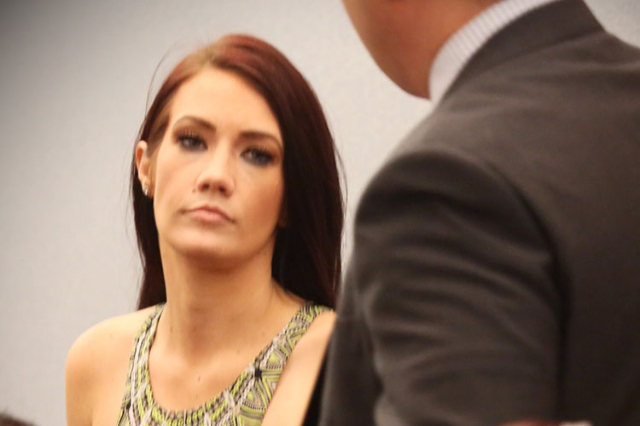 Former Miss Nevada USA Katherine Rees was arrested Wednesday on drug charges for the second time this summer, according to Clark County Detention Center booking logs.
Rees is facing multiple drug-related charges including marijuana and paraphernalia possession and two counts of possessing dangerous pharmaceuticals without a prescription. Rees' bail was set at $9,000 as of Wednesday, and her first court appearance is scheduled for Thursday morning, according to county booking logs.
Rees has had multiple run-ins with the law since she was stripped of the title of Miss Nevada USA 2007 after scandalous photos surfaced of her at a Florida nightclub.
The 31-year-old was charged with four felonies in July: trafficking in a controlled substance, sale of a controlled substance, and two counts of conspiracy to violate the uniform controlled substances act.
In 2008, Rees was charged with resisting arrest after a traffic stop in Las Vegas.
In 2012, Rees pleaded guilty to one count of possession of a drug not for interstate commerce and Las Vegas prosecutors agreed to dismiss a drug paraphernalia and marijuana charge. She was ordered to stay out of trouble and undergo drug counseling, which she completed, according to court records.
Contact Wesley Juhl at wjuhl@reviewjournal.com and 702-383-0391. Find him on Twitter: @WesJuhl