Former Star Nursery employee gets federal prison in payroll theft case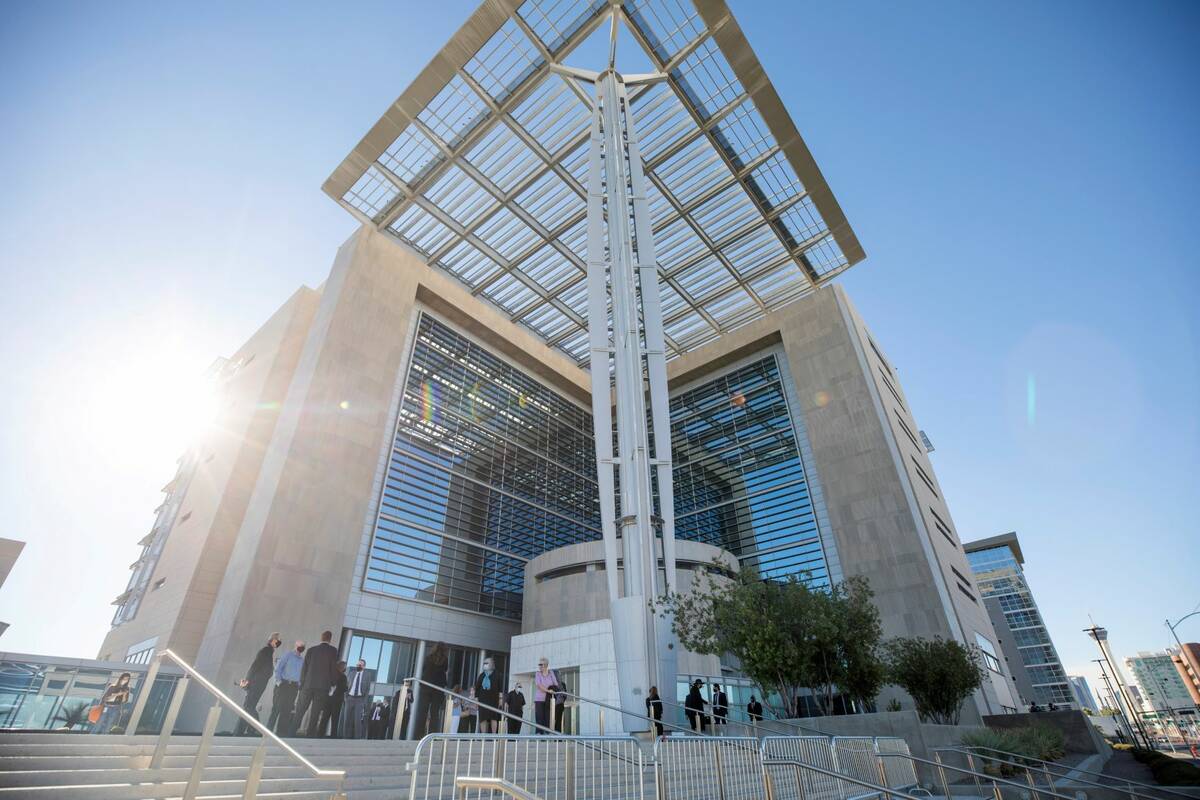 A former Star Nursery employee was sent to federal prison Thursday after she pleaded guilty to siphoning nearly $560,000 worth of paychecks to herself.
Melissa Landgraf was sentenced to two years in prison, three years of probation, 180 days of house arrest, 1,000 hours of community service, and she was ordered to pay $556,612 in restitution to Star Nursery.
"The court can't properly fashion a sentence that can truly capture the level of betrayal that occurred in this case," U.S. District Judge Richard Boulware said. "Money doesn't do it. You serving time in prison doesn't do that. There's nothing the court can do to give them back what you took."
Landgraf worked for Star Nursery for 19 years, until she was fired as director of Human Resources in 2019. Prosecutors said that between 2006 and March 2019, she re-directed employee paychecks to herself and made up fake accounts to transfer funds at least five times, according to a plea agreement filed in October.
She pleaded guilty to five counts of wire fraud. Landgraf was represented by Ozzie Fumo, who declined to comment further on the case after the hearing.
"In some instances, Landgraf made up fictitious employees for the purpose of directing payroll payments into her bank account," prosecutors wrote in court documents. "In other instances, Landgraf uses the personal identifying information of former employees to issue payroll payments in their names into her bank account."
Patrick Chapin spoke on behalf of dozens of Star Nursery employees who attended the sentencing, including Star Nursery owner Craig Keough. Chapin said they did not see Landgraf express any remorse, and she only showed emotion when they warned she could not work in Human Resources again and that she might have to sell her house for restitution.
"At the end of the day Mrs. Landgraf had a carefully designed and well thought out, two decade criminal enterprise," Chapin said.
As he finished his statement, Chapin turned to Landgraf pointed his index finger at her and said: "You know, Melissa. Shame on you, shame on you."
Landgraf spoke quietly before she was sentenced, apologizing to her husband, former coworkers and friends.
"I accept accountability and all responsibility for my actions and the crime I committed," she said. "With my body and soul I apologize to Star Nursery."
Landgraf sobbed through most of the hearing, and was inconsolable when Kimberly Frayn with the U.S. Attorney's office requested she be arrested Thursday, minutes after Boulware announced her sentence.
The U.S. marshals service came in to detain Landgraf after she hugged her husband and gave him her valuables.
"Honey, I'm so sorry," she said to her husband before she was removed from the court.
Contact Sabrina Schnur at sschnur@reviewjournal.com or 702-383-0278. Follow @sabrina_schnur on Twitter.