Henderson phone company fails to pay $3M fine over improper billing
Updated February 15, 2023 - 7:15 pm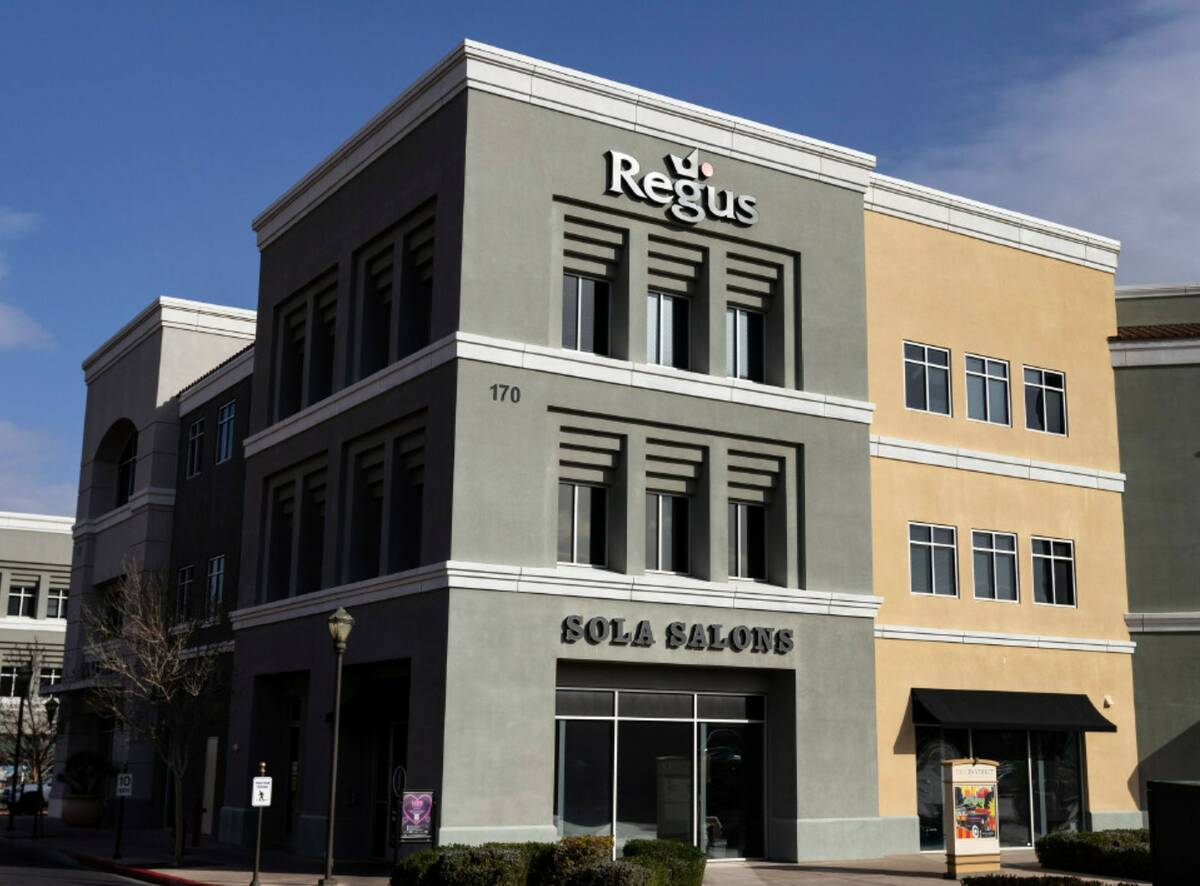 A Henderson company that failed to pay an estimated $3 million fine for deceptive billing practices is now facing a suit from the U.S. attorney's office.
The complaint, filed Jan. 30, alleges that U.S. Consumer Telcom Inc. engaged in improper billing practices such as "slamming," where a company changes a customer's preferred long-distance carrier, and "cramming," or when a company makes unauthorized charges to a customer's long-distance bill either directly or through a local phone company.
The attorney's office is seeking to enter a judgment against CTI to have it pay its $3.06 million fine, along with additional costs and interest. The office declined to comment because litigation is pending.
The Federal Communications Commission first filed a notice against CTI for its practices in December 2013, with an FCC forfeiture order issued September 2016 for the company to pay $3.06 million.
Several efforts to reach CTI by phone and in-person were unsuccessful.
The court filing said the FCC's Enforcement Bureau "reviewed more than 100 complaints against CTI filed with the FCC, the Federal Trade Commission, various state regulatory agencies, and the Better Business Bureau."
Those complaints alleged that CTI, or telemarketers claiming to represent the company, would call a customer and misrepresent its affiliation with the customer's existing long-distance provider. The company would attempt to get authorization to change the customer's plan, not switch carriers. Once CTI received a customer's authorization it would then attempt to "switch consumers' long distance carrier (e.g., AT&T, Verizon, or CenturyLink) to CTI," according to the complaint, sometimes successfully.
It was able to change the preferred carriers of seven customers without authorization, assessed unauthorized charges on 18 occasions, and violated the FCC's "truth-in-billing" rules in 10 instances when it sent bills that weren't accompanied by plain language descriptions of the charges in the bill.
A summons was issued to CTI on Jan. 31, giving the company 21 days to respond to the lawsuit. As of Tuesday, court records showed no response had been filed by the company.
The company's Nevada business license was marked as "revoked" in September 2022 for failure to file its annual list of officers, according to Cecilia Heston, public information officer with the secretary of state's office. A revoked status means CTI isn't in good standing and forfeits its right to conduct business in the state.
Contact Sean Hemmersmeier at shemmersmeier@reviewjournal.com. Follow @seanhemmers34on Twitter.