Housing Authority coordinator charged with swindling elderly man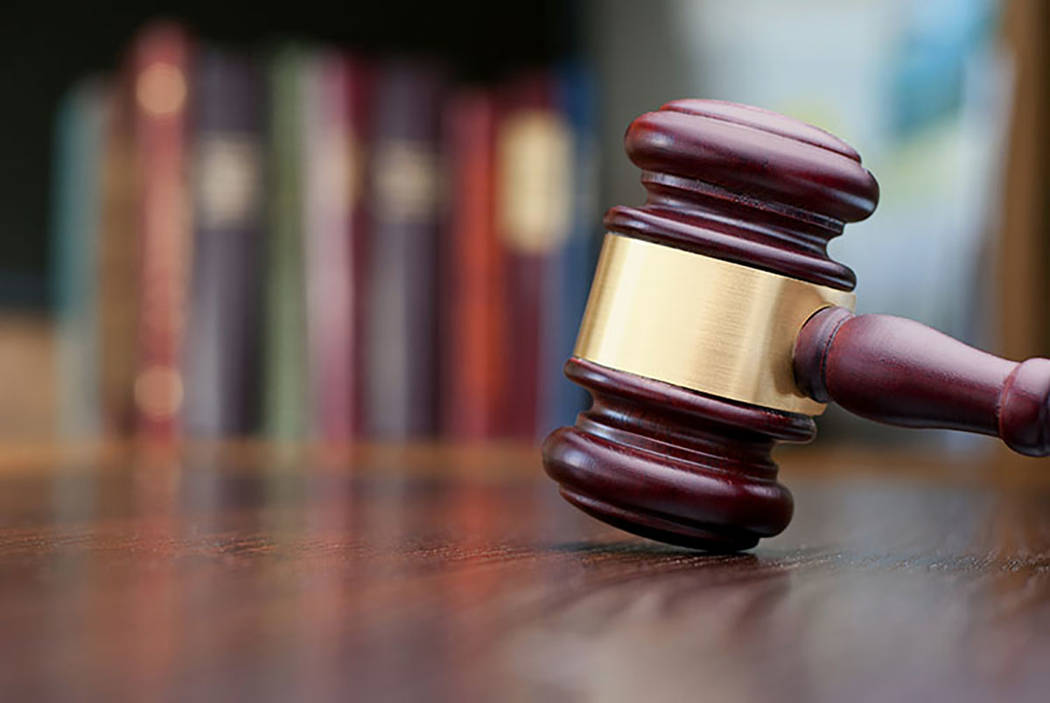 A woman who coordinates senior services for the Southern Nevada Regional Housing Authority was indicted Wednesday on charges that she and her husband swindled more than $100,000 out of an elderly man they befriended at a karaoke bar.
A Clark County grand jury returned the indictment charging Yvette Mendes-Hayes and Lawrence Paul Hayes with exploitation of an elderly person and theft. The charges follow an investigation into allegations of exploitation of Peter Antonucci, who was 87 when he met the married couple while out doing karaoke in 2015.
Mendes-Hayes earned a taxpayer-funded salary of $55,000 last year in her role providing housing services to senior citizens. In that same year, she is accused of defrauding an aging but lucid man of the wealth he had left by, among other things, persuading him to sell his home.
According to the arrest warrant filed in the case, Antonucci developed a friendship with the couple after meeting them. Antonucci told authorities that Hayes told him to sell his townhouse, so "they could buy a bigger house and he and Yvette would take care of Peter."
Antonucci obliged and sold his Summerlin townhouse for $150,000, with the help of a real estate agent who is a friend of the Hayes couple. The arrest warrant said that Hayes and Mendes-Hayes used the proceeds of the townhouse to purchase a North Las Vegas home but that Antonucci's name was not listed in any title documents for the new house. The three of them moved into the house in the summer of 2015.
"Peter said that he was told to stay in his room and had to ask for permission to leave the house," the arrest warrant said. "He now believes that he was defrauded by the Hayes and they had planned to exploit him."
Antonucci told authorities that Hayes told him he could not be on the deed because his only income is Social Security benefits. He also told police that Hayes took the $2,200 in monthly Social Security payments and transferred it into his own account to use the money for mortgage payment, living expenses, and house furnishings.
Hayes collects disability benefits and is not employed. He has a criminal record that include fraud offenses in Michigan.
Filings in the case accuse the couple of belittling Antonucci, who told police "he would stay in his bedroom most of the time because every time he came out he was ordered away or criticized by Paul (Hayes)."
Court filings indicate that Antonucci left the house in May 2016, taking only his clothes, guitars and two handguns. He left furniture and other belongings with the Hayes, who authorities say changed all the locks after Antonucci left.
Contact Jenny Wilson at jenwilson@reviewjournal.com or 702-384-8710. Follow @jennydwilson on Twitter.