Judge wants to hear from doctor about Nevada's execution cocktail
October 31, 2017 - 5:39 pm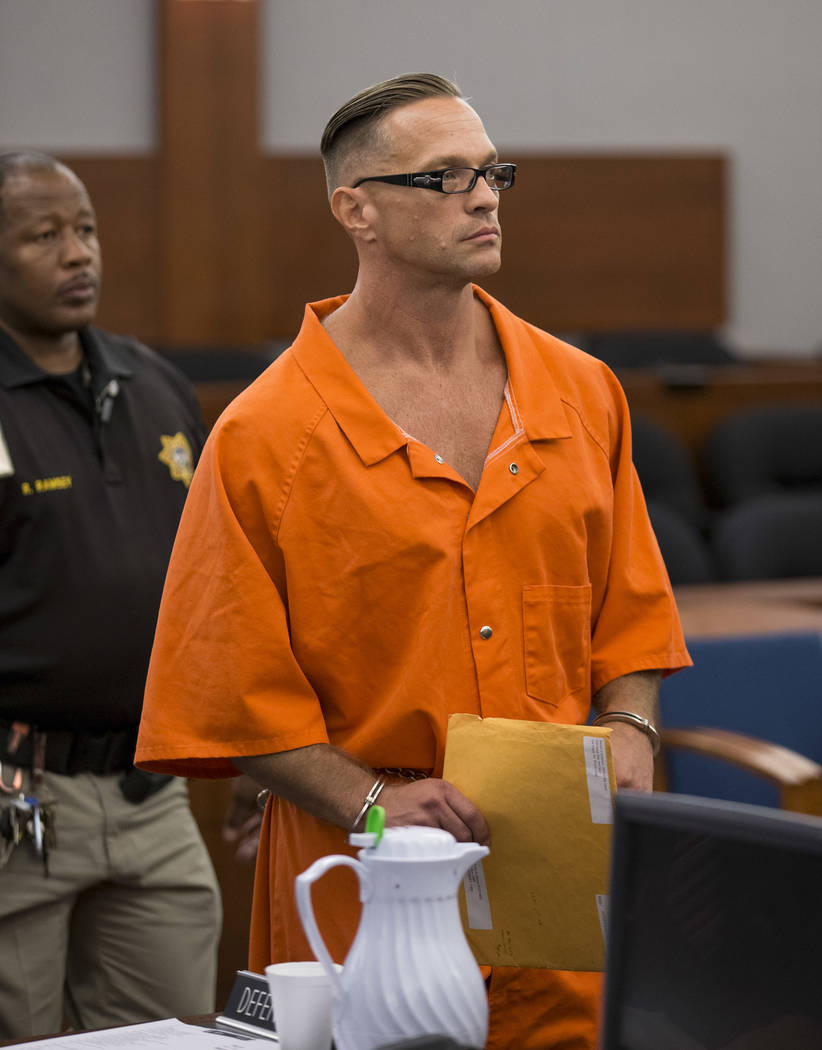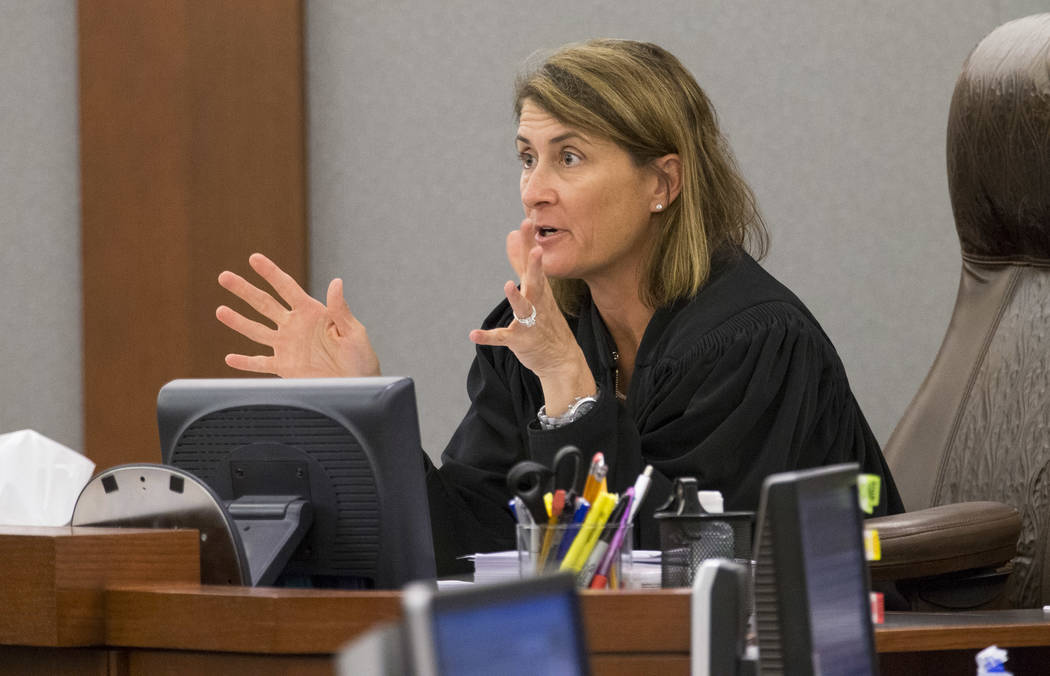 A day after the resignation of Nevada's medical examiner who concocted a three-drug cocktail for an execution slated next month, a Las Vegas judge ordered testimony from another doctor about the state's proposed method of lethal injection.
Federal public defenders representing Scott Dozier have argued that the Nevada Department of Correction's execution protocol, which includes a combination of drugs that has never been used in capital punishment, would cause unconstitutional suffering.
Dozier would be "alive, awake and aware" while suffocating, according to Assistant Federal Public Defender David Anthony, who added that the state would not allow veterinarians to euthanize animals in the same fashion.
"If it's not good enough for a dog," Anthony said, "then it shouldn't be good enough for a human."
Prison officials have reported the three drugs expected to be used in his execution: diazepam, which is normally used to treat anxiety and muscle spasms; fentanyl, used for pain; and cisatracurium, a skeletal muscle relaxant or paralytic.
Jordan Smith, with the state attorney general's office, scoffed at the defense argument, calling it "armchair science" with no medical support.
"This protocol is more than sufficient," Smith said.
District Judge Jennifer Togliatti, who oversaw Dozier's trial and signed his death warrant, said defense attorneys had not proposed a sufficient alternative, which is required by law, but their arguments came "freakishly close" to suggesting one.
A day earlier, Dr. John DiMuro resigned as the state's chief medical officer, though his departure was unrelated to the execution, Smith said.
Nevada Department of Health and Human Services spokeswoman Chrystal Main declined to elaborate on the resignation of the publicly paid medical official, saying the details were "part of his employment record and confidential."
Togliatti ordered video testimony for Friday about the drug combination's efficiency from a Harvard-based anesthesiologist.
Dozier would be the first Nevada inmate executed in more than a decade. He was sent to Nevada's death row nearly 10 years ago for his second killing.
A Clark County jury convicted him in September 2007 of killing 22-year-old Jeremiah Miller at the now-closed La Concha Motel. In 2005, Dozier was convicted in Arizona of second-degree murder.
Dozier did not appear in court for Tuesday's hearing, which occurred two weeks to the day before his scheduled death, planned to take place in Ely six days before his 47th birthday. But he has indicated in weekly letters to the judge that he remains steadfast in his wish for execution.
In one of the most recent notes, which Togliatti has not allowed the public to view, the condemned man wrote a joke about "a sloth and three tortoises in a bar, ending with the sloth saying: 'It all happened so fast,'" according to the judge, who paraphrased the letter.
Contact David Ferrara at dferrara@reviewjournal.com or 702-380-1039. Follow @randompoker on Twitter.