Las Vegas judge hears arguments in marijuana licensing case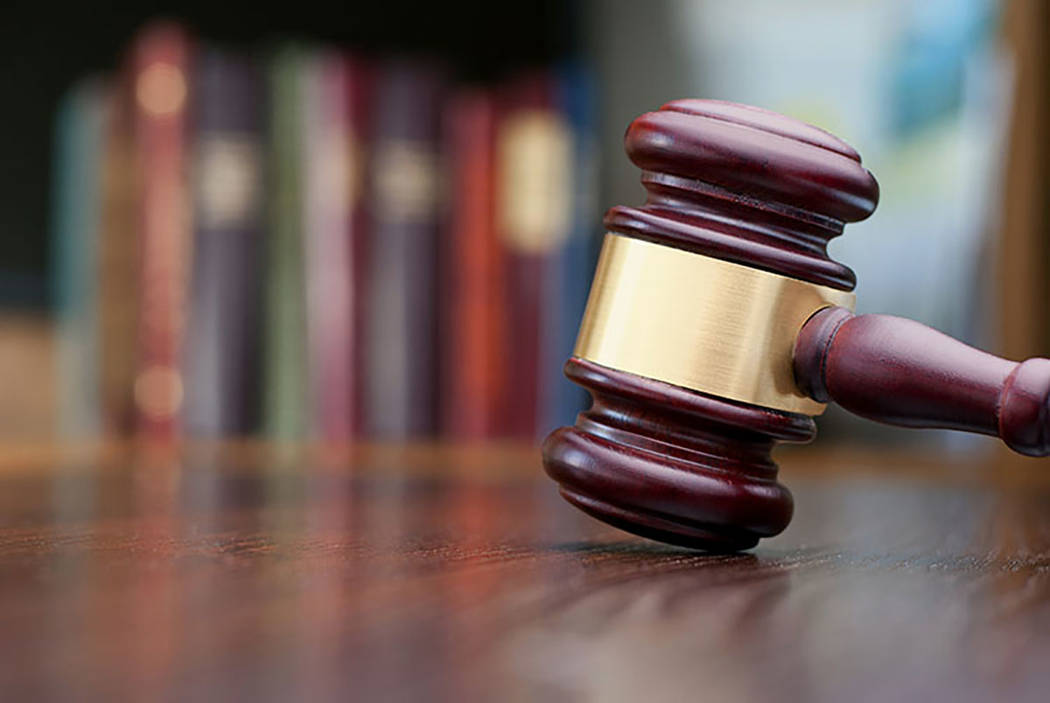 A Las Vegas judge heard the start of closing arguments Thursday from lawyers for companies that were denied marijuana business licenses.
Attorney Dominic Gentile, who represents Serenity Wellness Center LLC, accused companies that were awarded licenses in December of misrepresenting diversity in order to gain points in the Taxation Department's licensing review.
"The rich white guys went out and rented minorities and created boards that are phony boards, and placed women and people of color on those boards," Gentile said. "So it's not just that diversity shouldn't have been there, it was perverted the way they used it."
Theodore Parker, who represents Nevada Wellness Center, which he said is African American-owned, echoed Gentile's statements and said state officials made mistakes in scoring applicants.
"This process shouldn't be based upon relationships," Parker said. "It shouldn't be based upon favoritism. It shouldn't be based upon who you know. It shouldn't be based upon how rich you are, or how fair-skinned you are. That shouldn't matter. It has no place in this process."
The arguments came after testimony that has stretched across the past three months. They are scheduled to resume Friday morning.
In a lawsuit filed this year, the companies accused state tax officials of failing to disclose how they picked 61 winners from a pool of 462 applicants for new pot dispensaries in December.
District Judge Elizabeth Gonzalez is expected to decide whether licenses already issued should be put on hold while the selection process is reviewed.
State law transferred licensing and registration for marijuana businesses from the Division of Public and Behavioral Health to the Department of Taxation.
At the start of the hearing in May, Steve Shevorski, with the Nevada attorney general's office, told the judge that the selection process was impartial and Taxation Department officials treated the applicants fairly.
Contact David Ferrara at dferrara@reviewjournal.com or 702-380-1039. Follow @randompoker on Twitter.