Las Vegas man sentenced to prison for possessing a firearm as a felon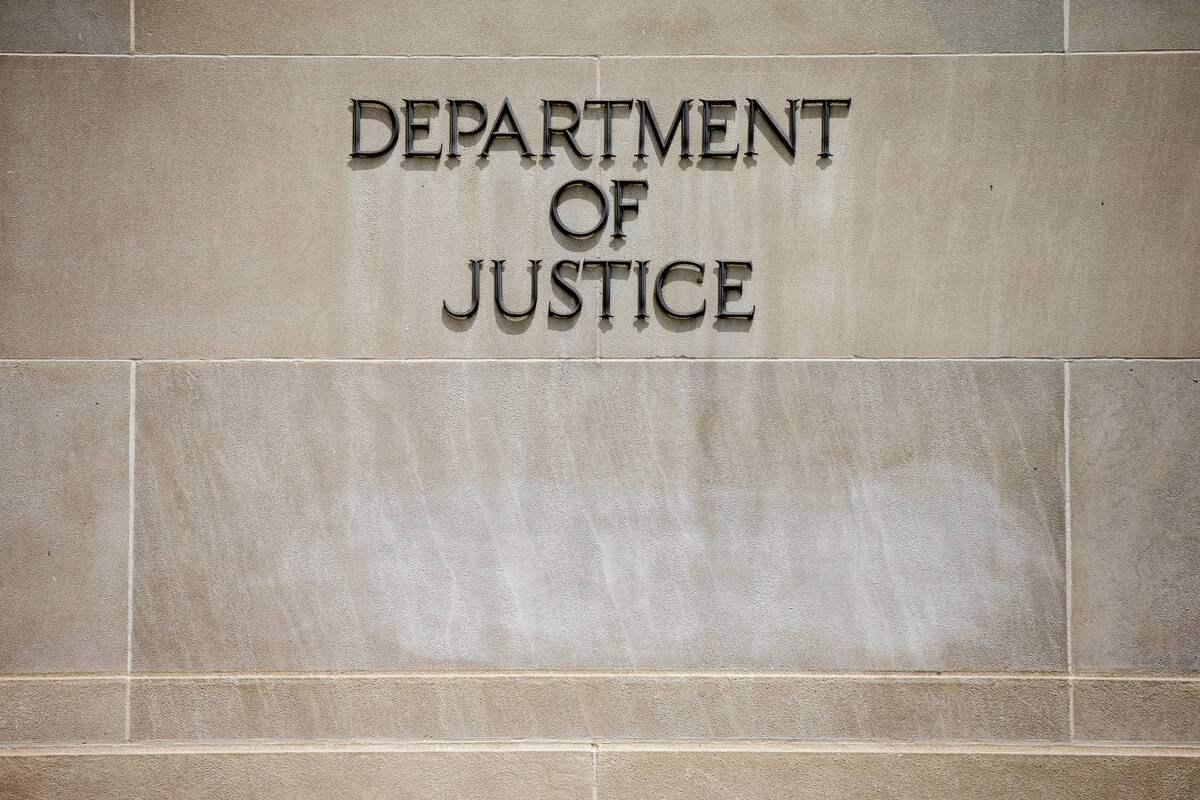 A Las Vegas man was sentenced to nearly four years in prison for illegally possessing a firearm while being a convicted felon.
Martin Deavon Nelson was sentenced Tuesday after pleading guilty to the charge in November, according to a news release from the U.S. Attorney's Office for the District of Nevada.
On July 5, 2020, Nelson left his car running outside a Las Vegas casino, entered the casino barefoot, walked to a cashier and demanded money, the release said.
Nelson also fought with security personnel and refused to leave the casino, the release said. Metropolitan Police Department officers soon responded and discovered a short-barrel AR-15 pattern rifle with an obliterated serial number in his vehicle, which Nelson could not legally own due to a prior felony conviction in California.
U.S. District Judge Kent J. Dawson sentenced Nelson to 46 months in prison, followed by three years of supervised release.
Contact Justin Razavi at jrazavi@reviewjournal.com. Follow @justin_razavi on Twitter.