Man admits plotting attack on Las Vegas synagogue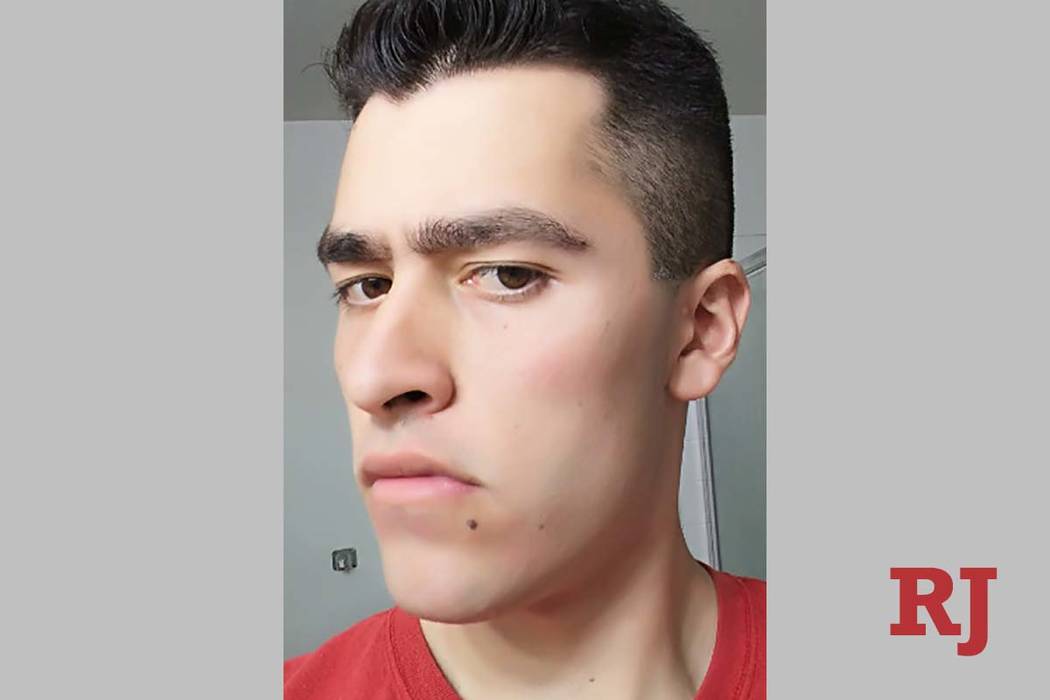 A man pleaded guilty Monday to a federal weapons charge for planning violent attacks against the Anti-Defamation League, a Las Vegas synagogue and a Fremont Street bar.
Conor Climo signed a plea agreement that was filed last month in U.S. District Court in Las Vegas.
According to the agreement, Climo "expressed biases and hatred against various racial and religious groups."
"Defendant stated that he wanted to do more against the groups he hated by carrying out violent attacks against them," the document states. "Defendant admitted to discussing plans for violent attacks online against the Anti-Defamation League, a local Las Vegas synagogue, and a local bar."
Climo had threatened to use Molotov cocktails and improvised explosive devices in an attack on Lev HaShem Messianic Synagogue, 3644 N. Rancho Drive, about 7 miles from his home, according to prosecutors.
Court papers stated that Climo sent a satellite image of the synagogue to an undercover FBI agent, highlighting a possible escape route after an attack.
During Monday's hearing before Senior U.S. District Judge James Mahan, Climo stood with closed fists at a podium, mostly answering "yes, your honor" and "no, your honor," to a series of standard questions.
When the judge asked Climo what he did to result in his plea, he responded: "Your honor, I possessed materials needed to construct a destructive device, your honor."
According to the plea agreement, Climo claimed the unidentified bar catered to LGBTQ customers.
Climo, 24, is expected to face about three years in prison at a March sentencing, according to the agreement. He will avoid trial, and be required to undergo mental health treatment and electronic computer monitoring after his release from prison.
The charge stems from bomb-making materials found at his Las Vegas home, the Department of Justice has said.
As Climo stood before the judge wearing a yellow jail jumpsuit and orange rubber shoes, Aaron Rouse, special agent in charge of the FBI's Las Vegas field office, and more than a dozen agents watched from the courtroom gallery.
"This is an excellent example of proactive law enforcement, and the success of this case shows that the partnerships in the Las Vegas law enforcement community work for the betterment of the community," Rouse said after Climo entered his plea. "We're very pleased with the investigative effort, and we're very pleased with the outcome."
Nevada U.S. Attorney Nicholas Trutanich said authorities acted quickly to apprehend Climo.
"Law enforcement's swift action on this case, and today's resulting guilty plea, is part of DOJ's national strategy to disrupt and proactively stop potential bias-motivated mass violence," Trutanich said in a news release. "The defendant's threats of violence — which were motivated by hate and intended to intimidate or coerce our faith-based and LGBTQ communities — have no place in this country."
Contact David Ferrara at dferrara@reviewjournal.com or 702-380-1039. Follow @randompoker on Twitter.