Nevada Supreme Court reverses Las Vegas mom's attempted murder conviction
Updated March 22, 2017 - 8:40 pm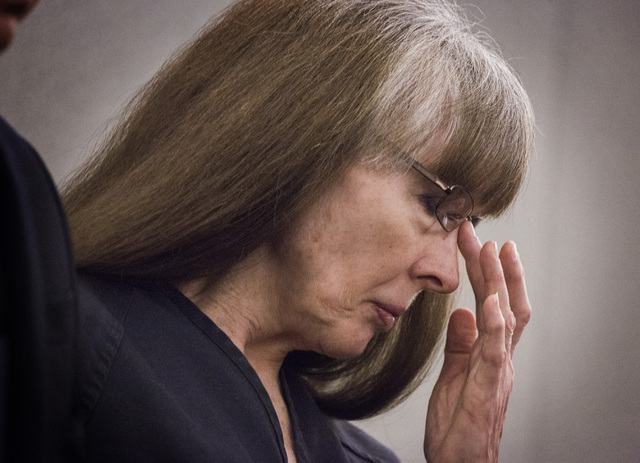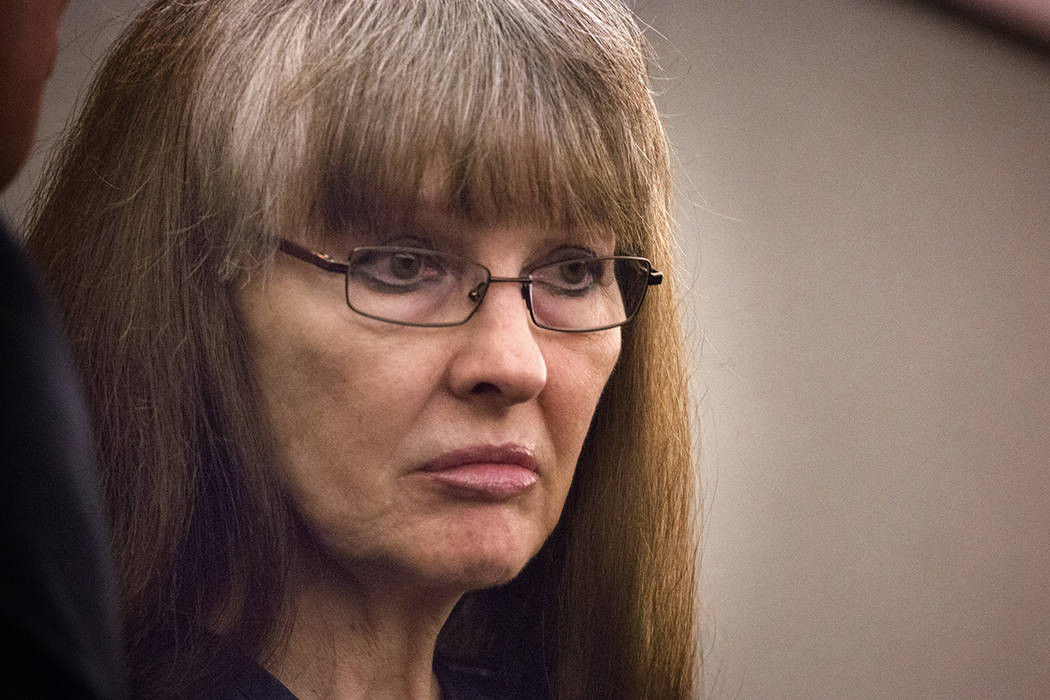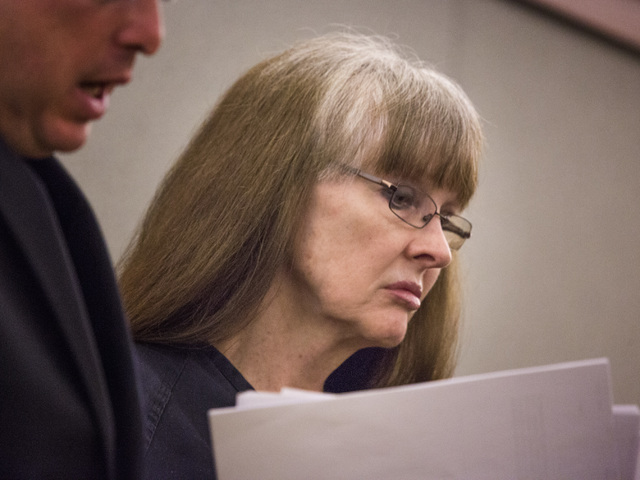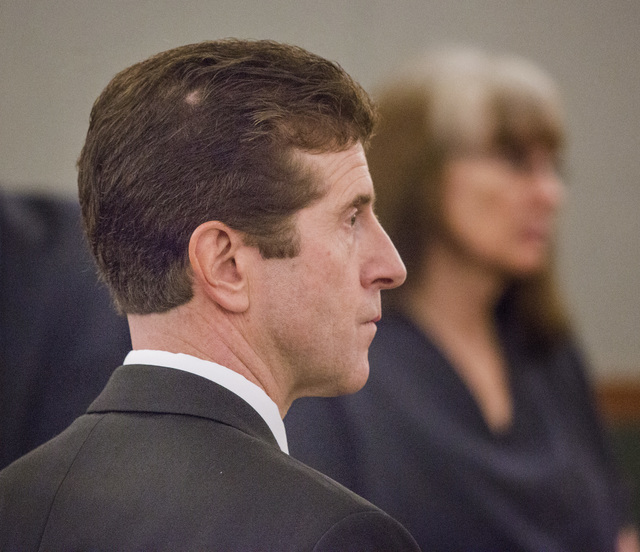 The Nevada Supreme Court has reversed the conviction of a 69-year-old woman serving a lengthy prison sentence for a shooting that left her son paralyzed.
In a six-page order, the court ruled this week that jurors should not have been allowed to hear evidence that Linda Cooney's son was shot in the neck with the same gun she used to kill her husband.
"The incident occurred over 20 years ago, and Linda was acquitted of all charges," according to the court's order. "This evidence was unquestionably unfairly prejudicial to Linda's case."
The decision was signed by a panel of three justices: James Hardesty, Kristina Pickering and Lidia Stiglich.
A jury convicted Cooney in 2014 of attempted murder and other charges, and she was sentenced to 13 to 41 years behind bars.
At the time, Cooney said District Judge Elizabeth Gonzalez sealed her fate by allowing the jury to learn about the prior shooting, even though a Florida jury found she acted in self-defense.
Cooney claimed the .357 Magnum gunshot wound to Kevin Cooney's neck on June 28, 2011, was his own doing. It was the same gun she used to fatally shoot Jim Cooney in 1992.
The justices acknowledged that she might have been convicted in the second case without the evidence being admitted but added, "We cannot conclude beyond a reasonable doubt that such evidence did not affect the jury's verdict."
Linda Cooney's attorneys, Michael Becker and Michael Castillo, had argued in part that Cooney's acquittal was not relevant for the jury to consider.
"We always felt that it was an error to allow evidence in relating to the prior charges and acquittal," Becker said of the recent decision. "Thankfully the Nevada Supreme Court agreed with us. We always believed we'd live on to fight another day."
Becker said prison has taken a toll on Cooney's physical health and well-being. He had not discussed the reversal with her as of Wednesday but said her son was "overjoyed."
"He continues to stand by his position that his mother was a victim in this case," Becker said.
Chief Deputy District Attorney Shanon Clowers, who prosecuted Cooney, declined to comment on the Supreme Court decision.
Cooney also was found guilty of battery with a deadly weapon and intimidating a witness. In addition, she was convicted of stalking Kevin Cooney's then-girlfriend.
Prosecutors said she shot her son because she did not want to lose him to his developing relationship.
Kevin Cooney testified during his mother's trial that he attacked her after she meddled in the affairs of his then-girlfriend. He said that in the struggle with his mother, he pulled the revolver from her hands. The 6-foot-9-inch former bouncer said he then lifted the gun above his head and was pointing it toward himself at a downward angle when it discharged.
Contact David Ferrara at dferrara@reviewjournal.com or 702-380-1039. Follow @randompoker on Twitter.