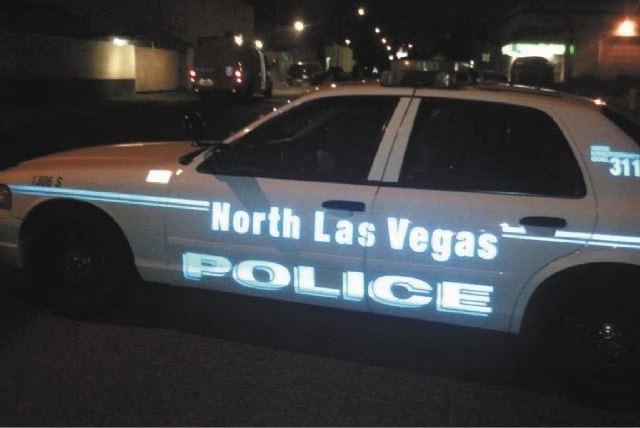 Two people died early Sunday morning in a apparent murder-suicide in North Las Vegas.
Police found a 52-year-old man and a 25-year-old woman dead after responding to a report of gunfire around 5:15 a.m. Sunday in the 4100 block of Hollis Street, near Craig Road and Commerce Street.
A heated family argument prompted the man to grab a gun, shoot his daughter and then turn the gun on himself, according to North Las Vegas police.
Two other family members were home at the time. Neither one of them was injured.
The identity and official cause of death will be released by the Clark County coroner's office.