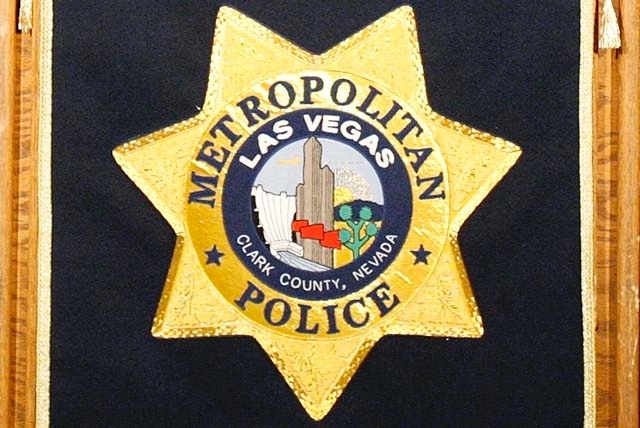 Police are asking for help identifying the suspects in a May 10 North Las Vegas robbery.
Police responded to about 2:15 a.m. to the parking lot of a strip club on North Las Vegas Boulevard where they found a 33-year-old man seriously injured.
According to police, the man was leaving the club when he was attacked by two men who demanded his wallet. They struck him in the face and abdomen and took his wallet before fleeing.
The victim was hospitalized at the University Medical Center for several days, police said.
The attackers were caught on a video surveillance prior to the attack. One had a goatee, was about 5 feet 11 inches tall, and weighed approximately 220 pounds. The other man had a mohawk, was about 6 feet tall, and weighed approximately 150 pounds.
Anyone with information about the attack should call the North Las Vegas Police Department at (702) 633-9111. To remain anonymous, call Crime Stoppers at (702) 385-5555 or visit www.crimestoppersofnv.com.
Contact Annalise Porter at aporter@reviewjournal.com or 702-383-0264.
YouTube video:
See the YouTube video that the Las Vegas Metropolitan Police Department posted seeking the public's assistance.