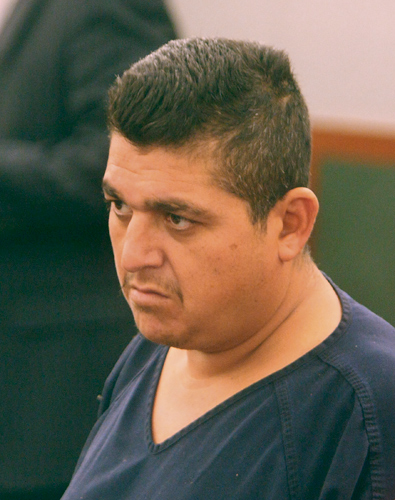 Three suspects in the Katherine Cole slaying, including her daughter, appeared in Las Vegas Justice Court Thursday.
Autumn Cole, 44, along with Joseph Perez, 44, and Lorenzo Cardenas-Sanchez, 37, face murder and robbery charges.
Katherine Cole, 68, was strangled last week after she walked in on a burglary at her home near Valley View and Oakey boulevards. Police discovered her body July 29.
All three suspects were arrested on multiple felonies, including murder of an older person, robbery, kidnapping and burglary. They are being held without bail at the Clark County Detention Center.