Clark County coroner IDs man killed near Caesars Palace
October 24, 2016 - 11:43 am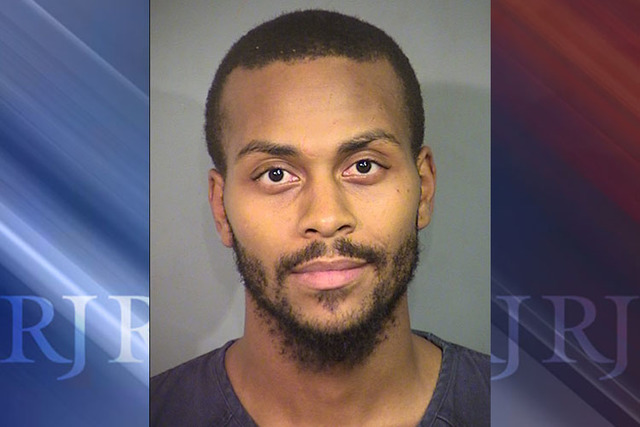 The man shot and killed outside a Caesars Palace parking garage has been identified by the Clark County coroner's office.
He was Fuli Ji, a 52-year-old man from Chino Hills, California.
Police responded to calls after 11 p.m. Friday that a man had been shot. Medical personnel pronounced Ji, who had multiple gunshot wounds, dead at the scene. He was found near a van outside a parking garage.
Ji owned and operated a travel agency with his wife and had been visiting on business, his wife Ying Du said. The business is called Fuli International Travel and was founded in 2012.
"We were trying to save money for a better life," Du said Monday.
The two had emigrated from China to pursue their ambitions. They have a 3-year-old child.
"I want to thank those policemen," Du said.
Du said her husband recently had become a U.S. citizen and was enjoying the possibilities he found in the United States. She said he was dedicated to his family and his business.
"I don't know what we're going to do now," she said.
Police arrested 27-year-old Charles Smith of Las Vegas on the second floor of the parking garage after the shooting. He was booked into the Clark County Detention Center on a murder charge.
According to a statement released Monday by Las Vegas police, an investigation by the department's homicide section "indicated the incident took place inside of the van, and that the van had been parked for at least a couple of hours before the incident took place." Police said they have not determined a motive.
Contact Rachel Hershkovitz at rhershkovitz@reviewjournal.com or 702-383-0381. Follow @rzhershkovitz on Twitter.