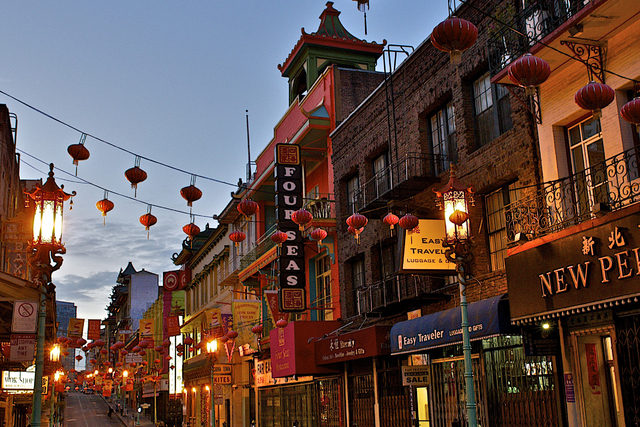 SAN FRANCISCO — A Las Vegas man has been charged with taking part in the 2006 murder of the leader of an organization with criminal ties in San Francisco's Chinatown.
The San Francisco Chronicle reports Wen Bing Lei, aka "Skinny Ray," was indicted by a federal grand jury on a charge of murder in the death of Allen Leung during racketeering activity. The newspaper quoted prosecutors as saying that Lei, 50, is currently in federal custody on other charges.
Raymond "Shrimp Boy" Chow was convicted last year and sentenced to life in prison in Leung's killing and on racketeering charges. He has denied involvement in the killing.
Leung led a "tong," or community organization, that included members who dealt drugs and committed other crimes. A businessman, Leung had been appointed to city economic task forces by two San Francisco mayors. He was killed in his store by a masked gunman in February 2006.
The Chronicle reported that a prosecution witness at Chow's trial, a convicted drug dealer, testified that Chow had ordered him to work with Lei to kill Leung. The grand jury indictment alleged that Lei had taken part in the murder for the purpose of "maintaining and increasing his position" in the tong, it said.