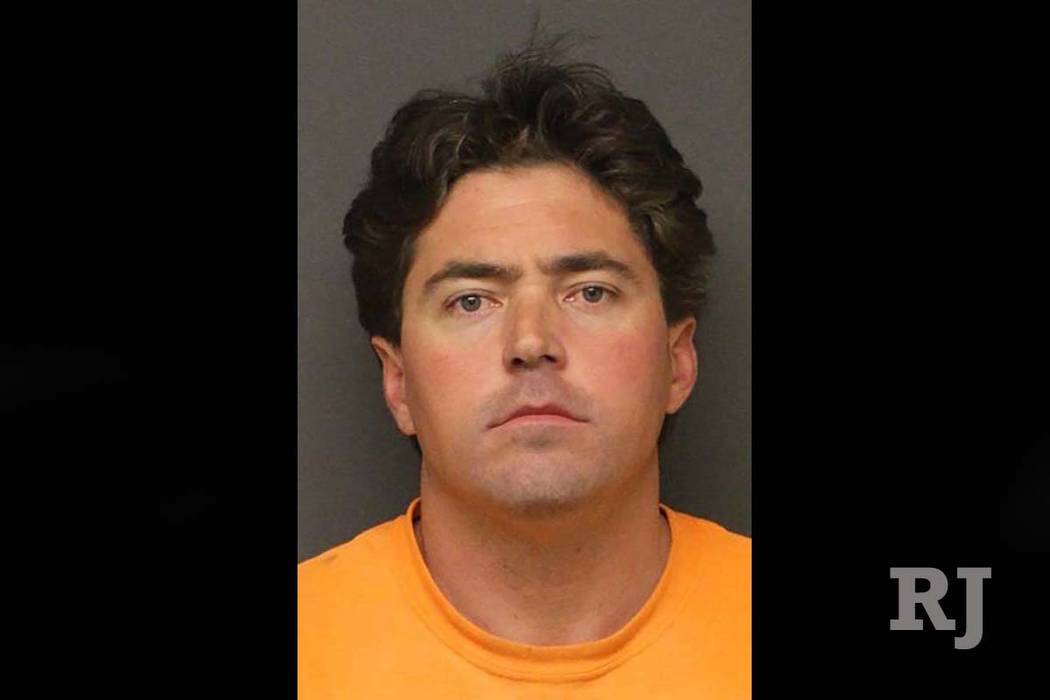 LAKE HAVASU CITY, Ariz. — An attorney representing a Las Vegas man charged with murder in the shooting death of a Lake Havasu City woman in 2004 says his client killed himself.
Today's News-Herald reports 38-year-old William T. Nunno died on Sunday. He had been scheduled to appear for a case management conference Monday.
Nunno was arrested last month at his Las Vegas home following an investigation by Lake Havasu City police into the 2004 death of Cindy Trumbull.
Nunno was awaiting trial on charges that included first-degree murder and aggravated assault.
Nunno had maintained his innocence. He was released from jail earlier this month on a surety bond and was living in Las Vegas at the time of his death.
Lake Havasu City police say they were waiting for official report from Nevada on the death Monday.