Police found body of murder suspect's fiancee 2 weeks before his arrest in Pahrump
November 26, 2016 - 4:33 pm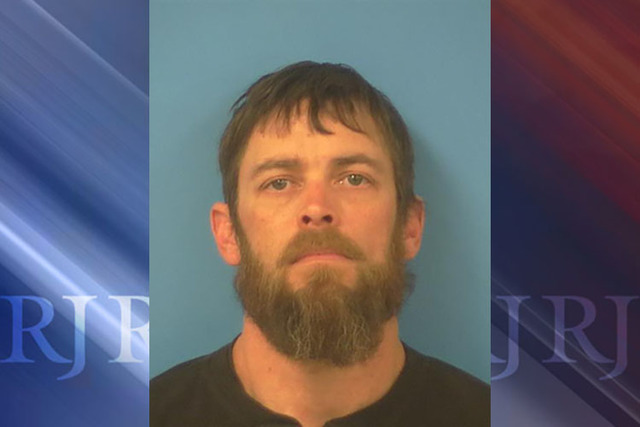 PAHRUMP — The body of the fiancée of a man arrested as a suspect in her killing Friday was found earlier this month buried in the basement of their Idaho Falls, Idaho, home.
The Nye County Sheriff's Office said 39-year-old Jeremy James White was arrested Friday in Pahrump on an Idaho arrest warrant for second-degree murder in the death of 48-year-old Christin Caldwell. White was possibly visiting family members in Pahrump, sheriff's office spokesman David Boruchowitz said.
Bonneville County sheriff's deputies found Caldwell's body Nov. 11 during a search. Family members had reported the woman missing the day before.
The sheriff's office said Deena Aday, 49, of Idaho Falls, who was in White's vehicle when he was arrested, also is in custody. Aday was arrested on an Idaho warrant accusing her of being an accessory to a felony crime.
White and Aday were booked into the Nye County Detention Center. They are expected to be extradited to Idaho, Boruchowitz said.