Judge frees Las Vegas grandmother asking for gambler diversion in six-figure theft case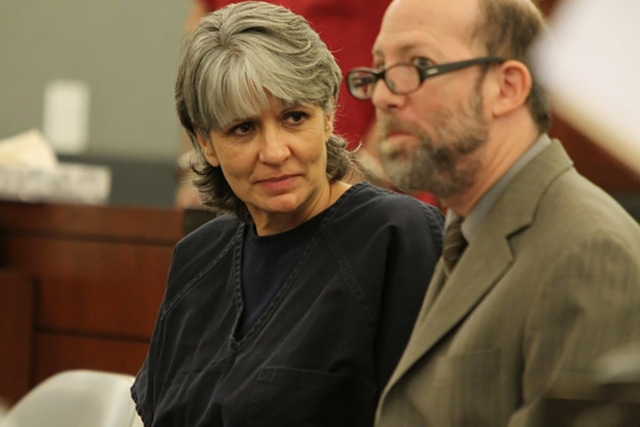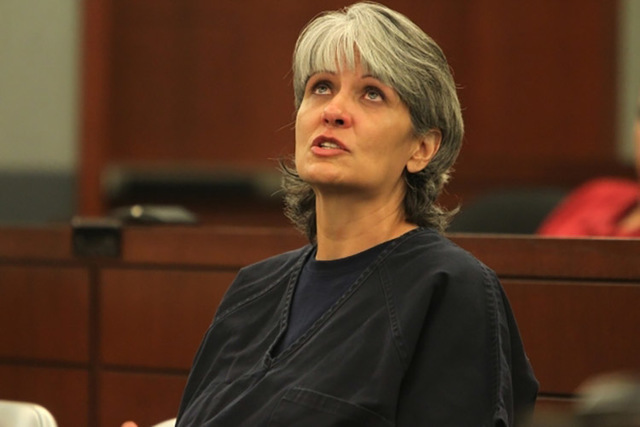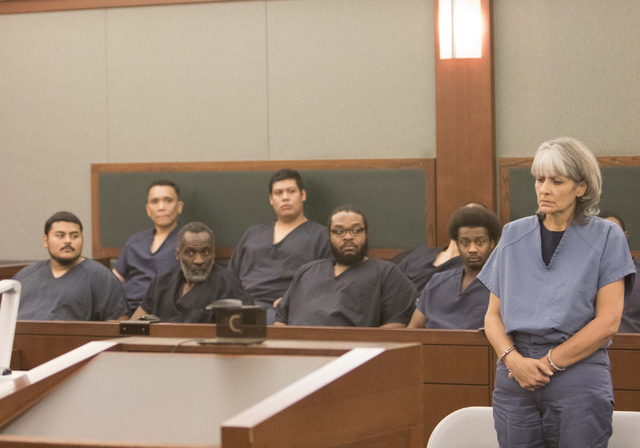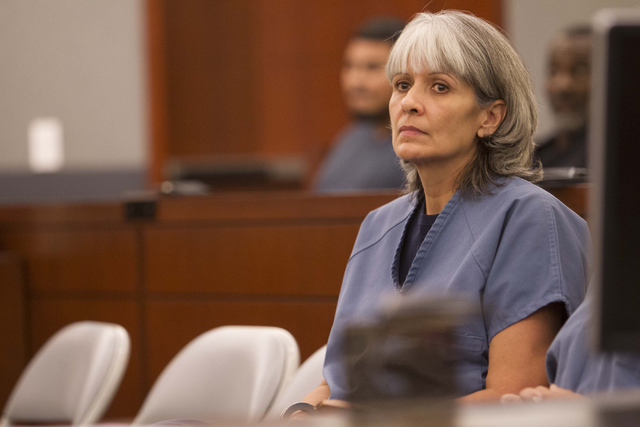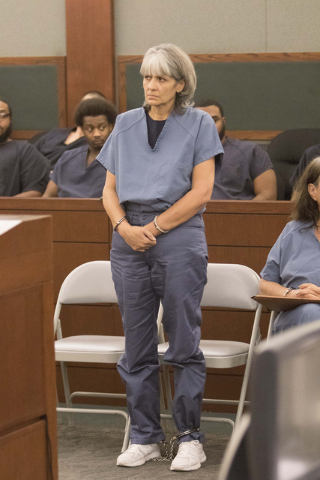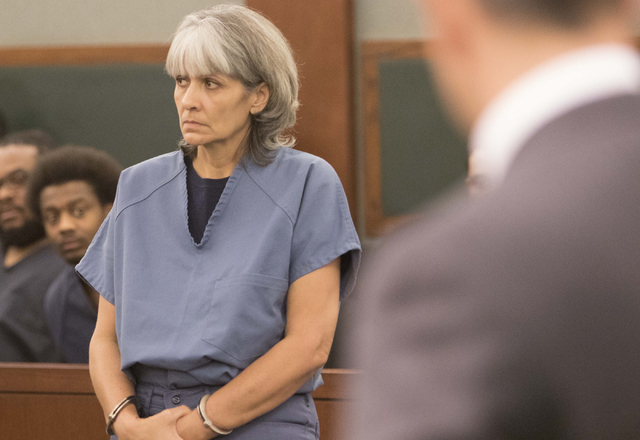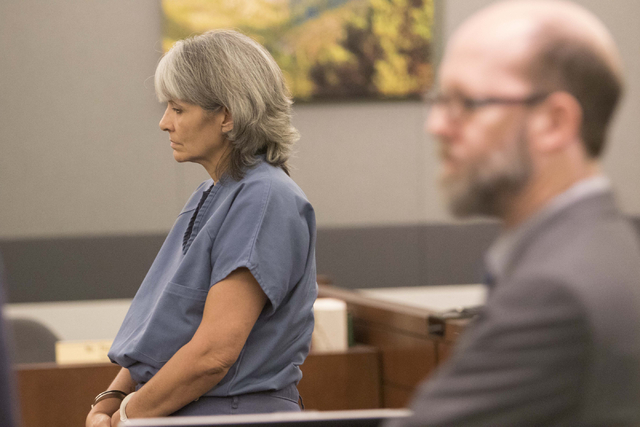 A judge on Monday freed a Las Vegas grandmother who said her gambling addiction led to stealing more than $500,000 from a business where she worked.
Jerry Nann Meador, 53, was released on her own recognizance with no special conditions after defense attorneys argued that she should be enrolled in a rarely used gambler's diversion treatment program, instead of serving the rest of a four-to-10-year prison term.
Prosecutors had argued that she should remain at the Florence McClure Women's Correctional Center, where she was sent in January 2014.
On Monday, Chief Deputy District Attorney J.P. Raman asked that Meador's bail be set at the amount she pleaded guilty to stealing from a plumbing business where she worked for nearly 25 years: $542,971.62.
"She's a thief that liked to gamble," Raman told District Judge Jessie Walsh. "Nothing more."
Defense lawyers Dayvid Figler and Ross Goodman have argued that problem gamblers should not be imprisoned and that Meador should instead undergo treatment.
"The vitality of this type of treatment is important for any community where gambling exists," Figler said. "And it can be argued there is no place that it is more important for this type of attitude to finally take hold."
Earlier this year, Walsh vacated Meador's conviction in order to determine whether she is a suitable candidate for the treatment.
Meador worked as an office manager and bookkeeper for Rakeman Plumbing in North Las Vegas.
Aaron Hawley, owner of the company, attended Monday's hearing with his wife, Rhonda, and daughters, Ashlee and Brooke. He said he believed the judge was "incorrect" in her ruling.
After Meador was released, Rhonda Hawley said the woman was "getting away with thievery."
Meador might have taken as much as $1 million, according to prosecutors, but some of the theft was not discovered until the statute of limitations expired.
She spent the money on video poker and slot machines but also used the money for trips to Disneyland and to make credit card, cellphone, satellite television and mortgage payments, prosecutors said.
Before being caught, Meador, who since has been diagnosed with a gambling addiction, ran through $1.5 million or more a year in gambling machines, her lawyers said.
Clark County offers diversion to treatment-oriented specialty courts for drug addicts, repeat DUI offenders and troubled war veterans. But in the nearly seven years since Nevada lawmakers authorized treatment instead of prison for nonviolent problem gamblers, diversion has rarely been granted.
Contact David Ferrara at dferrara@reviewjournal.com or 702-380-1039. Find @randompoker on Twitter.
RELATED
DA fighting gambler diversion law for Las Vegas grandma in theft case
Judge vacates conviction for Las Vegas grandmother with gambling problem