Las Vegas man accused of illegally practicing medicine can defend himself on gun charges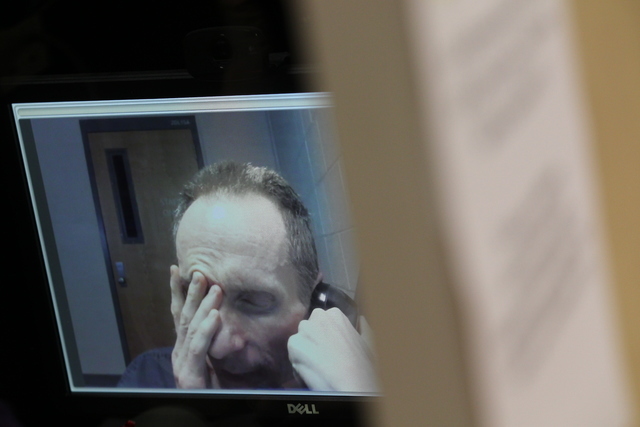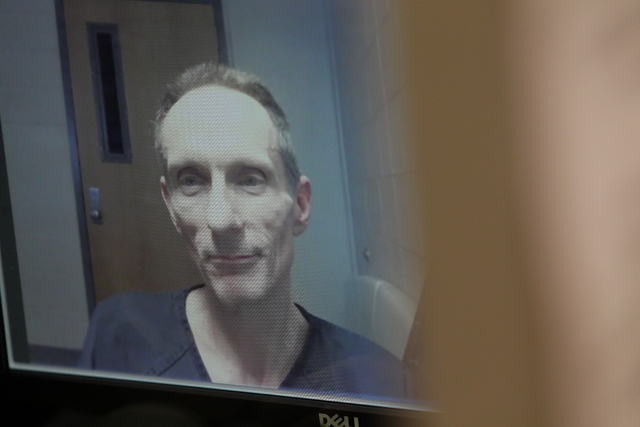 A Las Vegas man charged with unlawfully performing medical procedures was allowed Tuesday to defend himself on separate federal firearms charges.
Rick Van Thiel, 53, who is in federal custody, is to stand trial Aug. 22 before U.S. District Judge Richard Boulware on two felony charges of illegally possessing handguns as a felon.
In court Tuesday, Assistant U.S. Attorney Jared Grimmer said prosecutors expect to file a new indictment against Van Thiel before the trial, adding a charge of illegal possession of ammunition.
Boulware asked the federal public defender's office, which had been defending Van Thiel, to stay associated with the case as an "interested party" to help make sure the trial runs smoothly.
Van Thiel, who authorities say espouses the beliefs of the anti-government "sovereign citizen" movement, filed five pretrial motions in court after Boulware determined he understood the dangers of representing himself.
He also faces state charges, including sexual assault, child abuse and engaging as a physician without a license.
Several of his roughly 80 patients have died, according to state prosecutors, but he is not facing any murder charges.
Contact Jeff German at jgerman@reviewjournal.com or 702-380-8135. Follow @JGermanRJ on Twitter.
RELATED
Woman says a visit to 'doctor' was a nightmare on Monroe Avenue
Fake doctor was porn actor selling sex toys and escort services, court papers show
Health officials seek people who sought medical care from unlicensed man