Man arrested in connection with fentanyl, meth in apartment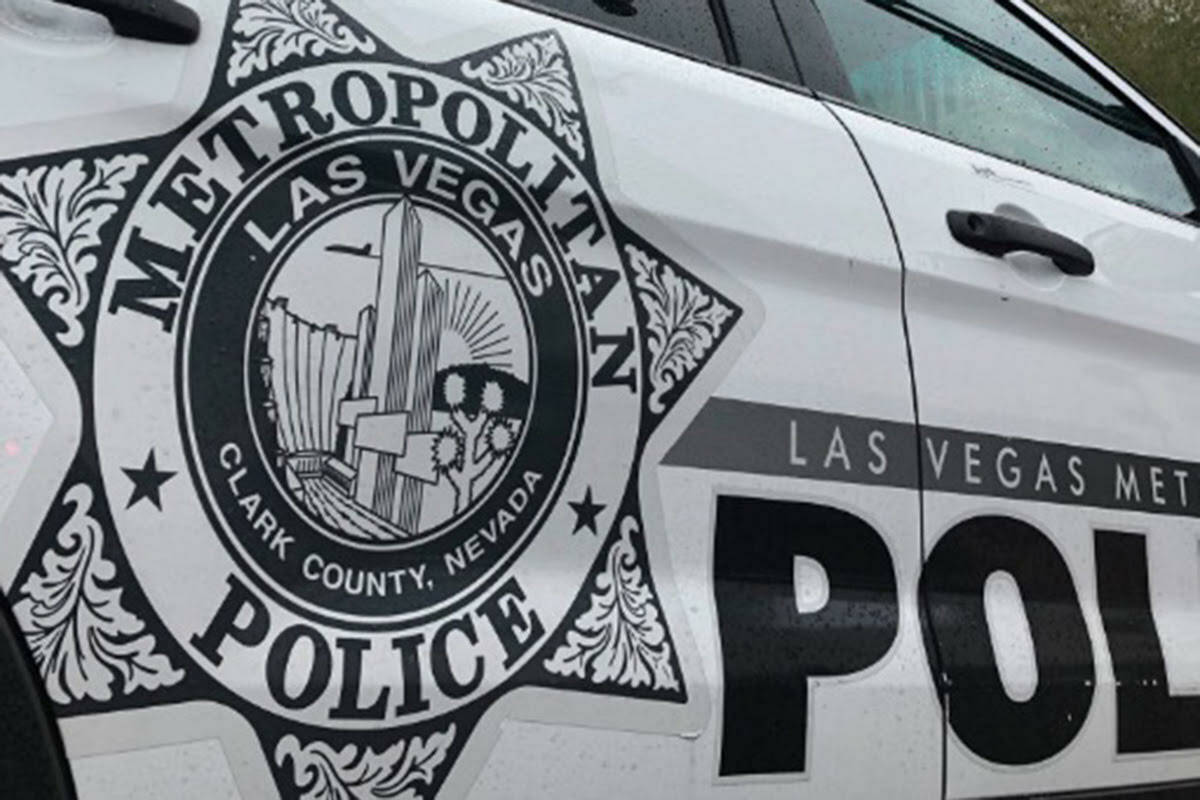 Las Vegas police have arrested a man in connection with more than 1,200 grams of fentanyl and over 900 grams of methamphetamine found in an apartment.
Alan Ramirez-Rivas is facing two counts of trafficking a controlled substance and two counts of possessing a controlled substance with intent to sell, according to a Metropolitan Police Department arrest report.
Police said they watched Ramirez-Rivas leave an apartment on the morning of May 23. Officers then searched the apartment and found over 850 grams of fentanyl powder, just under 400 grams of fentanyl in pills, over 950 grams of methamphetamine, more than $2,500 and paperwork in Ramirez-Rivas' name.
Ramirez-Rivas admitted to police that he sold drugs and was working with someone he didn't know who would drop off drugs and pick up money, according to the arrest report.
Ramirez-Rivas is due back in court on Sept. 27.
Contact Mark Credico at mcredico@reviewjournal.com, and follow him @MarkCredicoII on Twitter.