Package left at Metro's northwest command center found safe; Cheyenne reopens
September 14, 2016 - 7:17 am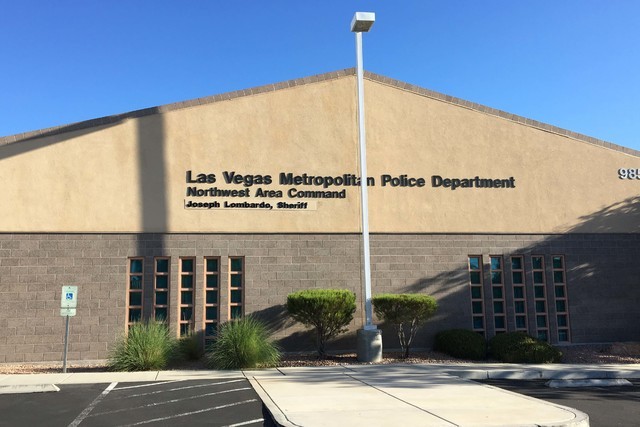 Cheyenne Avenue between North Grand Canyon Drive and Hualapai Way has reopened after being shut down for a couple of hours for a police investigation Wednesday morning.
Las Vegas police were investigating an unattended package left in front of Metro's Northwest Area Command at 9850 W. Cheyenne Ave. about 5:45 a.m.
Metro said on Twitter that the package has been found to be safe.
This is a developing story. Check back for updates.