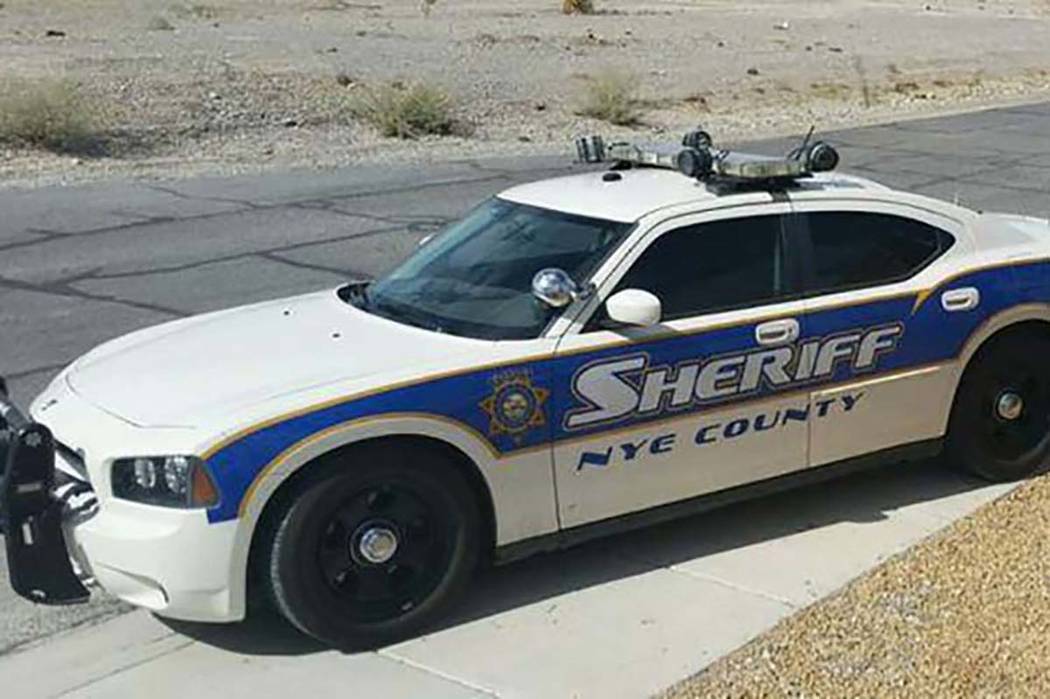 A Pahrump teen was arrested Monday and accused of beating a puppy to death for chewing on his new shoes, Nye County officials said Thursday.
A Nye County Sheriff's Office deputy responded to an animal cruelty call at a Pahrump home Monday afternoon. The animal control officer at the scene told the deputy that she saw the 17-year-old holding a limp pit bull puppy when she arrived and that she believed the dog was dead.
The teen told authorities that he woke up to find his new shoes had been chewed on. He said he hit the puppy with the shoes several times, according to the sheriff's office. The teen said he then threw a shoe at the puppy and kicked it.
According to the sheriff's office, a necropsy revealed that the puppy died of blunt force trauma to the chest.
Contact Blake Apgar at bapgar@reviewjournal.com or 702-387-5298. Follow @blakeapgar on Twitter.