Police plan 'DUI blitz' for Super Bowl Sunday
Updated February 9, 2023 - 11:49 am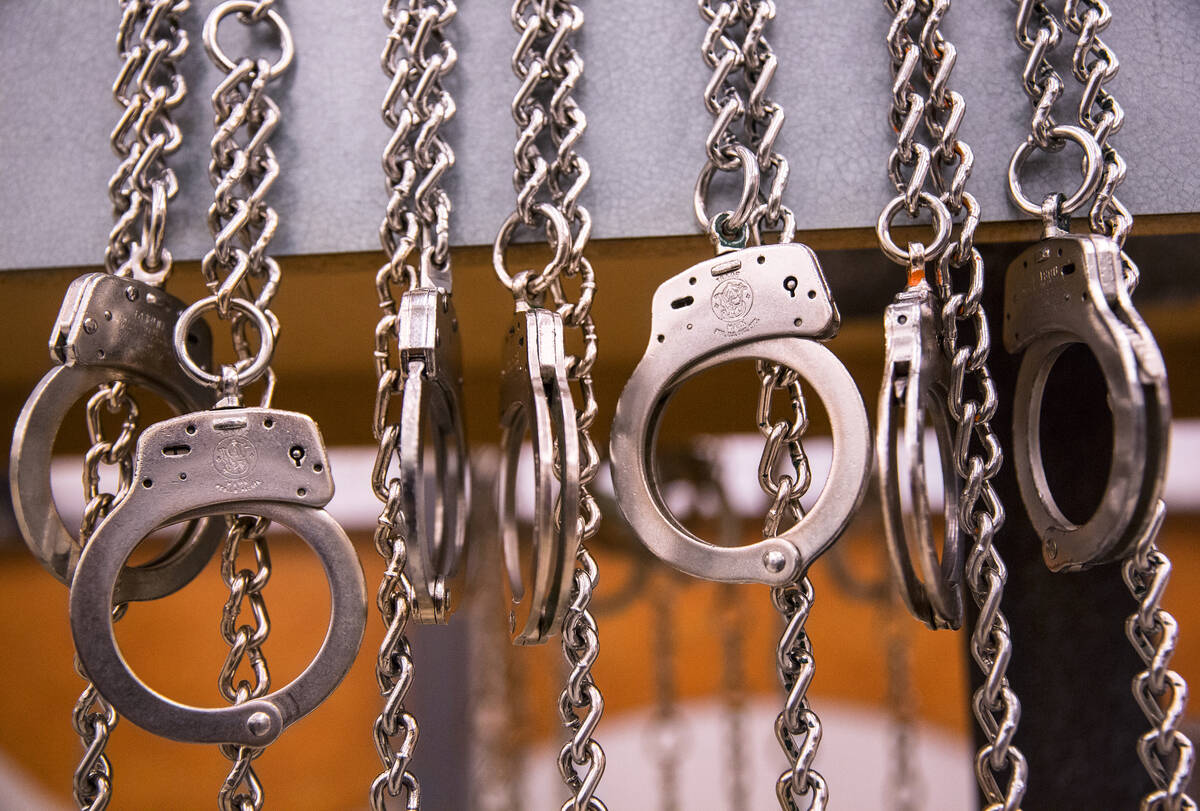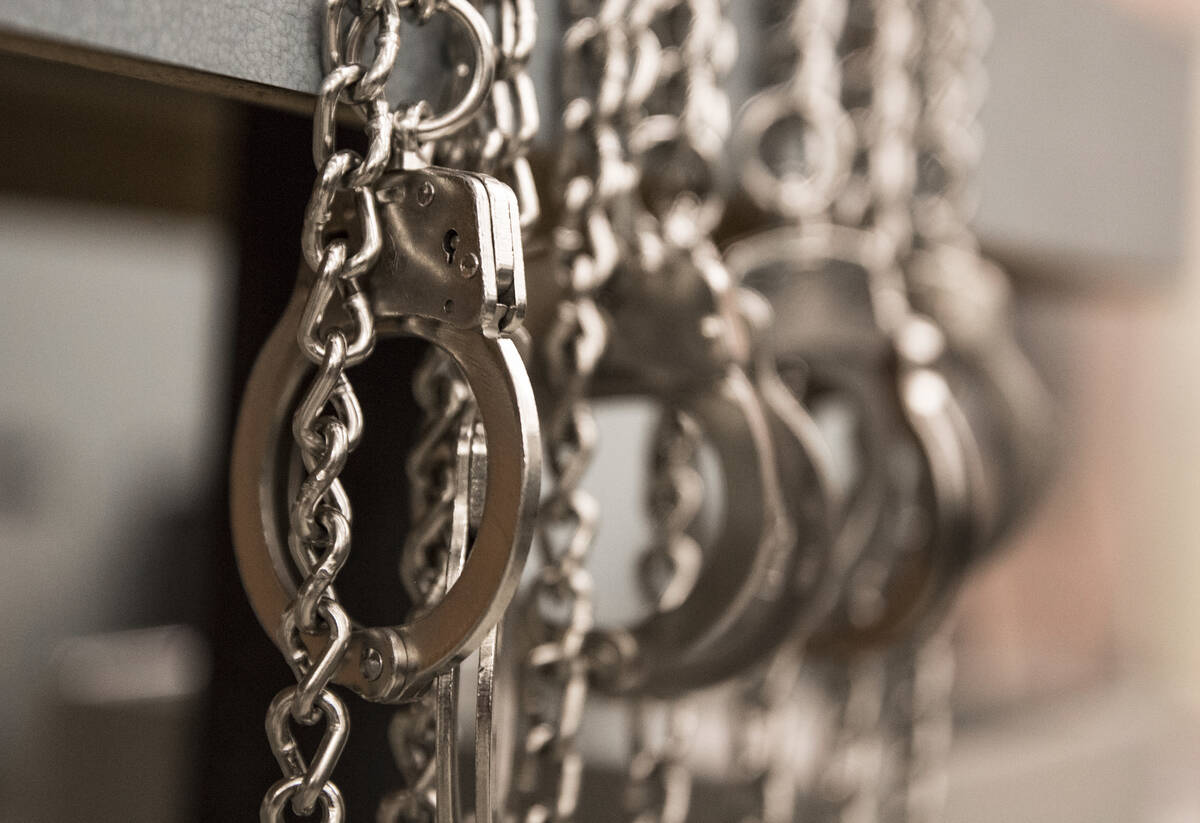 Each month, the Metropolitan Police Department selects a different day to do a "DUI blitz" in an effort to find and arrest as many impaired drivers as possible. Perhaps unsurprisingly, this month's DUI blitz will take place on Super Bowl Sunday.
Lt. Bret Ficklin of the department's Traffic Bureau said last year's Super Bowl Sunday DUI blitz resulted in 38 arrests – the highest ever since the program's inception in 2019. (A typical number of arrests during a DUI blitz, according to Ficklin, is in the high teens or low 20s.)
"Unfortunately, around the Super Bowl… we tend to get more DUI arrests," Ficklin said. "Usually most DUI arrests are on Saturday. This is the only time of year we assign (the blitz) on Sunday."
Ficklin won't say specifically where this Sunday's blitz will take place, but he said it will be focused in the areas that have historically had the highest number of DUI arrests during previous blitzes. About 30 to 35 officers will take part in the initiative, which will run from 5 p.m. Sunday to 3 a.m. Monday morning — the times when most impaired drivers are expected to be on the roads.
Metro began conducting the monthly DUI blitzes in 2019 after the department's historical data showed an inverse correlation between DUI arrests and roadway deaths.
"We found that in the years that our DUI arrests were up, our fatalities within our jurisdiction were down, and vice versa," Ficklin said. "So that was an easy correlation to make, (to focus) on our DUI arrests."
He said the DUI blitzes are more proactive enforcement than traditional DUI checkpoints, which he calls "static, passive enforcement." Ficklin said the blitzes allow officers to cover a wider geographic area, and often result in arrests for non-DUI-related crimes, such as possession of illegal drugs or firearms.
"We're out looking for violations, rather than waiting for someone to come through our checkpoint to see if they're impaired," he said. "Inevitably, we find other crimes are being committed, that we enforce at that point, even if it's not a DUI, or related to a DUI."
While Ficklin lauds the success rate of the DUI blitzes, he also calls them a double-edged sword.
"On one hand, we're glad that we have success in finding drunk drivers, but at the same time, we're disappointed we're finding drunk drivers," he said. "I know we're going to go out Sunday, and make multiple DUI arrests, and that's the sad part about it… I would love to see the day where we could go out on a DUI blitz and not find any DUI drivers."
Contact Justin Razavi at jrazavi@reviewjournal.com. Follow @justin_razavi.