Police seek help finding mom of newborn abandoned at apartment complex
Updated December 1, 2020 - 11:22 am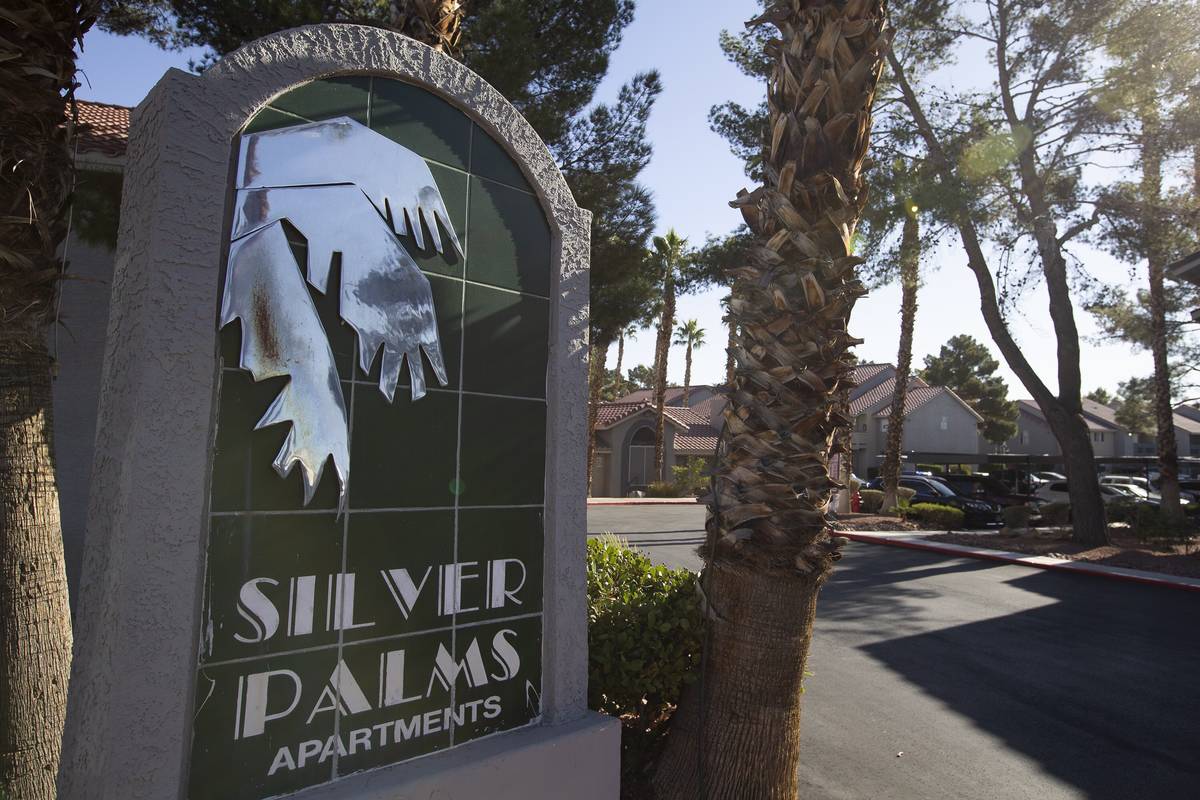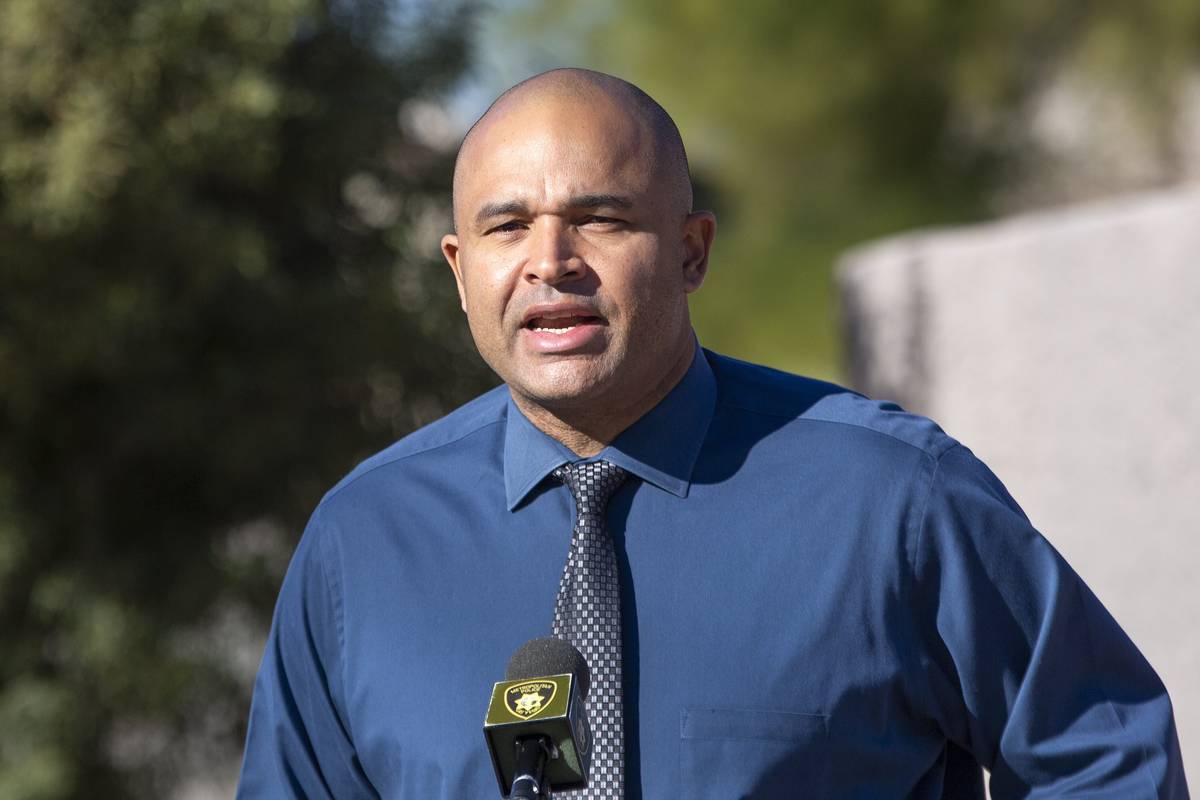 Las Vegas police are asking for help locating the mother of a day-old baby girl found abandoned in a trash bag on Sunday at a northwest valley apartment complex.
Police want to check on the mother and make sure she is safe, Metropolitan Police Department Lt. Ray Spencer said at a conference Tuesday morning near the Silver Palms Apartments, 1951 N. Jones Boulevard, where the baby was abandoned. The child was taken to University Medical Center with minor injuries, and is expected to survive.
The newborn should have no "long-term major ramifications," from being left outside, Spencer said.
"This has been a very long , stressful year for all of us and many have reached their breaking point," Spencer said, referencing the ongoing coronavirus pandemic. "I tell you this because we are not here to judge this mother. We are here to find her and check on her well-being."
The baby was found about 12:30 p.m. after a family at the complex heard cries coming from the bushes outside. Two children went to investigate the sound and found the baby, who had her umbilical cord still attached, Spencer said. The mother of the children who found the baby then called 911.
"The child is an African-American baby girl, and was born within the 24 hours leading up to being discovered," Spencer said.
Spencer emphasized Nevada's Safe Haven law, which allows mothers to leave a child up to 30-days-old at any medical facility or fire station, no questions asked.
"There's no repercussions," he said. "I'm pleading with you to please stress this law to anybody out there so this does not have to happen again."
Once the baby is discharged from the hospital, Child Protective Services will take custody of her, Spencer said. He said detectives want to find the mother to make sure "she is also not in a situation that is going to be life-threatening."
Police believe the mother lives in the area where the child was found. The apartment complex, with two playgrounds and children's bikes on balconies, was quiet on Tuesday. Residents interviewed by the Review-Journal said they didn't know where in the complex the baby was abandoned.
Detectives have not located surveillance footage from the apartment complex but believe the infant was left there about 30 minutes before she was found.
Anyone with information can contact Metro at 702-828-3364. Anonymous tips can be left with Crime Stoppers at 702-385-5555.
Contact Katelyn Newberg at knewberg@reviewjournal.com or 702-383-0240. Follow @k_newberg on Twitter.