Henderson day care worker suspected of exposing child in video
December 8, 2017 - 8:38 pm
Updated December 9, 2017 - 10:34 am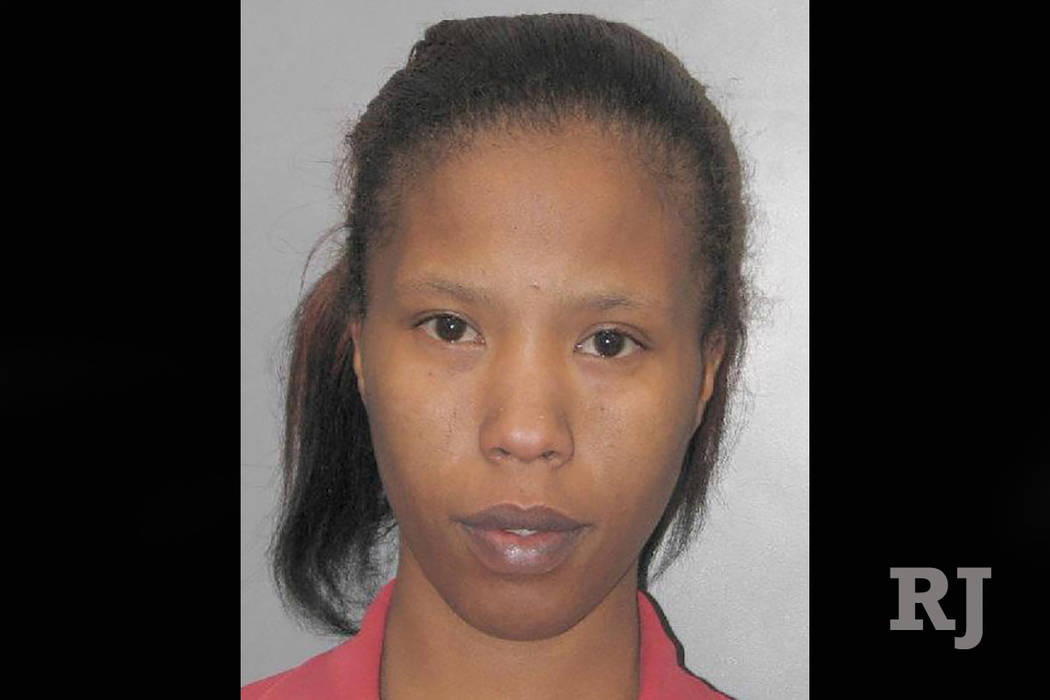 Henderson police arrested a day care worker and accused her of posting a video of a child's genitals to a social media site.
The video was taken while another employee was changing a child's diaper or pull-up, Henderson Police Department spokesman Rod Peña said in a statement.
Police said the video contained inappropriate language and was posted by day care center employee Andrea Day.
"It was determined that Day had posted the content on a social site as a supposed 'joke,'" the statement said.
After an anonymous tip, Henderson officers responded Wednesday to a day care on the 100 block of Westminster Way to investigate.
As a result of the investigation, police said Day was booked into Henderson Detention Center. She faces a charge of capturing, distributing or displaying an image of a person's private area.
"The Henderson Police Department encourages all parents to talk with their children regarding boundaries and takes all complaints regarding children seriously," the release said.
Acelero Learning Henderson Center is the only day care center listed on the 100 block of Westminster Way. An after-hours call to the organization was not returned Friday night.
Peña urged anybody with information on the incident to call police at 702-267-4911 or 702-385-555 to remain anonymous.
Contact Mike Shoro at mshoro@reviewjournal.com or 702-387-5290. Follow @mike_shoro on Twitter.