Henderson man accused of lewdness with child at Central Christian Church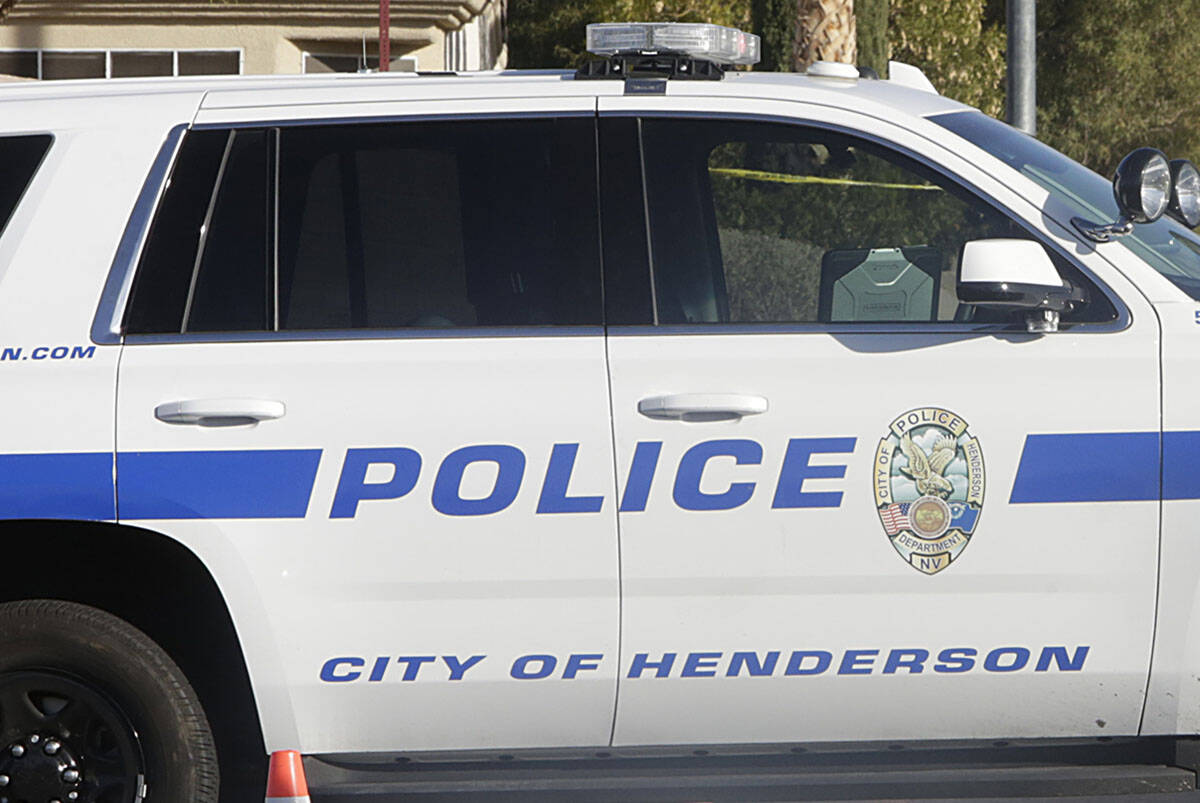 A Henderson man is accused of lewdness with a child and statutory sexual seduction after being arrested at Central Christian Church in Henderson.
Daniel Mode, 27, faces two charges of lewdness with a child committed by a person aged 18 or older with a child under 16 and one charge of statutory sexual seduction by a person 21 or older, according to court records. He is accused of committing these acts with a girl younger than 16 that he met through the church.
According to a Henderson Police Department arrest report, church staff told Mode that he was no longer welcome on church property on May 7, because of allegations of sexual misconduct with the victim.
Police arrested Mode on May 13, after the church called them to trespass Mode when he returned to the church.
He is set to appear in court again on May 31.
Contact Mark Credico at mcredico@reviewjournal.com. Follow him on Twitter @MarkCredicoII.