Las Vegas man charged with raping teen member of his church
Updated March 23, 2018 - 6:32 pm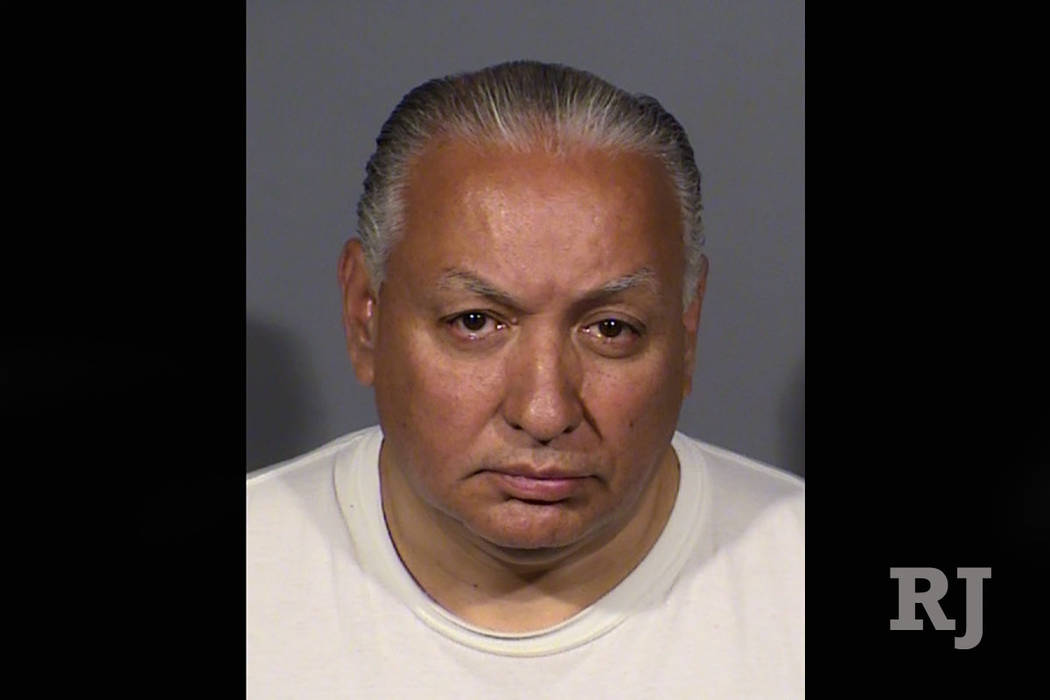 A Las Vegas man was arrested last week after authorities accused him of raping a teenage member of his church, police and court records show.
Carlos Alfonso Perez, 55, was charged in January with three counts of sexual assault with a minor under 14 and two counts of sexual assault with a minor under 16, records show. He was arrested March 13 at his northeast Las Vegas home.
Perez is accused of assaulting a teenage girl multiple times between July 2012 and July 2014. He denied any wrongdoing in a December interview with police, according to records, but declined to take a polygraph examination.
The girl was 13 at the time the abuse began, according to a police report. She and Perez attended the same kingdom hall of Jehovah's Witnesses for more than 10 years, according to the report, and the girl saw him multiple times a week at church functions.
She eventually reported the abuse to church officials, who had her confront Perez face to face, according to the police report.
"The church members decided that there was nothing they could do, since the stories were different," the report states.
The document makes no mention of church officials attempting to contact police. A spokesman for Jehovah's Witnesses in New York did not respond to requests for comment on Thursday and Friday.
According to the document, the girl reported Perez to police in August.
Contact Blake Apgar at bapgar@reviewjournal.com or 702-387-5298. Follow @blakeapgar on Twitter.