Las Vegas police charge man with prostituting 14-year-old girl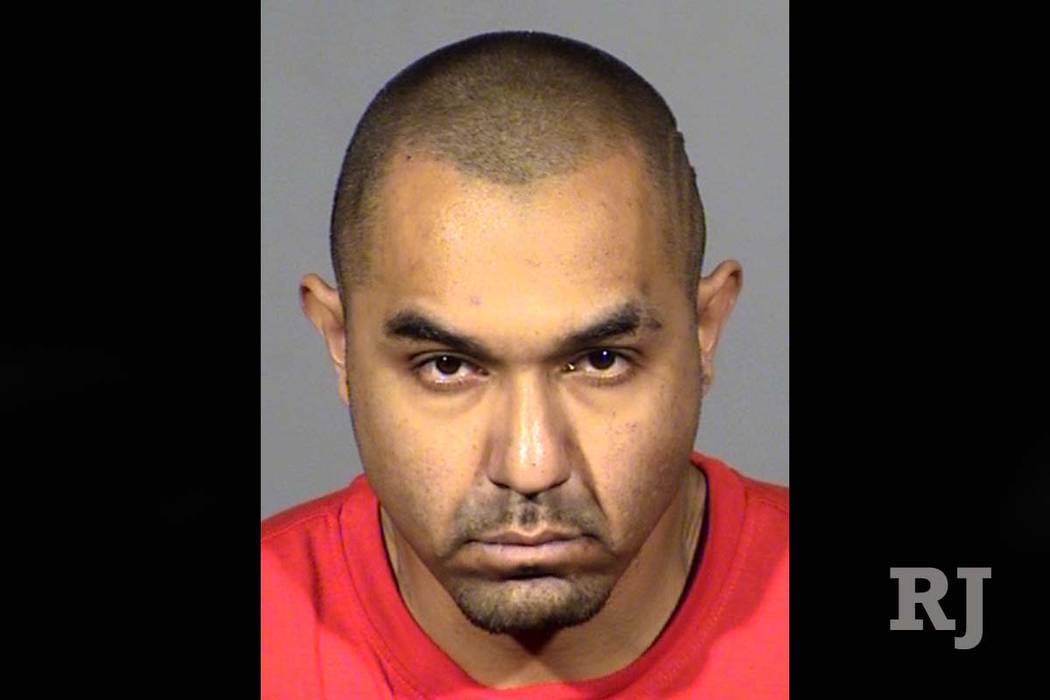 Las Vegas police arrested a 35-year-old man after he allegedly gave methamphetamine to a 14-year-old girl and had her trade sex for money.
According to a Metropolitan Police Department arrest report:
Officers learned during an investigation that Jason Mott transported the girl to known prostitution areas and received all of the money she received.
An officer questioned the girl Nov 27 after he recognized her from a missing-person flyer, and she acknowledged the arrangement with Mott. The investigation revealed that she'd run away from home in early November and met Mott at a convenience store near Twain Avenue and Swenson Street. Mott took the girl to his home, where he gave her meth and said he "pimps out girls."
After agreeing to Mott's rules and work schedule, the girl was taken to known prostitution areas on Tropicana Avenue, Las Vegas Boulevard and Fremont Street. She said she performed about 20 sex acts for money while working for Mott for four days.
Mott was arrested on Nov. 28 in Las Vegas after officers pulled him over for failure to stop at a red light. He is charged with prostitution of a child under 16, kidnapping, child abuse and neglect, and receiving earnings from a prostitute.
Mott was in the Clark County Detention Center on Monday with bail set at $200,000, jail records show.
Contact Rachel Spacek at 702-387-2921 or rspacek@reviewjournal.com. Follow @RachelSpacek on Twitter.