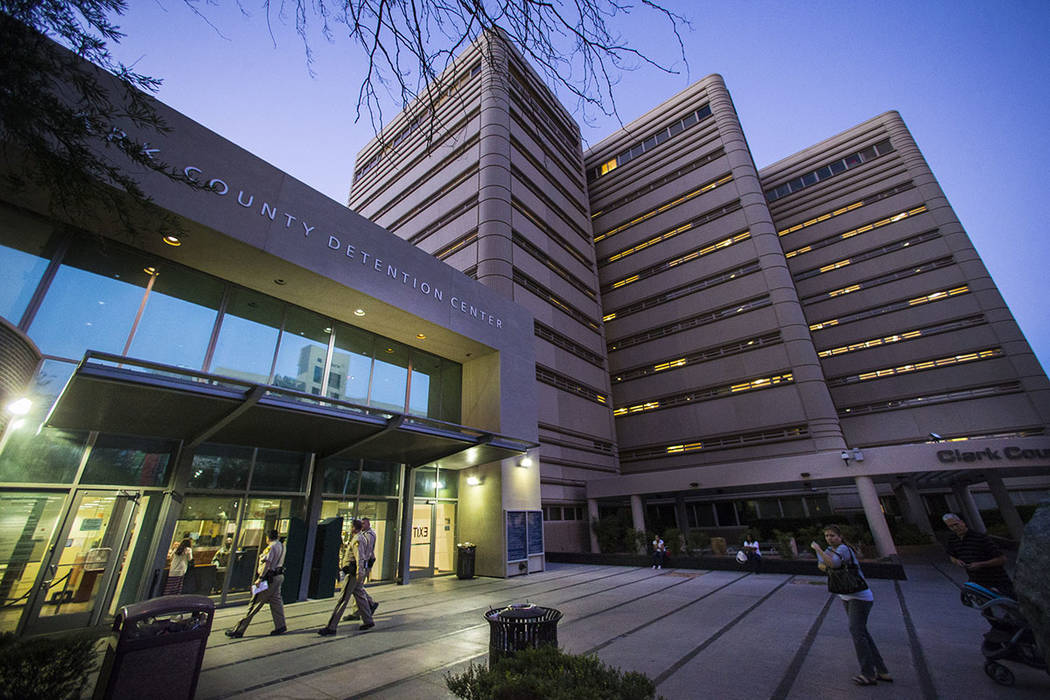 More than 11 years went by before her alleged attacker was identified and arrested.
On the morning of Feb. 21, 2007, a woman was robbed at gunpoint while she was out on a walk. Because she had just moved to Las Vegas, police said, the woman begged her attacker to let her keep her Social Security and identification cards.
With the gun still pointed at her, the man forced the woman onto her knees and made her perform a sexual act on him in exchange for her identification cards, according to police. Then, he took off with her money — and her dignity, she recalled to detectives in an interview 11 years later.
"He's got a gun to my head, what am I supposed to do?" she told detectives in March.
The woman's alleged attacker remained unidentified until late last year, when her rape kit was finally tested, police records show. Her kit was among the thousands in Southern Nevada's massive backlog of sexual assault kits, including some that went untested for up to three decades.
On Nov. 1, 2017, the Metropolitan Police Department received a hit on CODIS, or Combined DNA Index System, which is the nationwide database that stores DNA evidence. It was a match for Michael Curtis McGowan, now 31.
In May, detectives found McGowan in North Las Vegas and swabbed his mouth for more DNA. He told police that "he neither recognized the victim nor sexually assaulted her or anyone else," his arrest report says.
But his DNA was again a match to the samples collected in the woman's sexual assault kit. A warrant for his arrest was issued Sept. 10, and McGowan was taken into custody Oct. 1.
McGowan is being held on $25,000 bail at the Clark County Detention Center, where he faces a charge of sexual assault with a deadly weapon, jail records show.
Contact Rio Lacanlale at rlacanlale@reviewjournal.com or 702-383-0381. Follow @riolacanlale on Twitter.