Man who offered to help homeless family accused of abusing boy
January 25, 2023 - 4:11 pm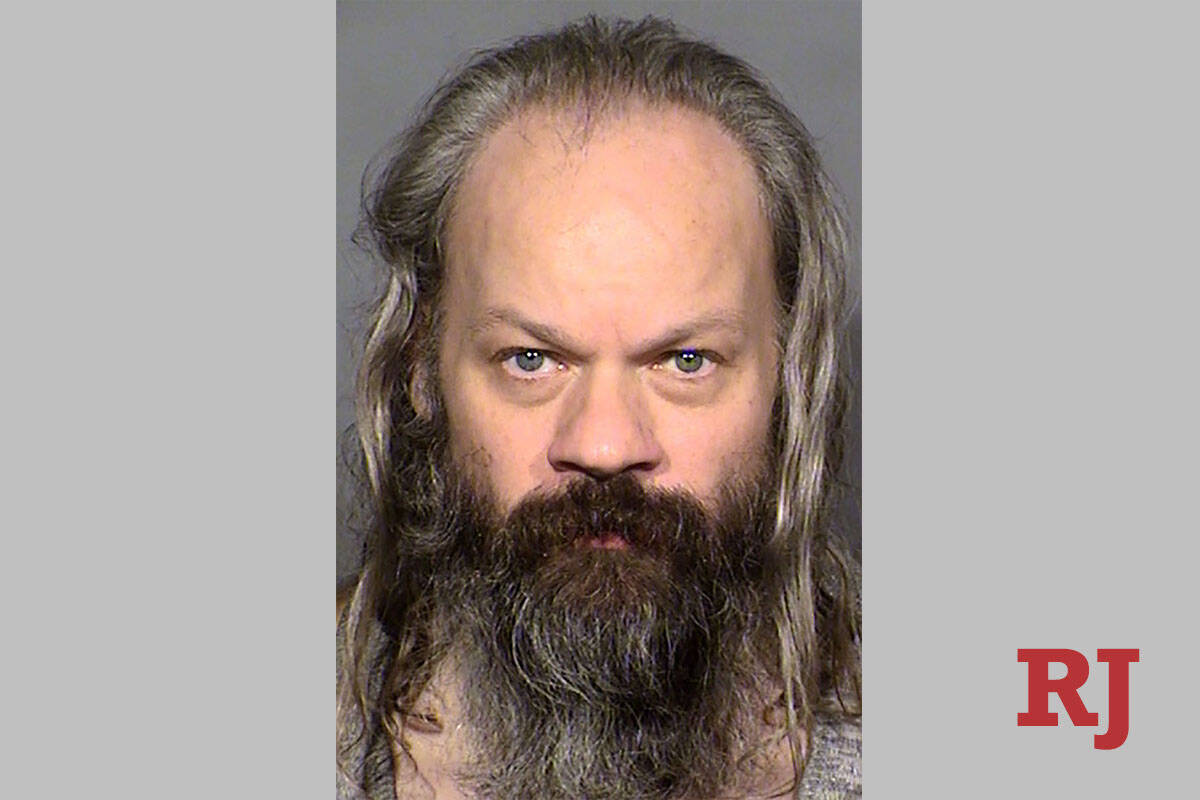 A man who had offered a help a formerly homeless family pay rent and watch their children has been accused of sexually assaulting one of their boys, according to a report by Las Vegas Metropolitan Police Department.
William Paul Wiebers, 49, is being held at the Clark County Detention Center on $100,000 bail after he was arrested Jan. 13 on suspicion of sexually abusing a child under the age of 14 and lewdness with a child under 14, both felonies, police detectives reported.
An investigation into Wiebers started on Jan. 12, when a woman and her husband arrived at police headquarters to file a report alleging that their son had been sexually abused while the parents were running errands, according to detectives.
"Paul took (the boy) upstairs while Paul's wife stayed downstairs painting," detectives wrote in the report.
The suspect then guided the boy under the bed and allegedly performed a sex act on him, the couple told detectives.
On Jan. 13, a detective interviewed the alleged victim, who described three instances that occurred while the boy's family lived in a residence hotel. The boy told police that Wiebers pulled his pants and underwear down and performed sex acts, according to the report.
Police learned from the boy's father that "he and his family were homeless and a housing authority assisted them through hotel stays."
While in a hotel, the father said, the family met Wiebers and he "helped with the rent, with the car, gas, etc.," telling them "that they could leave the kids behind when they left."
The boy and his brother also said that each day Wiebers "will walk around in a dress and completely naked underneath" when he was alone with them, they told police.
During his interview with a detective, Wiebers said he did not remember touching the boy and "stated over and over, he didn't do anything" but that "when he gets close to him, he does reach his hand down his leg," according to the police report.
A preliminary hearing in Las Vegas Justice Court on the felony charges against Wiebers is scheduled for Feb. 21, according to jail records.
Contact Jeff Burbank at jburbank@reviewjournal.com or 702-383-0382. Follow him @JeffBurbank2 on Twitter.