Review-Journal goes to court for Las Vegas sex trafficking records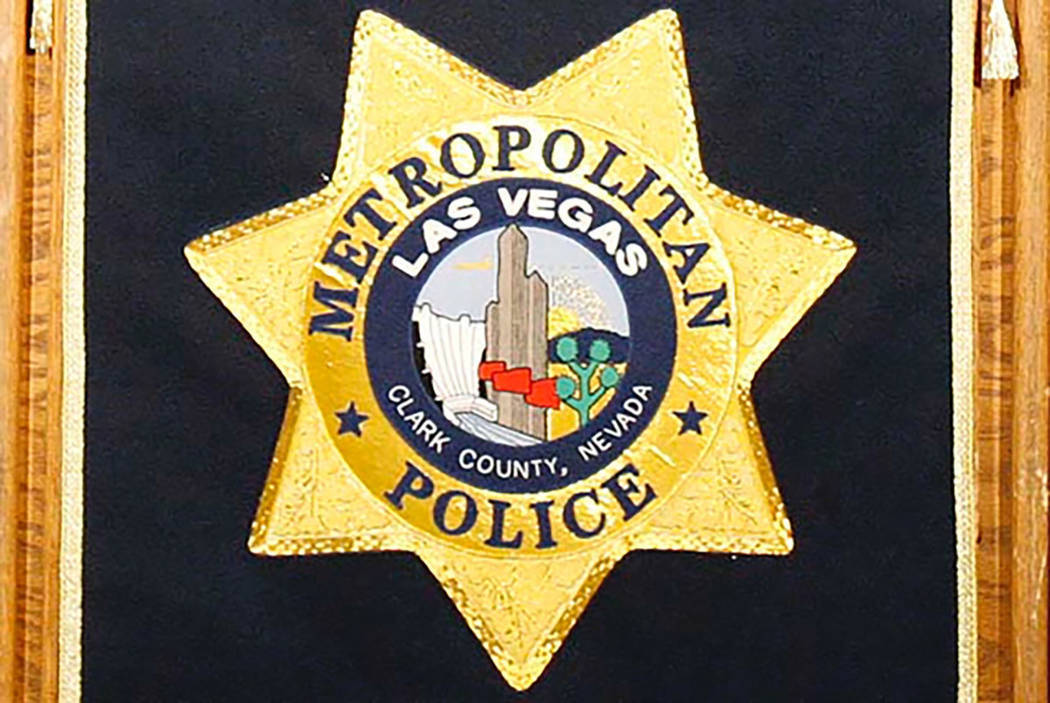 The Las Vegas Review-Journal sued the Las Vegas Metropolitan Police Department on Thursday over the agency's response to public records requests about sex trafficking cases and prostitution arrests.
The suit accuses Metro of numerous violations of the Nevada open records law, including denying access to public documents, charging exorbitant fees for copies and sluggishly responding to requests.
The Review-Journal filed the first of several open records requests for sex trafficking and prostitution documents in February 2017. The requests remain unresolved as Metro has demanded thousands of dollars in fees, incorrectly directed the newspaper to another agency for records and claimed that it cannot search for arrest reports by criminal charge. Some requests have received no response.
"Despite the plain language of Nevada's Public Records Act, Metro has ignored or evaded its obligations to be transparent," Review-Journal attorney Maggie McLetchie said. "The law mandates that the government provide clear and specific responses within five business days of receipt of a request for access to the public's records. Metro has not cooperated in this case. No reporter or other member of the public should have to spend over a year following up to get answers."
The newspaper is seeking the records to learn about how police handle sex trafficking cases.
"These reports are vital public information that can lead to a better understanding of the plight of trafficking victims in Las Vegas," Review-Journal Managing Editor Anastasia Hendrix said.
Metro spokeman Larry Hadfield had no comment about the suit.
"The LVMPD does not comment on pending litigation," Hadfield said in an e-mail.
Contact Brian Joseph at bjoseph@reviewjournal.com or 702-387-5208. Follow @bjoseph1 on Twitter.