Las Vegas shooting report explores gunman's mental health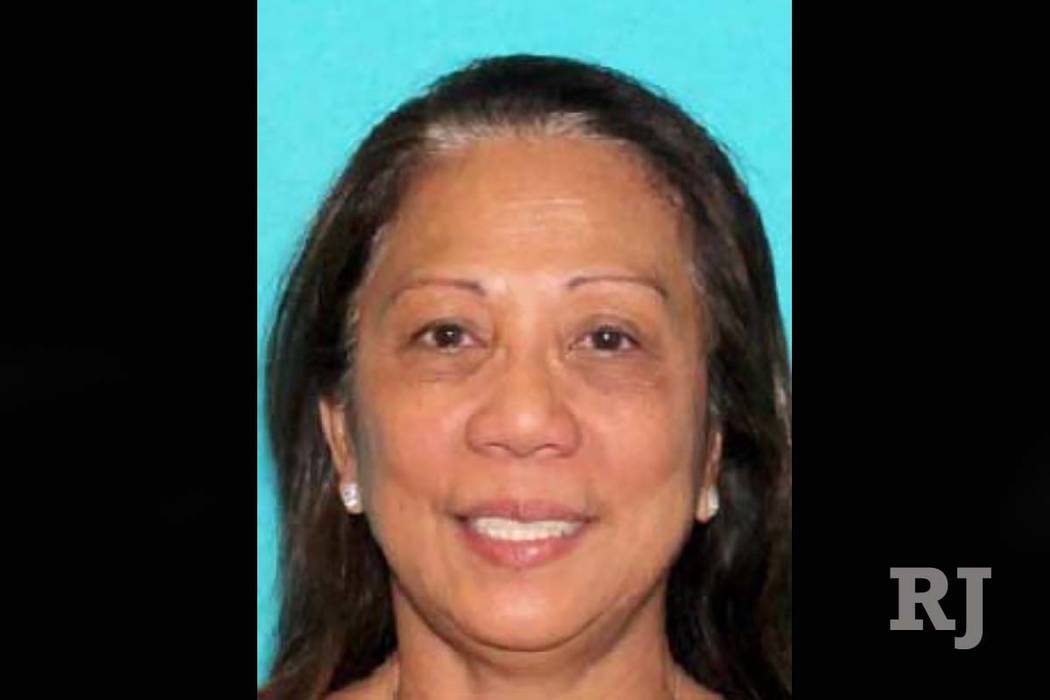 During a stay at Mandalay Bay in early September, Marilou Danley noticed her boyfriend acting strangely.
The room she shared with Stephen Paddock overlooked the grounds that would eventually transform into the Route 91 Harvest festival, and Danley said her boyfriend took an unusual and persistent interest in their vantage point.
"She observed Paddock constantly looking out the windows of the room which overlooked the Las Vegas Village Venue," according to a preliminary investigation report from the Metropolitan Police Department. "Paddock would move from window to window looking at the site from different angles."
One month later, Paddock would kill 58 people and wound hundreds more from a 32nd-floor suite at Mandalay Bay in what would go down as the deadliest mass shooting in modern U.S. history.
The early-September stay was detailed in an extensive 81-page report released Friday by Metro. The report provided a comprehensive look at the events leading up the shooting and gave insight into Paddock's mental health.
Paddock had no known mental health disorders, but his primary care doctor told police that he believed Paddock had bipolar disorder. Paddock never wanted to discuss the topic, the doctor said.
The Las Vegas physician, who was not identified in the report, described Paddock to police as "odd" and as someone who displayed "little emotion."
Paddock, 64, refused antidepressant medications, but he did accept prescriptions for anti-anxiety drugs. The doctor noted that "Paddock seemed fearful of medications, often refusing to take them."
Police found a prescription pill bottle with "Diazepam 10 MG" and the name "Stephen Paddock" on the label, as well as two inhalers, on the bathroom sink of the Mandalay Bay suite.
The investigation report officially confirms an Oct. 4 story in the Review-Journal indicating that Paddock had been prescribed the anti-anxiety drug diazepam — often called Valium. The story said the drug was prescribed on June 21.
Studies have shown that diazepam, a sedative-hypnotic drug, can trigger bouts of aggressive behavior, and chronic use can lead to psychotic experiences, according to drugabuse.com.
According to the report released Friday, Paddock's primary care doctor had not seen him since an annual checkup in October 2016.
Paddock consistently complained to family and friends that he felt ill, in pain or was fatigued, according to the report. But the doctor told police that Paddock's only major ailment was a muscle tear that was caused by a slip-and-fall incident at a casino in 2014.
Danley described Paddock as "germaphobic" and said he had strong reactions to smells.
The two had grown "distant" in the year before the Oct. 1 shooting, Danley told police, and she noted that they were no longer intimate. It was in that same one-year time frame that Paddock bought more than 50 guns.
But three days after the shooting, Danley released a statement through her lawyer that said she never imagined Paddock would commit a mass shooting.
""It never occurred to me in any way whatsoever that he was planning violence against anyone," she said in that statement.
Contact Colton Lochhead at clochhead@reviewjournal.com or 702-383-4638. Follow @ColtonLochhead on Twitter.