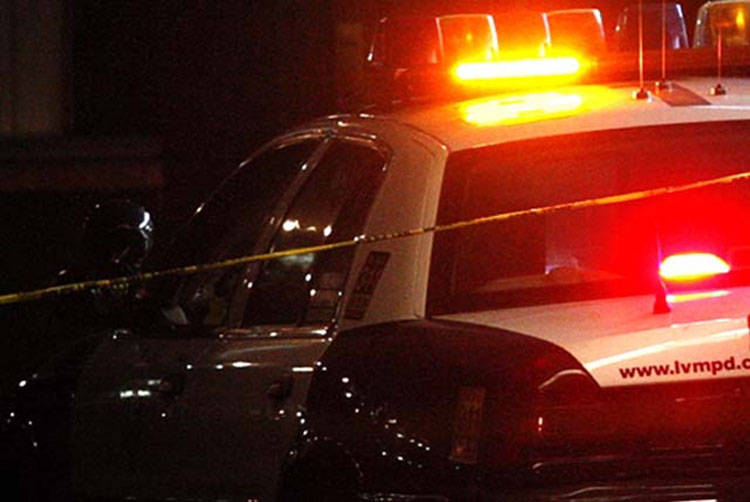 A woman was shot in the back Monday morning near Interstate 15, Las Vegas police said.
She was shot about 2 a.m. in a culvert east of the I-15 and south of Charleston Boulevard, Metropolitan Police Department Lt. David Gordon said.
She was walking with her boyfriend when a man "approached them from behind" and opened fire, Gordon said.
The couple ran, and she was shot once in the back while they ran.
Her boyfriend called 911, and she was hospitalized. Gordon said she is expected to survive.
Police do not have a shooter in custody, he said.
Contact Mike Shoro at mshoro@reviewjournal.com. Follow @mike_shoro on Twitter.