Tech billionaire arrested after drugs found in Las Vegas Strip hotel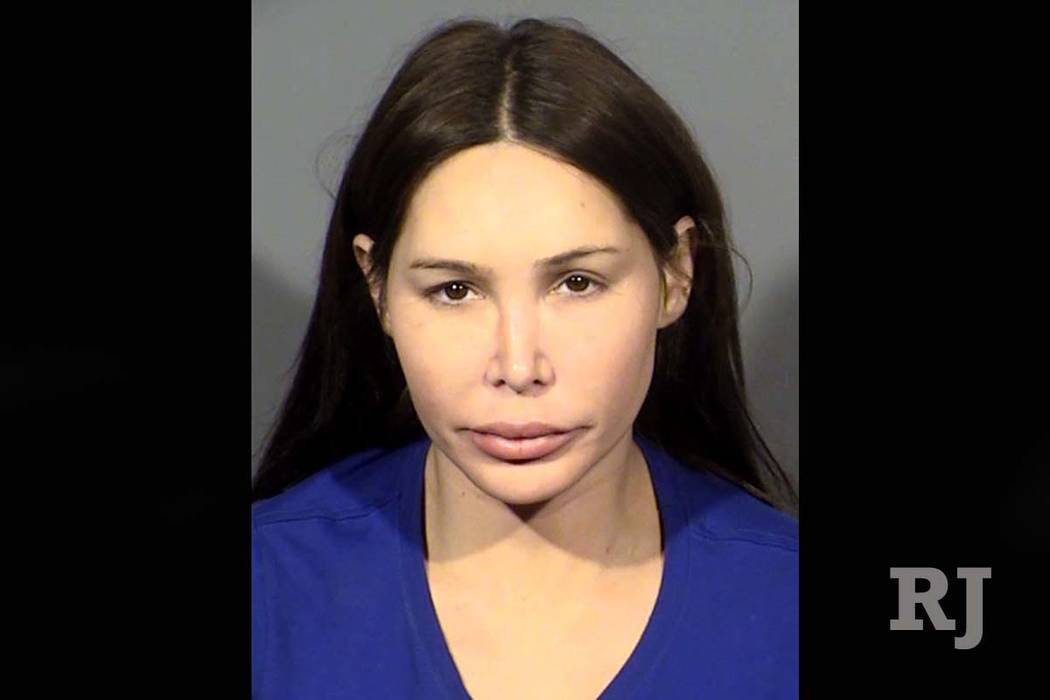 Las Vegas police arrested a tech billionaire after security personnel at a Strip hotel reported a stash of drugs in his room this week.
Henry T. Nicholas III, co-founder of Broadcom Corp., and Ashley Fargo were arrested after security at the Encore called police on Tuesday to report contraband in the room, according to Metropolitan Police Department spokesman Larry Hadfield and dispatch logs.
Nicholas has used his wealth to support passage of versions of Marsy's Law, a bill of rights for crime victims that will be on Nevada ballots in November as Question 1.
The law is named after his sister, Marsalee "Marsy" Nicholas, who was killed by an ex-boyfriend who was stalking her more than 30 years ago.
Among the states that have passed versions of Marsy's Law are California, Illinois, Montana, North Dakota and South Dakota.
Both Nicholas and Fargo were booked on suspicion of trafficking heroin, methamphetamine, cocaine and ecstasy, Hadfield said. Jail records show Nicholas, 59, and Fargo, 37, have since been released from custody.
Nicholas' attorney, David Chesnoff, said his client was released on his own recognizance.
"We're gathering the facts and we will address the facts in court," Chesnoff said Thursday.
Fargo could not be reached for comment Thursday night.
In a 2008 federal indictment, Nicholas was accused of possessing and conspiring to distribute drugs, including ecstasy, cocaine and methamphetamine.
According to federal court records, he was accused of distributing and using drugs on a private flight between Orange County and Las Vegas, "causing marijuana smoke and fumes to enter the cockpit and requiring the pilot flying the plane to put on an oxygen mask."
The charges against him were dropped in 2010, court records show.
According to Forbes, Nicholas, who co-founded Broadcom with Henry Samueli in 1991, has a net worth of $3.1 billion.
Avago Technologies reached a deal to acquire Irvine, California-based Broadcom in May 2015 in a transaction valued at $37 billion. In 2016, the acquisition was finalized and the combined company was renamed Broadcom Limited.
Contact Blake Apgar at bapgar@reviewjournal.com or 702-387-5298. Follow @blakeapgar on Twitter.