Youths arrested in 2017 fire that gutted North Las Vegas church
Updated June 18, 2018 - 5:26 pm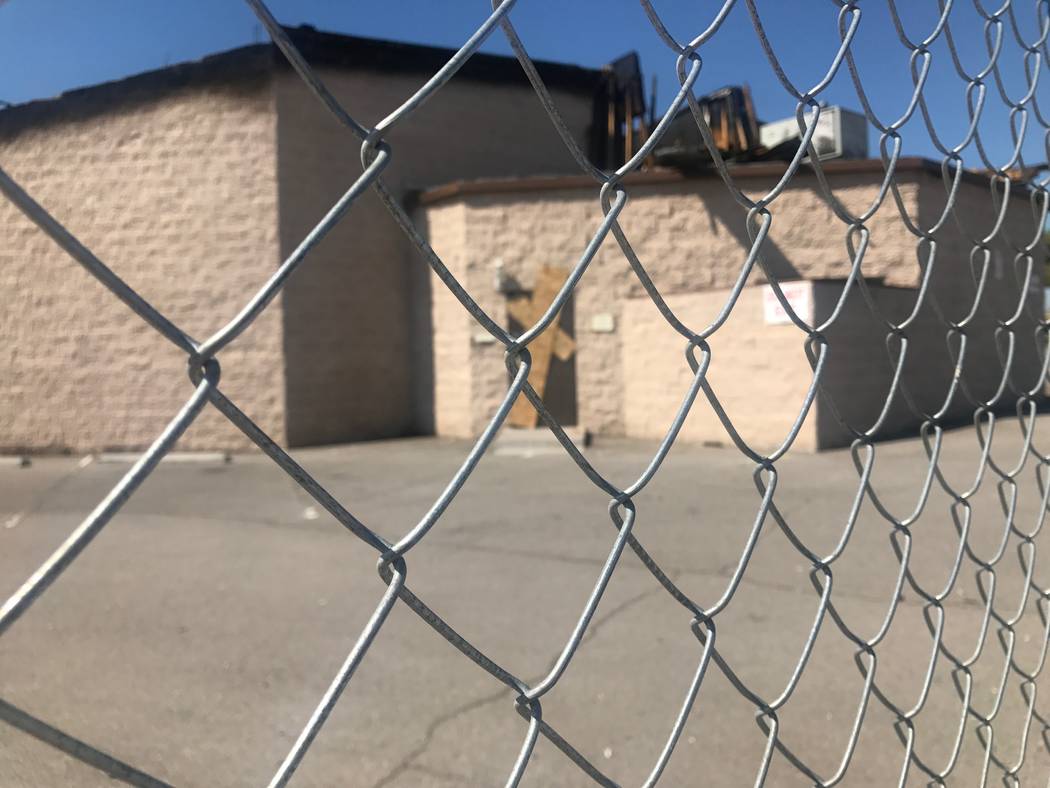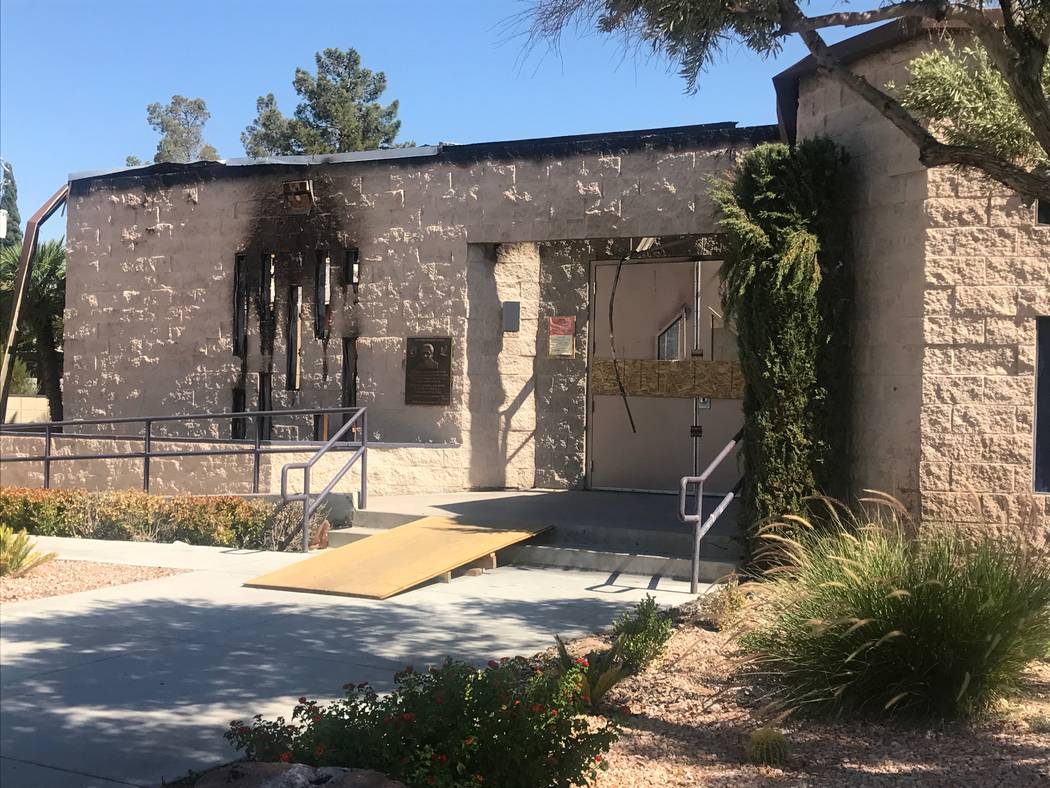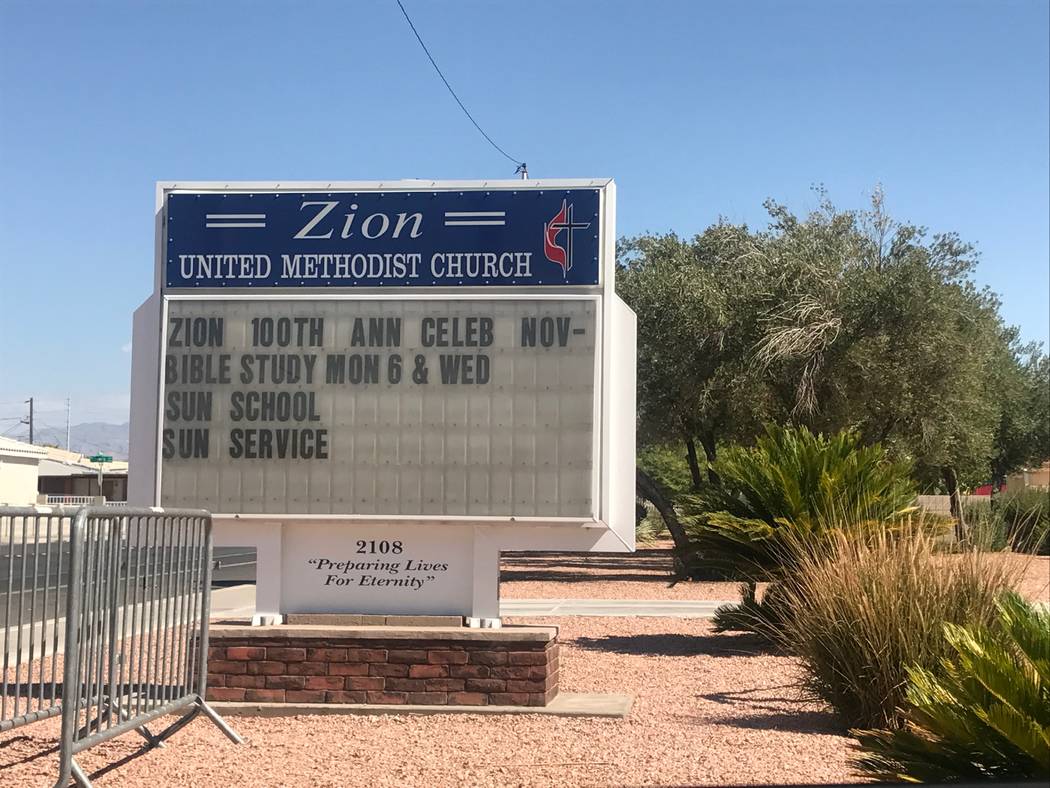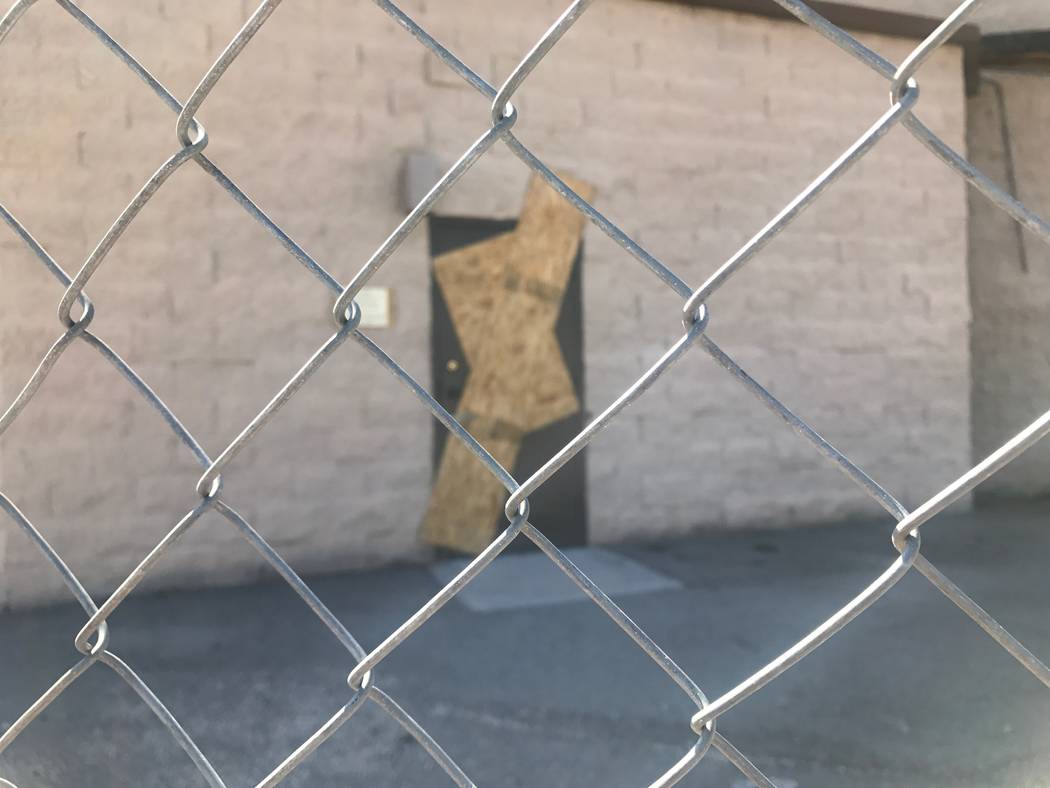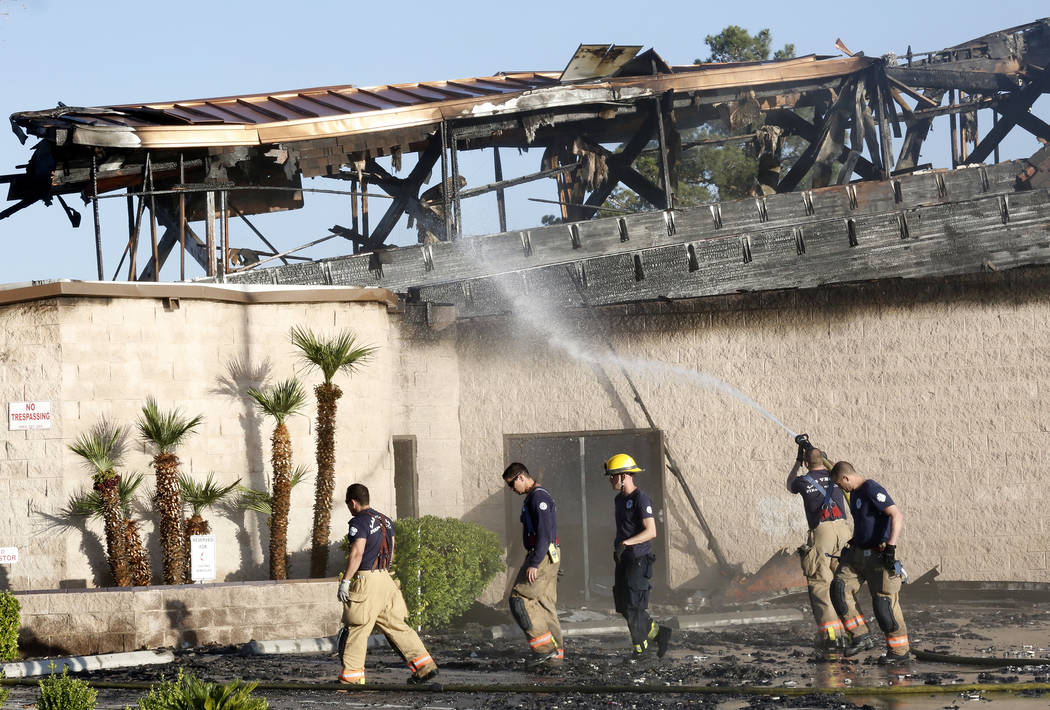 Two youths have been arrested on charges of starting a fire that destroyed a North Las Vegas church a year ago.
The federal Bureau of Alcohol, Tobacco, Firearms and Explosives said Monday that the juveniles face arson, conspiracy and burglary charges in the June 6, 2017, blaze at Zion Methodist Church.
The names and genders of the accused were withheld due to their ages. ATF spokeswoman Alexandria Corneiro referred questions about a motive for the fire to county prosecutors.
Audrie Locke, spokeswoman for Clark County District Attorney Steve Wolfson, said she could not comment about a juvenile case.
No one was injured, but the ATF said the fire caused $1.3 million in damage to the home of the 120-member congregation formed in November 1917.
The Rev. Lawrence "Larry" Johnson says the congregation has been meeting at the neighboring Nevada Partners offices and is planning to rebuild.