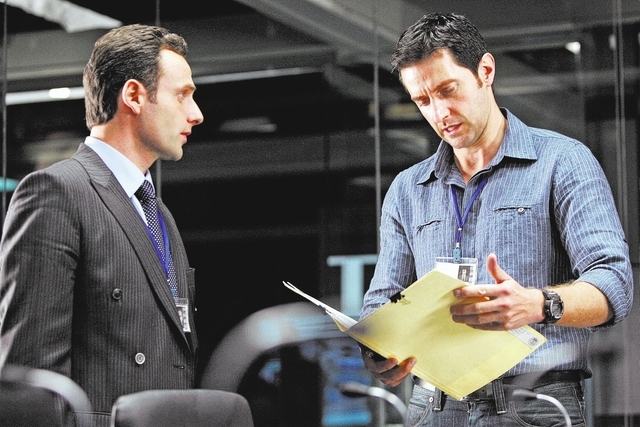 Ever wonder what "Strike Back" would look like without its almost comical blend of bullets, bombs and breasts?
Or why "Strike Back" wasted Richard Armitage (the "Hobbit" trilogy) on a tiny cameo in its premiere?
Both answers lie in "Strike Back: Origins" (10 p.m. Friday, Cinemax).
The original British series that aired before Cinemax got its exploitative hands on it, "Origins" stars Armitage, as a damaged special-forces soldier, and a decidedly British Andrew Lincoln ("The Walking Dead").
The action drama is so much more straightforward, if someone walks in, it won't feel like you got caught watching softcore porn.
— CHRISTOPHER LAWRENCE