Beer fest, bake sale benefits spark May's First Friday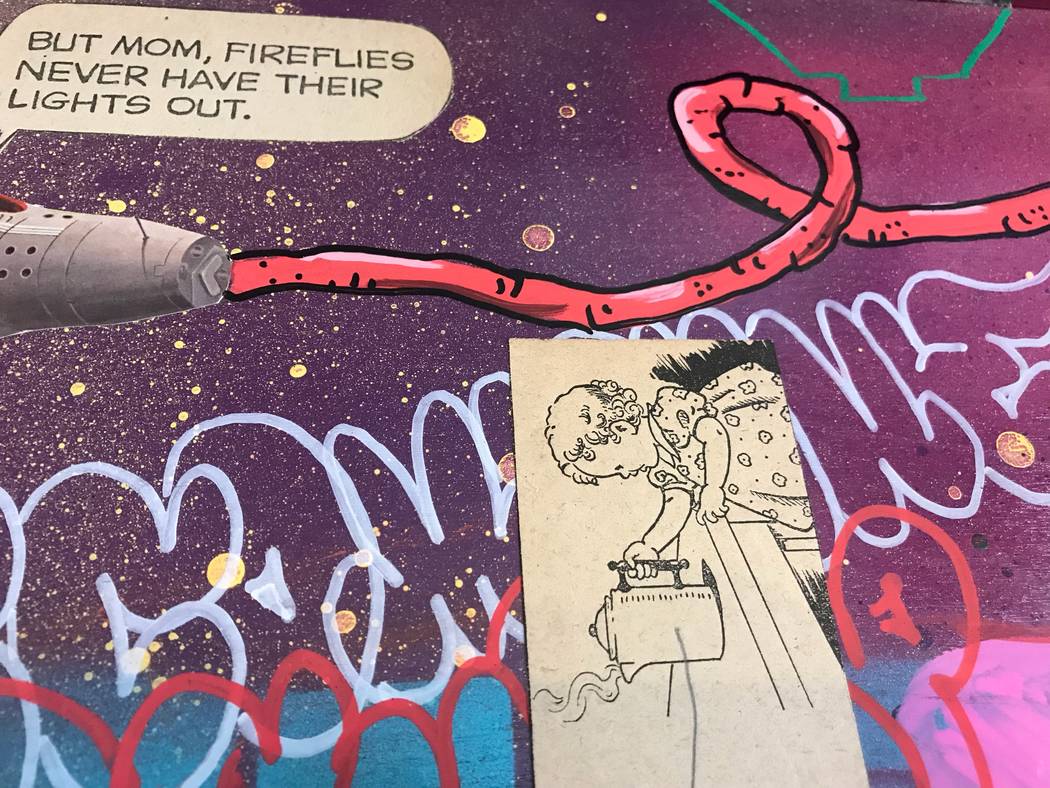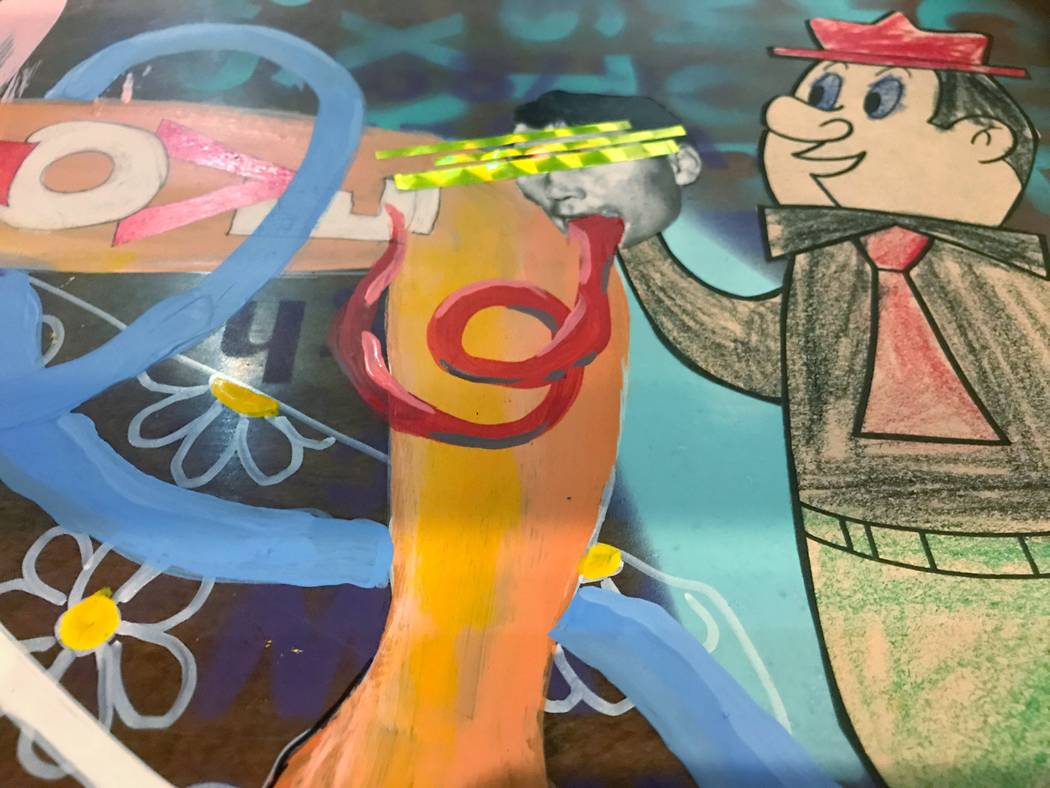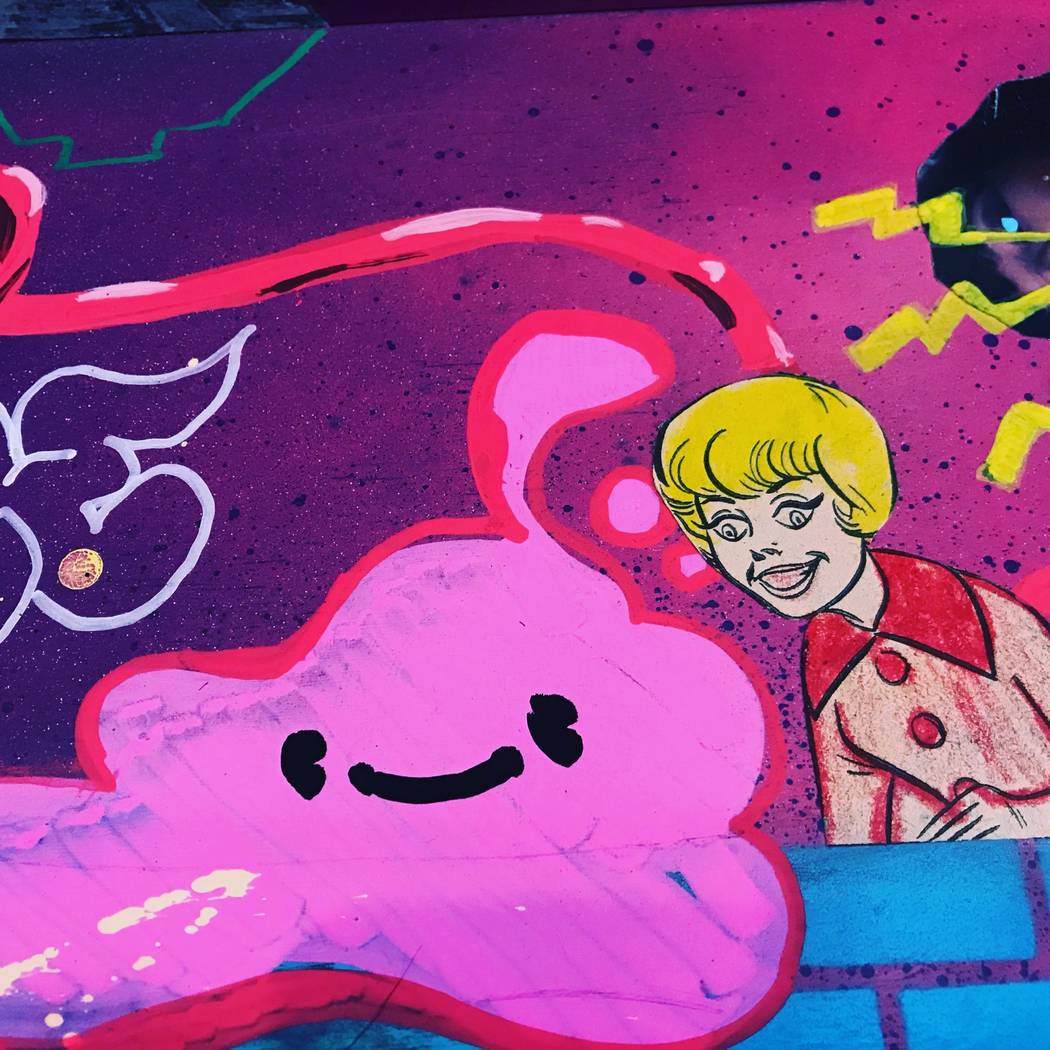 As old-time movie star Mae West once said, too much of a good thing can be wonderful.
First Friday organizers agree with Mae — at least this May, theming this month's downtown arts celebration "Abundance."
The more-the-merrier theme extends to the month's featured artists, the art collective known as 3 Baaad Sheep — which mixed-media creators Alexander "Sky" Carranza, Eddie "cicifu" Canumay and Alexander P. Huerta formed on the patio of the downtown arts district's Arts Factory.
Earth's bounty, meanwhile, figures in two food and drink benefits during the event, which runs from 5 to 11 p.m.
The Rock Star Beer Festival, to benefit the First Friday Foundation, offers unlimited samples of more than 60 craft beers, plus tequila tastings, along with live music featuring Alien Ant Farm, Jill and Julia, and Almost Normal. Tickets ($35-$50) are available at bit.ly/2Fz3phV.)
Also on May's First Friday schedule: the 2018 "Food Is Love" Great Las Vegas Bake Sale, hosted by the Moonridge Foundation to raise money for a cafeteria linked to an existing medical clinic founded by Carlos Santana in his birthplace, Autlan de Navarro in Jalisco, Mexico.
Mandalay Bay executive chef Susan Wolfla heads the bake sale's culinary component, while Justin Lepper leads an art component featuring artists creating canvas originals. Monaco Middle School's mariachi band heads the musical lineup.
During May's First Friday, the event's main stage will be at the south end of the Art Way parking lot, with most artists and vendors on First Street, extending to Hoover Avenue.
Also on May's First Friday schedule:
— KidZone – Featuring Legos and the Tumble Bus, geared to get families moving.
— HempWay — Speakers, exhibits and vendors offering hemp-based products from food to fashion and beyond, at Boulder Way and First Street.
— Art Style — With more than 60 emerging and established artists and artisans, plus interactive painting for those eager to explore their own creativity.
— ArtWalk — Emerging Las Vegas artists showcase work in the main festival area; additional artwork on display in Arts Factory and Art Square galleries and studios.
— More than 30 gourmet food trucks and artisan food vendors
For more First Friday details, visit firstfridaylasvegas.com, facebook.com/firstfridaylasvegas and Twitter @FirstFridayLV.