Holy (Las Vegas) Comic Con, Batman! — PHOTOS
Updated June 24, 2017 - 9:38 pm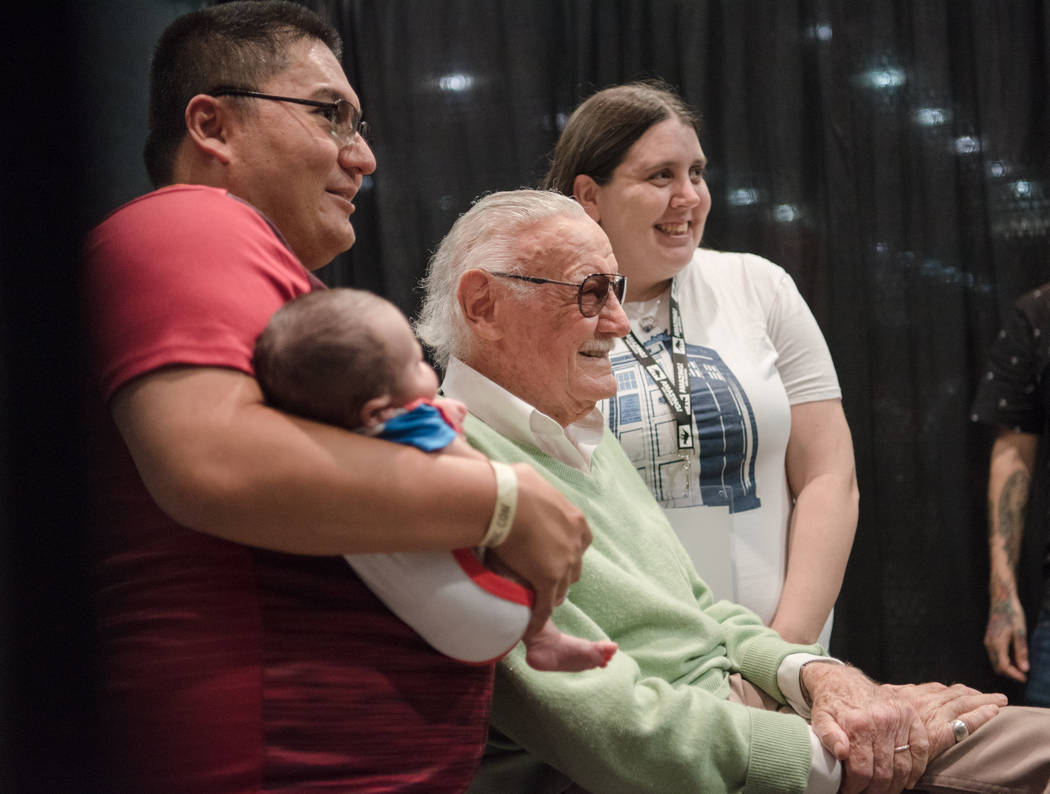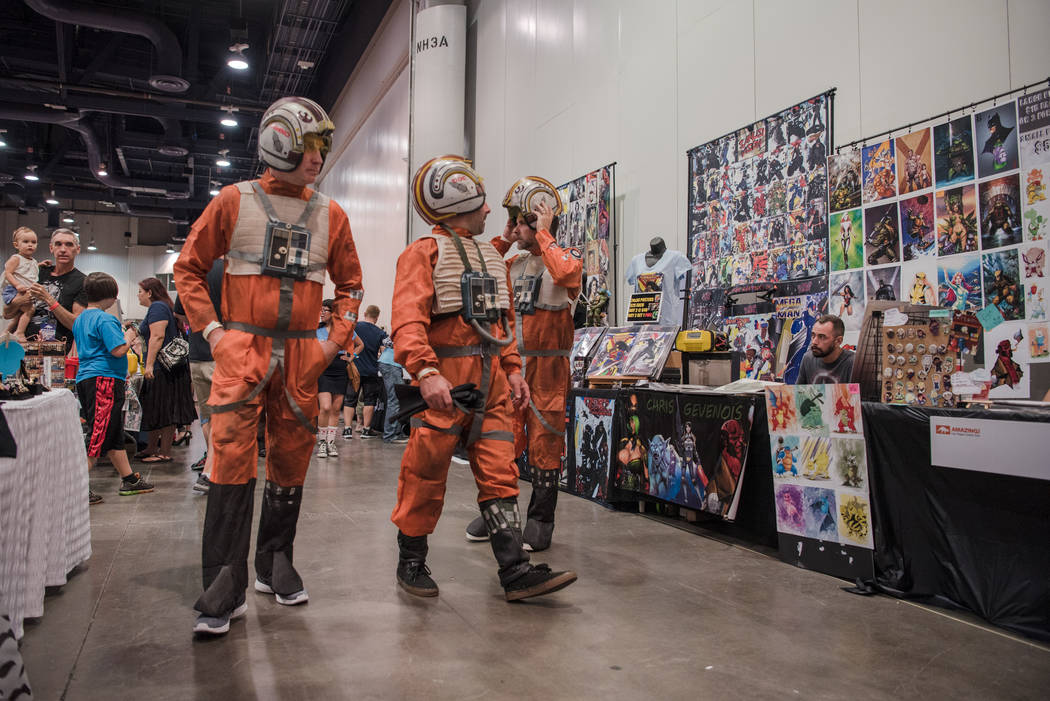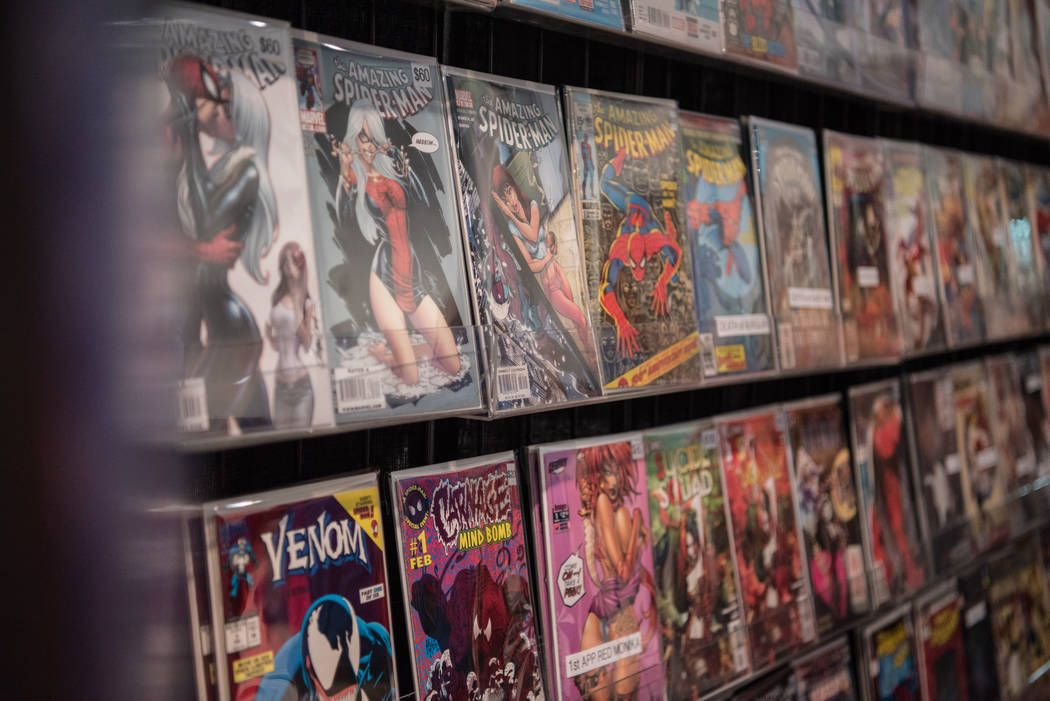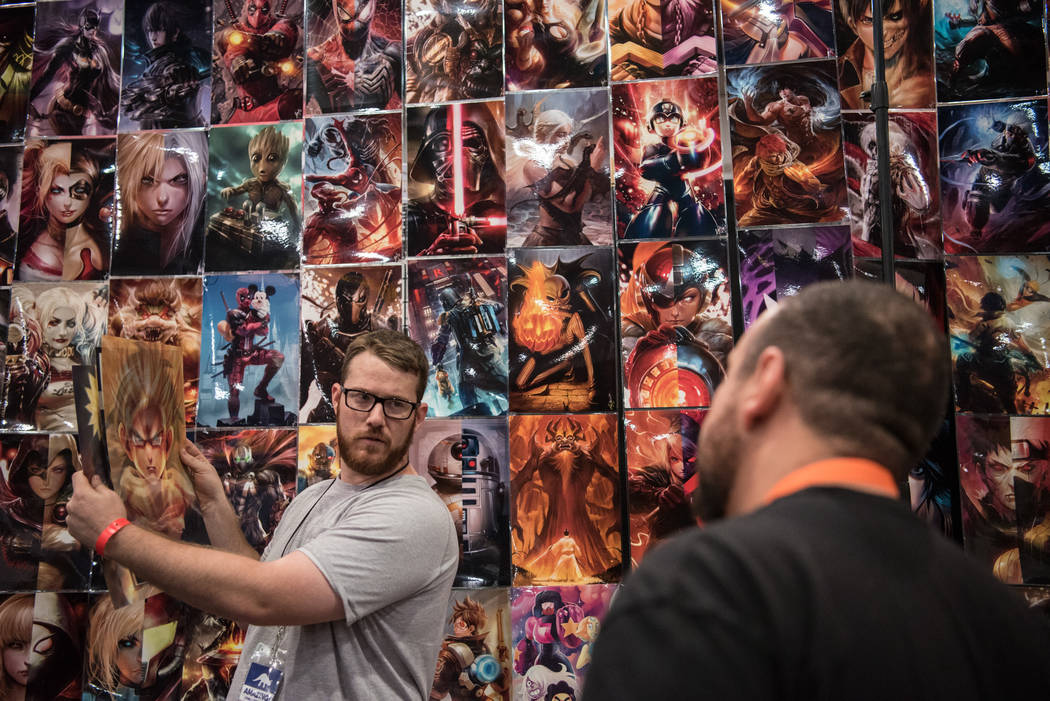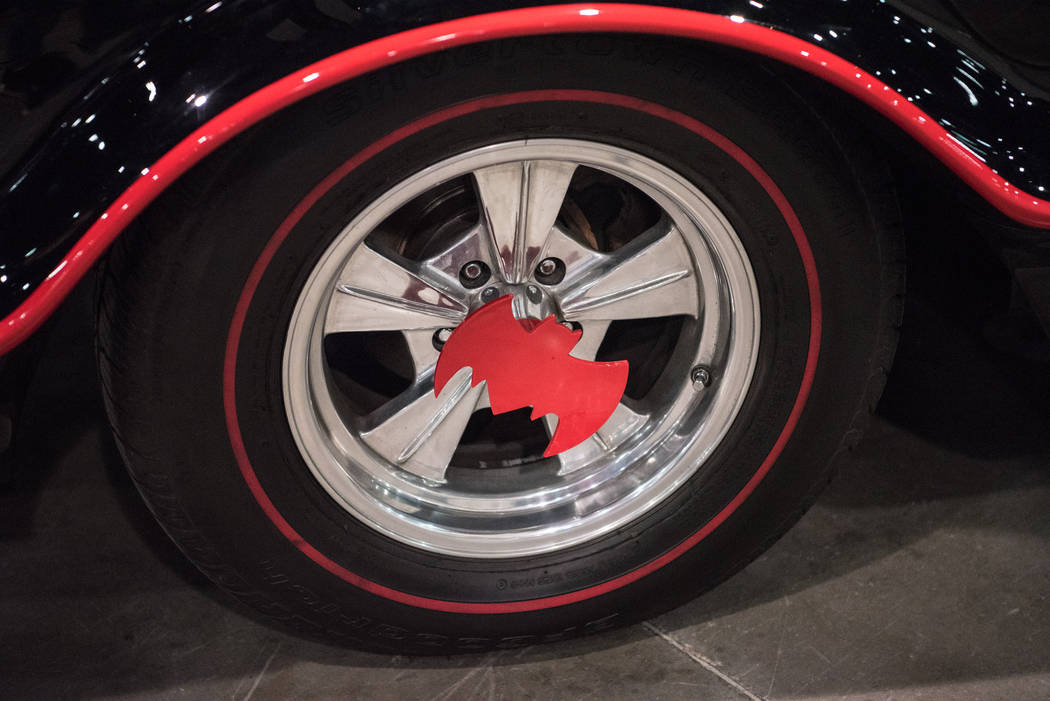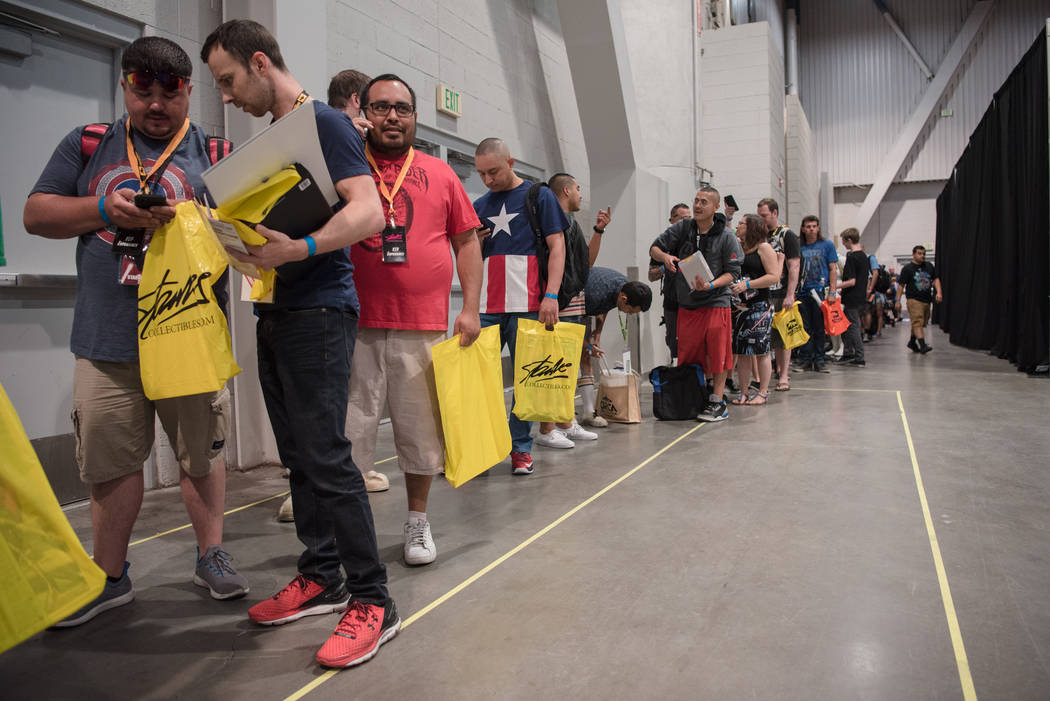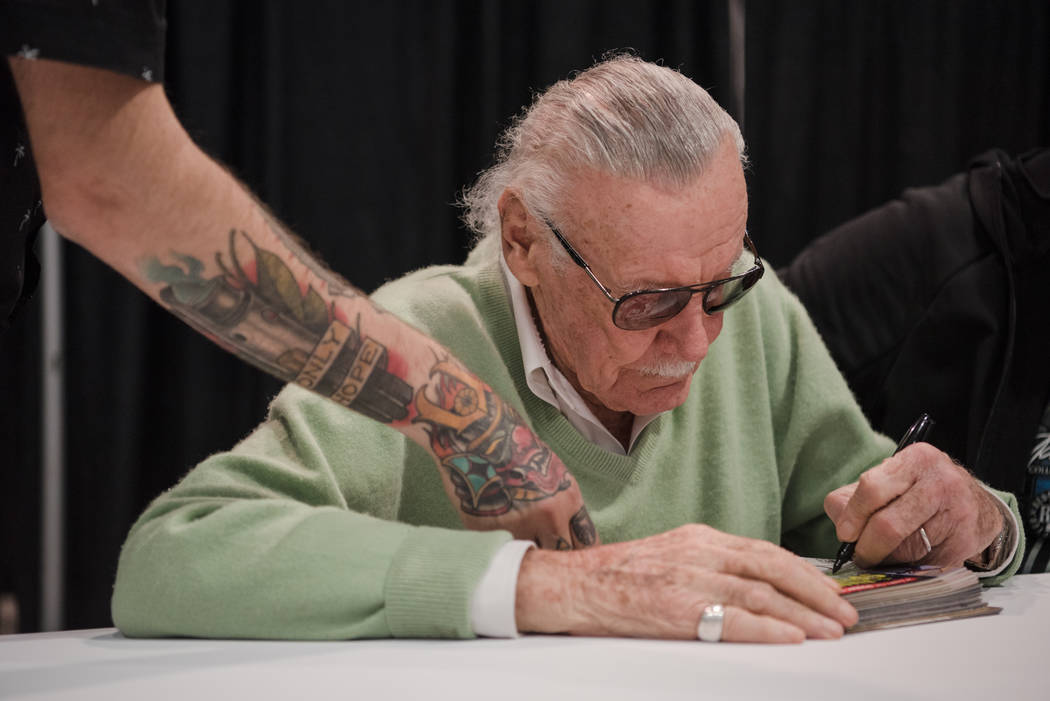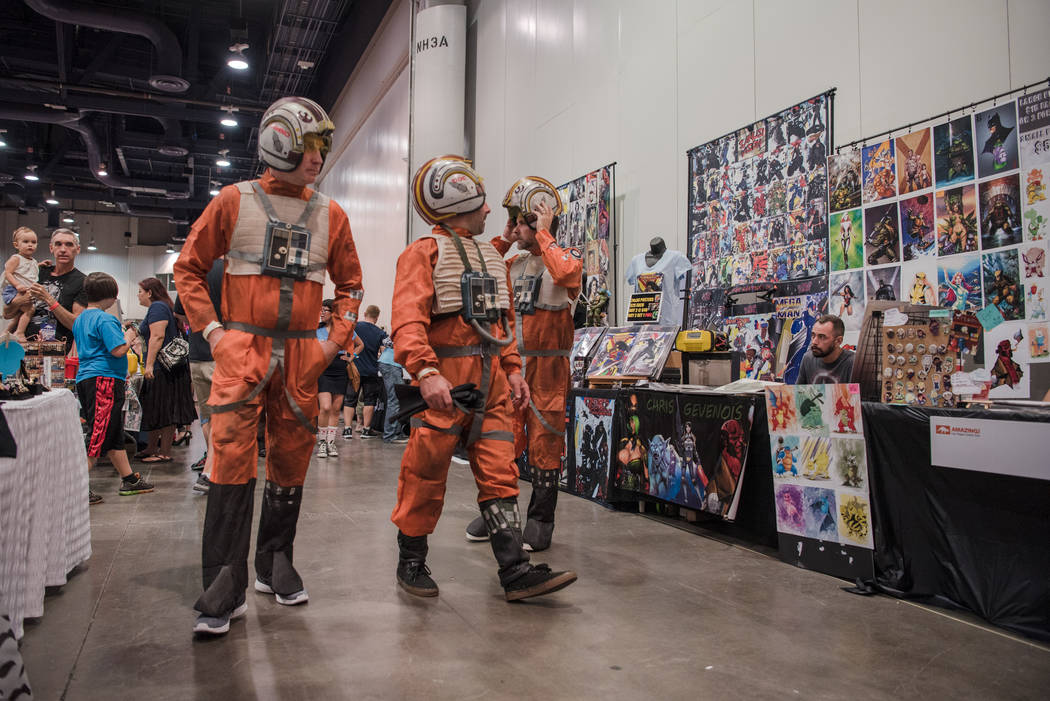 Pow! The Amazing Las Vegas Comic Con has returned to the Las Vegas Convention Center for a weekend packed with pop culture fun.
The three-day celebration of all things involving comic books, movies, video games and more started Friday and continues through Sunday. More than 200 exhibitors were expected at the annual event.
On Saturday, there will be a special celebration honoring the "Batman" TV series from the 1960s. Scheduled to appear are Burt Ward (Robin), Lee Meriwether (Catwoman) and Julie Newmar (Catwoman). The show's Batman, Adam West, died earlier this month at age 88.