Smith Center announces 2015-16 Broadway lineup
February 23, 2015 - 8:33 pm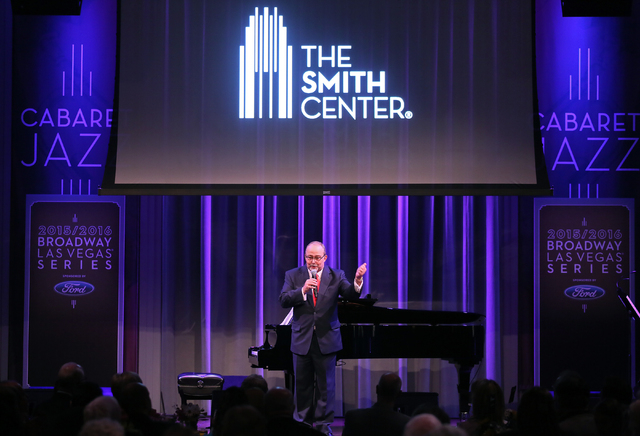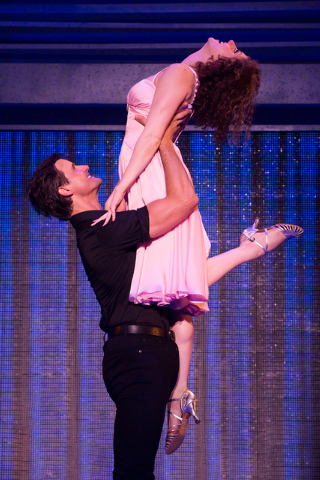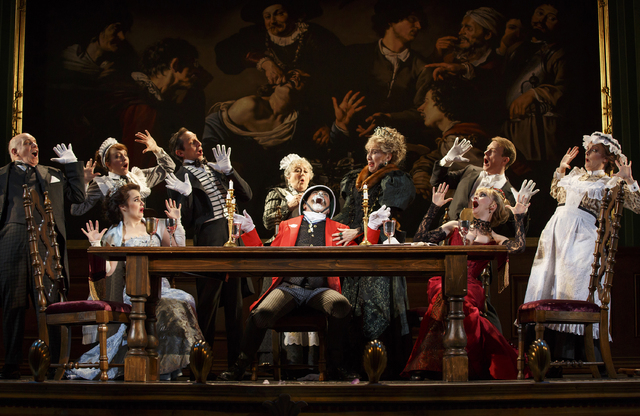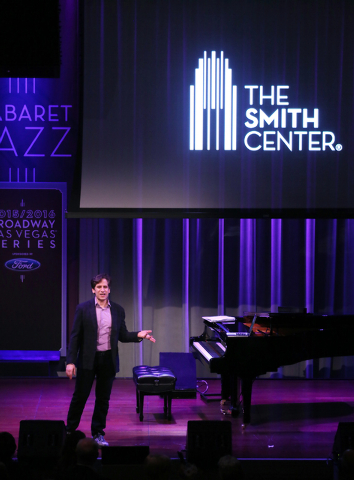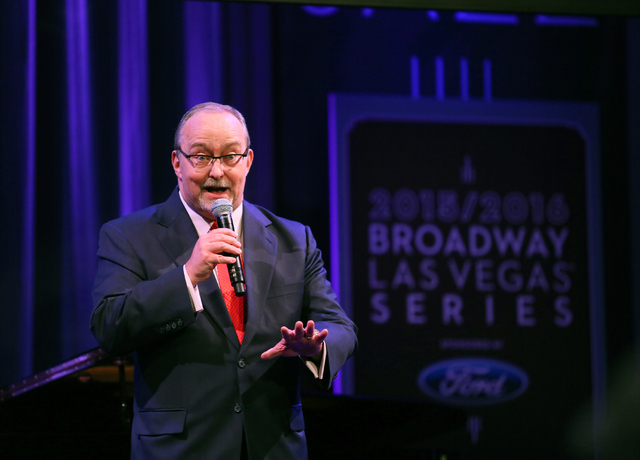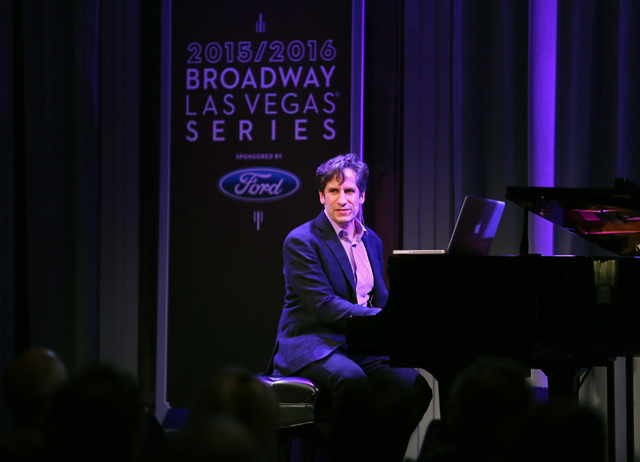 The road between Broadway and The Smith Center has always been one way. But not anymore.
A world premiere, "Idaho," will join the reigning Tony-winner, "A Gentlemen's Guide to Love and Murder," in the center's 2015-16 season, along with returning favorites "Beauty and the Beast" and "The Book of Mormon." (The latter will not be included in season subscriptions, as it wasn't during last year's Smith Center run.)
Other scheduled musicals, which were announced Monday, include the recent Tony-winner "Bridges of Madison County," revivals of "Cabaret" and "Ragtime," the movie-to-stage adaptations "Dirty Dancing" and "Elf the Musical" and a 20th anniversary production of "Riverdance."
The world premiere of "Idaho" — with a score co-written by Keith Thompson, host of The Smith Center's monthly Composers Showcase at the center's Cabaret Jazz — offers local audiences the chance to experience a work in progress, explains Smith Center president Myron Martin. (It's the center's second world premiere; the first was a 2014 reimagining of "The Tempest" from Las Vegas' own Teller, which will receive its fourth production in September at the Chicago Shakespeare Festival, Teller reports).
Thompson — whose "day job" involves conducting eight "Jersey Boys" performances a week at Paris Las Vegas — has introduced some of "Idaho's" songs at the monthly Composers Showcase.
But it wasn't until Martin and Smith Center vice president Paul Beard saw "Idaho" at a New York showcase that they decided to add the show to the 2015-16 schedule, Martin said.
"We went and saw that and laughed so hard," he recalled. "That day, I said to Keith, 'Let's find a way to do this.' "
Thompson's "Idaho" collaborator is Buddy Sheffield, a former "In Living Color" staff writer who cooked up the show's decidedly irreverent script, which centers on three couples struggling at life in a place where nothing's sacred — except potatoes.
Thompson called the show "a tribute to the old, great musicals of the golden era," saying "it is to 'Oklahoma' like 'Blazing Saddles' is to spaghetti Westerns," describing "Idaho" as "raucous and a little bit naughty."
Smith Center donors heard two "Idaho" numbers during a season preview Monday at Cabaret Jazz, with former "Phantom — The Las Vegas Spectacular" star Brent Barrett introducing the rousing title number ("There's no prouder Western staters than the ones who grow potaters") and Niki Scalera playing the raunchy Ida Dunham, who admits, "I'm easier than a newborn calf to throw."
In Martin's view, "The songs are great, but it's hard to find a show that's so funny."
Another of those shows is "The Book of Mormon," which spent a month at The Smith Center last summer — and returns for another four weeks in the fall.
"We ran out of tickets," Martin said of the show's first Smith Center visit. "One of our promises was that we would do our best to bring back shows people asked for."
Smith Center officials announced the 2015-16 season Monday with the help of SiriusXM On Broadway host Seth Rudetsky, who brought his radio show "Seth Speaks" to Cabaret Jazz prior to Monday's announcement. (The show, which included interviews with Thompson and cast members from "We Will Rock You" and "Steve Wynn's ShowStoppers," will be heard Saturday.)
Current season subscribers may renew their subscriptions through March 31; new season subscriptions will be available April 27. For more information on Smith Center tickets, call 702-749-2000 or visit www.thesmithcenter.com.
Contact reporter Carol Cling at ccling@reviewjournal.com or 702-383-0272. Follow @CarolSCling on Twitter.
The complete 2015-16 Broadway Las Vegas lineup:
"Dirty Dancing" (July 14-19)
"The Book of Mormon" (Sept. 22-Oct. 18)
"Ragtime" (Oct. 27-Nov. 1)
"Elf the Musical" (Nov. 24-20)
"Riverdance" (Jan. 26-31, 2016)
"The Bridges of Madison County" (Feb. 23-28, 2016)
"A Gentlemen's Guide to Love and Murder" (March 8-13, 2016)
"Beauty and the Beast" (April 8-17, 2016)
"Idaho" (May 27-June 2, 2016)
"Cabaret" (June 14-19, 2016)