Beer Fest, 'Femmes of Rock' are downtown this weekend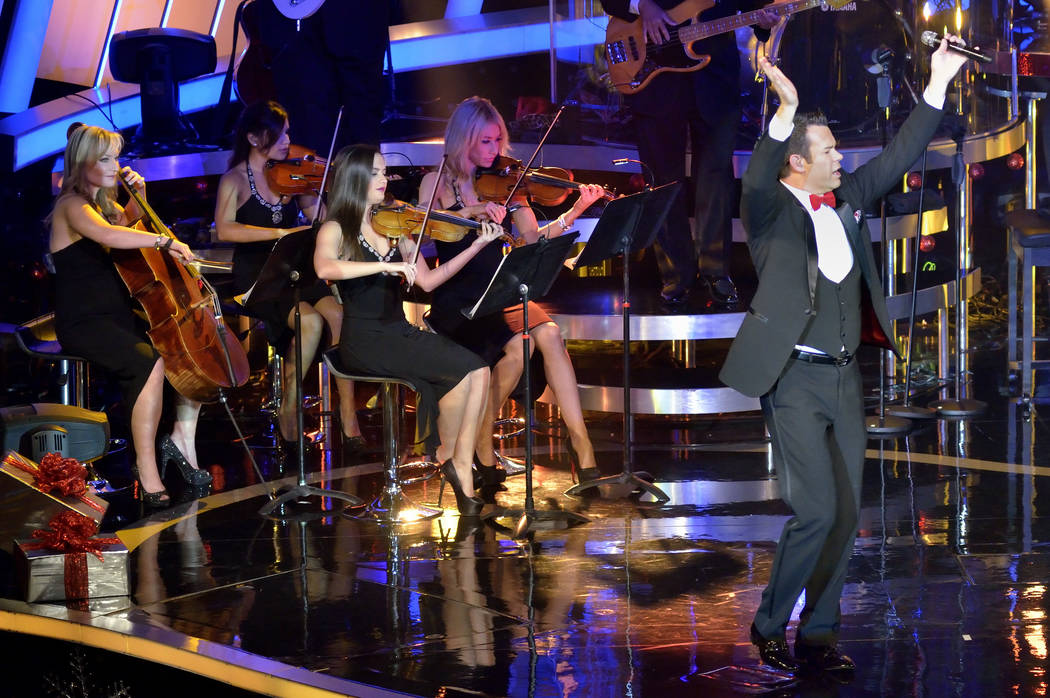 Beer Fest also a benefit for pet shelter
The Golden Nugget, 129 Fremont St., will host its ninth annual Beer Fest at 7 p.m. Saturday. In addition to 100 beers from more than 30 breweries, tickets will include beer-inspired food and live entertainment. General admission tickets are $64 in advance at goldennugget.com and $69 at the door, with $84 early admission VIP tickets also available online. A portion of proceeds will go to the Animal Foundation.
Bella Strings back to rock Smith Center
The electric pop violin band Bella Strings returns to Myron's Cabaret Jazz at The Smith Center, 361 Symphony Park Ave., on Saturday with a pair of performances. The show, "Femmes of Rock," to run at 7 and 9:30 p.m., will include interpretations of classic rock hits by artists such as AC/DC, Electric Light Orchestra, Queen, Led Zeppelin, The Eagles, Jimi Hendrix, Prince, Metallica, David Bowie and Pink Floyd. Tickets start at $30. thesmithcenter.com
Three bands take the open stage
Downtown Container Park, 707 Fremont St., will host its monthly Showcase Sunday open stage night this weekend. From 6-9 p.m. Sunday, three bands will "audition to be a downtown star" with one set apiece. Admission is free.
Market in the Alley returns on Sunday
Market in the Alley returns to Fergusons Downtown from 10 a.m. to 2 p.m. Sunday. The event features local musicians, artists, designers and chefs sharing their creations with the community. You can find it in the alley between 10th and 11th streets on Fremont. fergusonsdowntown.com
Forum focuses on disaster readiness
The Mob Museum, 300 Stewart Ave., will host its monthly Community Safety Forum from 2-3 p.m. Sunday. Held in conjunction with the Metropolitan Police Department, the forum will address emergency preparedness, focusing how to prepare for and respond to disasters and explaining resources available in the community. The event is free, and attendees will get free admission to the museum afterward, but registration is required. themobmuseum.org
Have an item for Downtown Lowdown? Contact Al Mancini at amancini@reviewjournal.com.