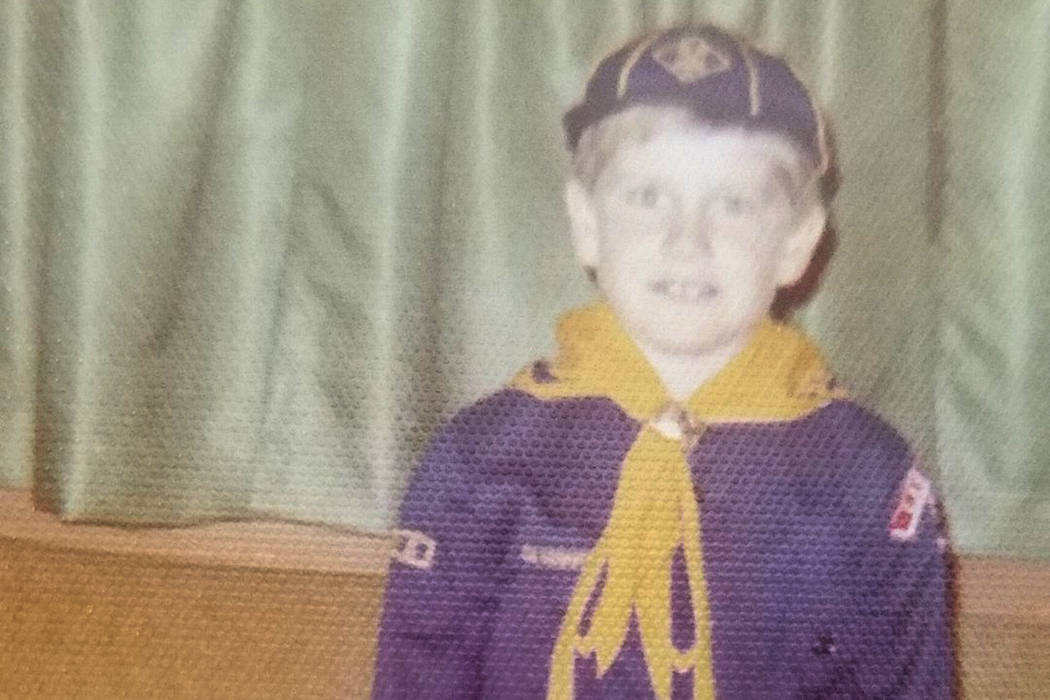 For many people growing up in Las Vegas, Jerry Lewis, who died Sunday morning at age 91, was more than just a comic legend.
He became a part of their lives.
Sherry Waller was such a fan of Lewis that for her 12th birthday in 1955, her mother took her to see Lewis and Dean Martin perform at the Sands.
Waller, 74, who now lives in Louisiana, recalls that at the end of the performance, Lewis and Martin sang "Happy Birthday" to her. She cried as she was given a cupcake with a sparkler in it.
"It was the thrill of my life," Waller said. "They made me feel like I was important and so special for being a kid."
Brenda Orr, 51, admits she used to fake being sick to skip school whenever she knew a Lewis movie was playing on Channel 5.
"I used to put the thermometer by a light bulb, so my mother would think I had a fever and let me stay home," Orr said. "It's just that physical comedy that pulled me in. He made me laugh, and when you laugh you forget about everything. It's really the best medicine."
Orr sees Lewis as an important iconic figure from her youth.
"It just rips your heart out when you see your favorite childhood stars start passing away," Orr said.
Harry Koch, 53, remembers meeting Lewis in 1973 when the entertainer performed a surprise skit for Koch, then 8, and his fellow Cub Scouts at Paradise Elementary School.
Koch recalls his amazement as he watched Lewis begin performing a well-known skit where he would tell a story while eating a Tootsie Pop.
Lewis kept getting interrupted by the pop's wrapper, which kept sticking to his fingers.
"We were all laughing," Koch said. "I mean, it was the Nutty Professor out there doing this skit for us, and he was just authentic. He wasn't paid anything, and he didn't expect anything. He was just making a good impression for us kids."
Koch, who now lives in Carson City, said he views Lewis' death as a loss not only to the entertainment industry, but also the Las Vegas community.
"We just lost another true Las Vegas performer," he said. "He was one of the last ones with the Rat Pack and now that whole generation is gone."
Contact Sandy Lopez at slopez@reviewjournal.com or 702-383-4686. Follow @JournalismSandy on Twitter.