NFL Hall of Famer, friends bowl for charity in Las Vegas — PHOTOS
April 23, 2018 - 12:12 am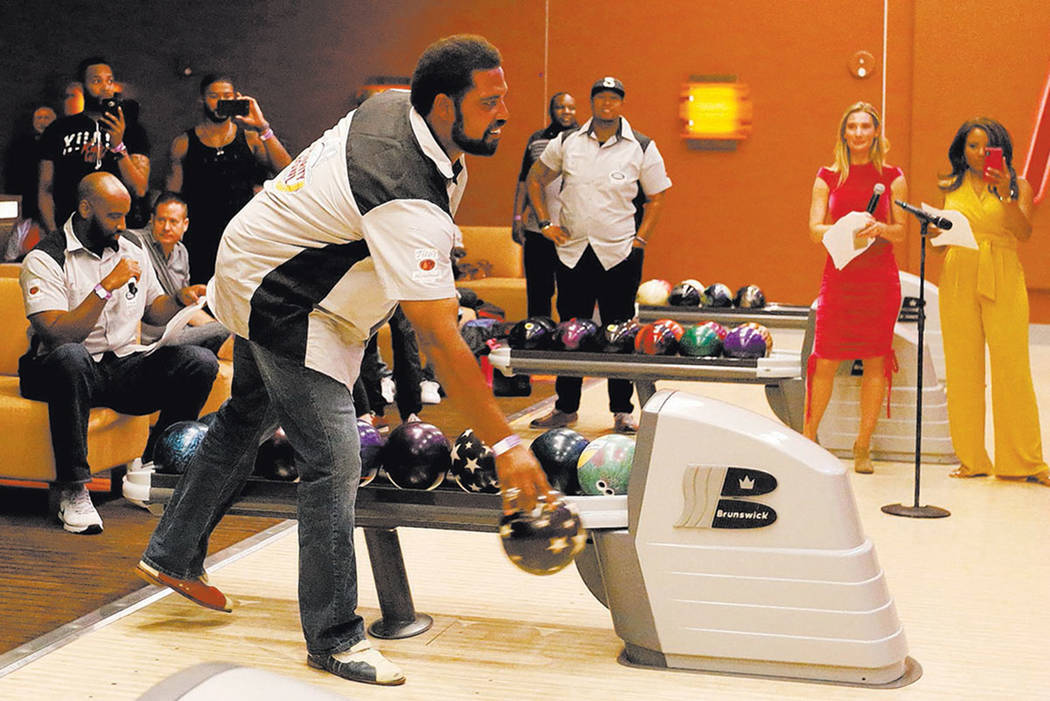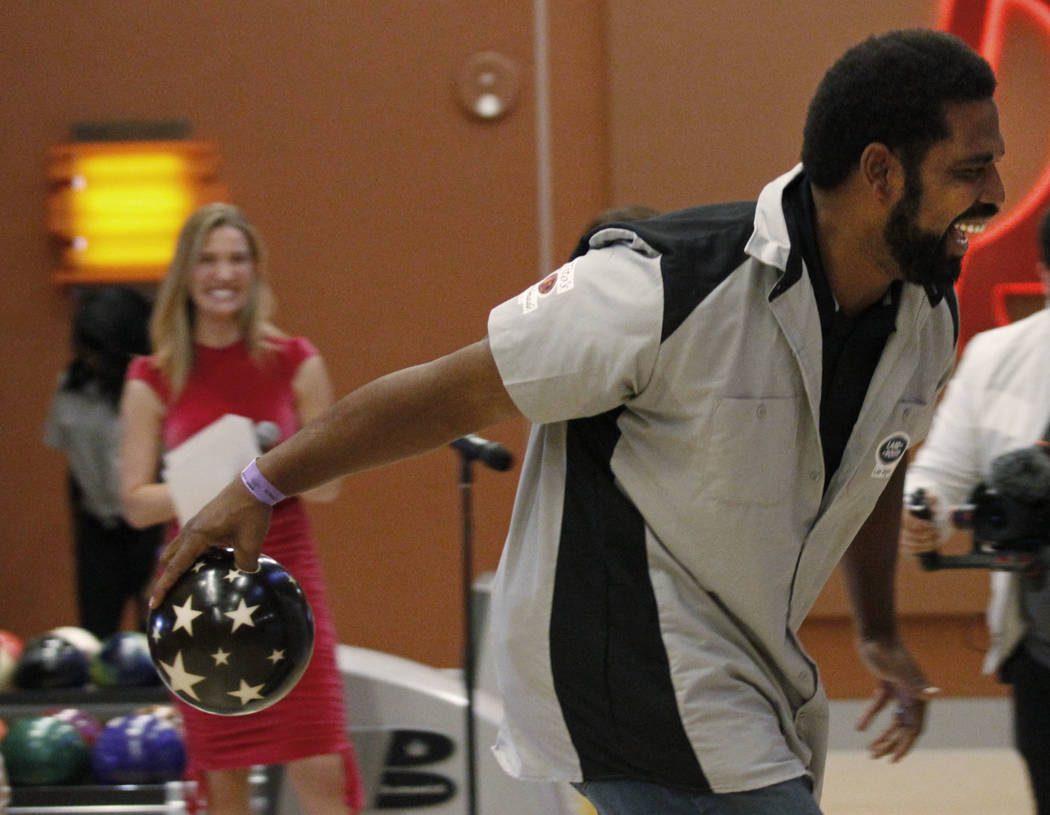 Pro Football Hall of Fame member Jonathan Ogden and his friends come together Sunday to support the Ogden Foundation at Red Rock Resort's bowling alley in Las Vegas.
The Ogden Foundation Celebrity Bowl raised money for programs that help at-risk families, as well as foster and homeless children in the Las Vegas community.
Among some of the many celebrities who participated in the event were Carrot Top, George Lopez, former Nevada Gov. Bob Miller and jazz musician Mike Phillips. Former NFL stars and pro athletes also joined the event.
Ogden, an offensive tackle and former UCLA star, played his entire career with the Baltimore Ravens. He was inducted into the Pro Football Hall of Fame in Canton, Ohio, in 2013.