Check out the first full-color image of Affleck's Batman — PHOTO
April 30, 2015 - 12:30 pm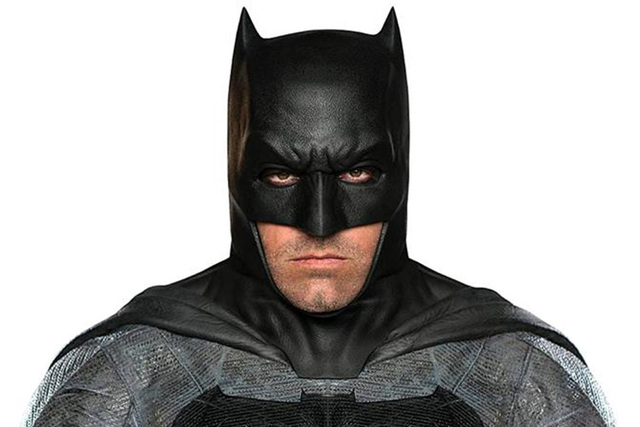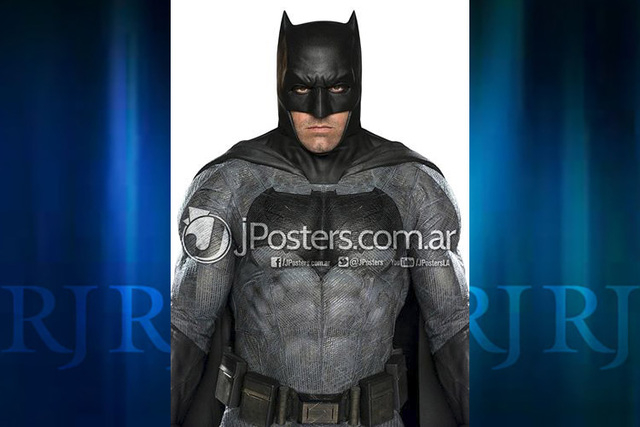 The battle between the Bat and the Man of Steel is fast approaching and the first full-color image of Ben Affleck's "Batman v Superman: Dawn of Justice" suit has arrived.
The next iteration of DC's most popular mythos has already drawn criticism from the far corners of nerdom, but superfans were sharing Zack Snyder's bat everywhere.
Based on the first trailer, it looks like Batfleck will be going through a couple wardrobe changes throughout the fight.
The film hits theaters March 25, 2016.
Check out the photo below and let us know what you think in our poll.
Contact Ashley Casper at acasper@reviewjournal.com. Find her on Twitter: @TheCasperA