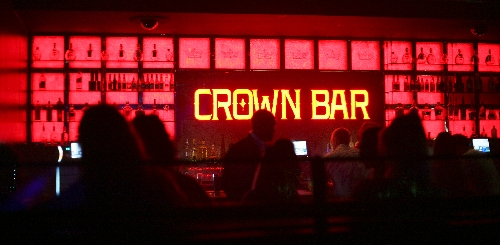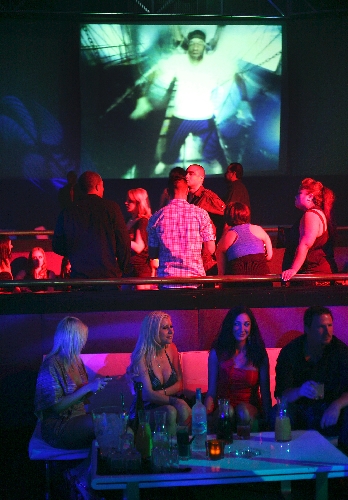 Since opening earlier this year, Crown Theater and Nightclub at the Rio has carved out a niche in the club scene with live performances by bands, comics and other entertainers, as well as the traditional nightlife activities.
On Fridays and Saturdays, Crown is open as a nightclub from 10 p.m. until the party's over. Fridays are Passion Fridays with special guest DJs joining resident DJ Crime to spin hip-hop, Latin music and top 40.
Saturdays don't follow a specific theme. Instead, club management features a variety of events in addition to the music and dancing.
Club owner Darin Feinstein, owner of the Viper room in Los Angeles, originally planned to operate both clubs in a similar fashion: concerts followed by clubbing. Now, live bands and other entertainers sometimes perform during the week while nightclub hours are only on weekends.
Saturday will be the kickoff of a four-week pole dancing contest in which dancers will compete for cash prizes. Each winner will receive $500 with the final winner being chosen Jan. 22. She will receive $3,500.
Crown will host its second annual Black and Pink party Oct. 9. The fundraiser benefits Susan G. Komen for the Cure. Doors open at 10 p.m. and tickets cost $20.
Cover charge varies from $20 to $30, depending on the event.
For reservations or more information, call 733-8229.
Contact reporter Sonya Padgett at spadgett@ reviewjournal.com or 702-380-4564.
Las Vegas nightclub slideshows