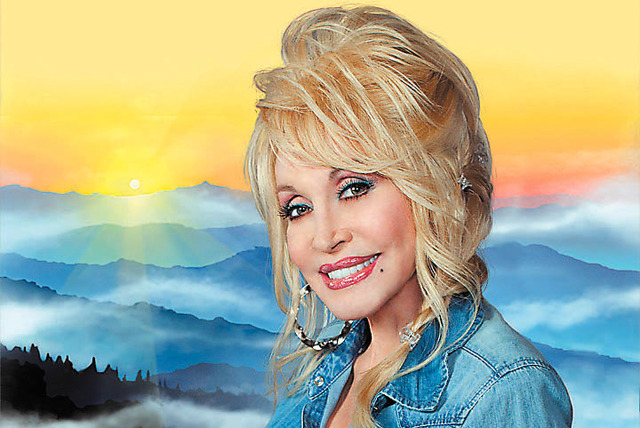 In the towering achievement of cinematic Velveeta that was 1984's "Rhinestone," Dolly Parton taught a gruff New York City cabdriver, played by a plywood-stiff Sylvester Stallone, how to be a bona fide country singer.
It was a fitting role for Parton: At the time, she was perhaps country music's leading ambassador, the rare artist of her ilk to become a crossover, mainstream star in television and film before Garth Brooks would elevate the music to new commercial and pop cultural heights later in the decade.
All these years later, the self-anointed "backwoods Barbie" is still putting out pious, heartfelt records — her 42nd album, "Blue Smoke" is due later in the year — and she has reportedly penned more than 3,000 tunes in all.
That's a lot of songs, but then again, this lady has done a lot of livin'.
Contact reporter Jason Bracelin at jbracelin@reviewjournal.com or 702-383-0476. Follow on Twitter @JasonBracelin.
Preview
Dolly Parton
8 p.m. Saturday
Star of the Desert Arena at Buffalo Bill's, 31700 Las Vegas Blvd. South, Primm
$58.95-$98.95 (1-800-386-7867)