Digging up an old nickname for Golden Knights' Gerard Gallant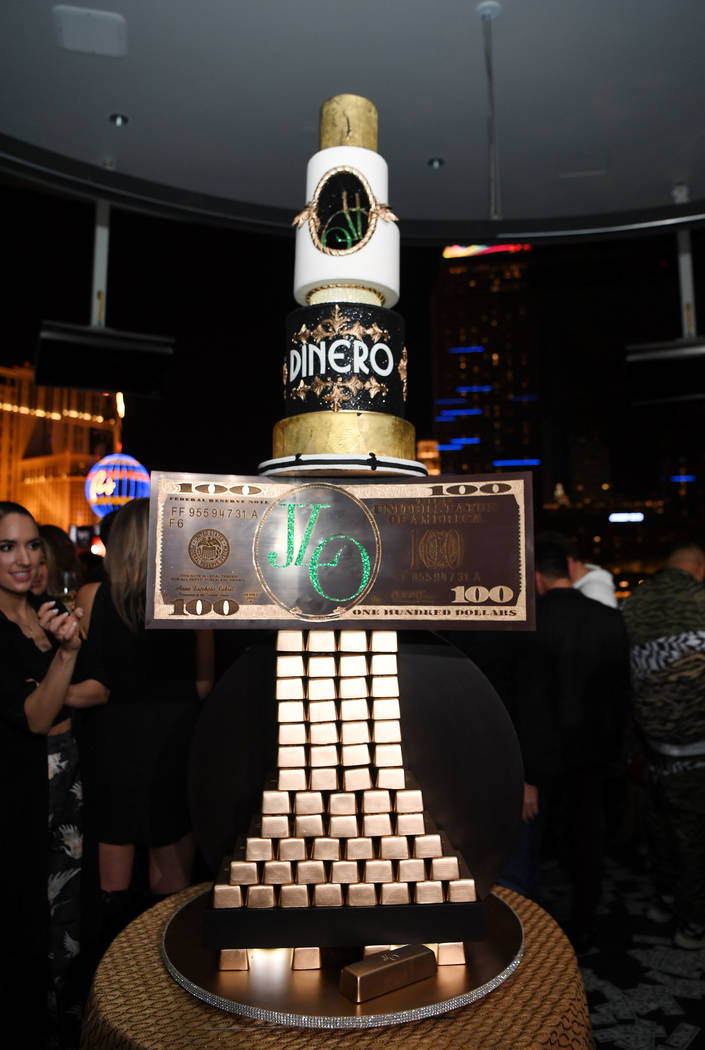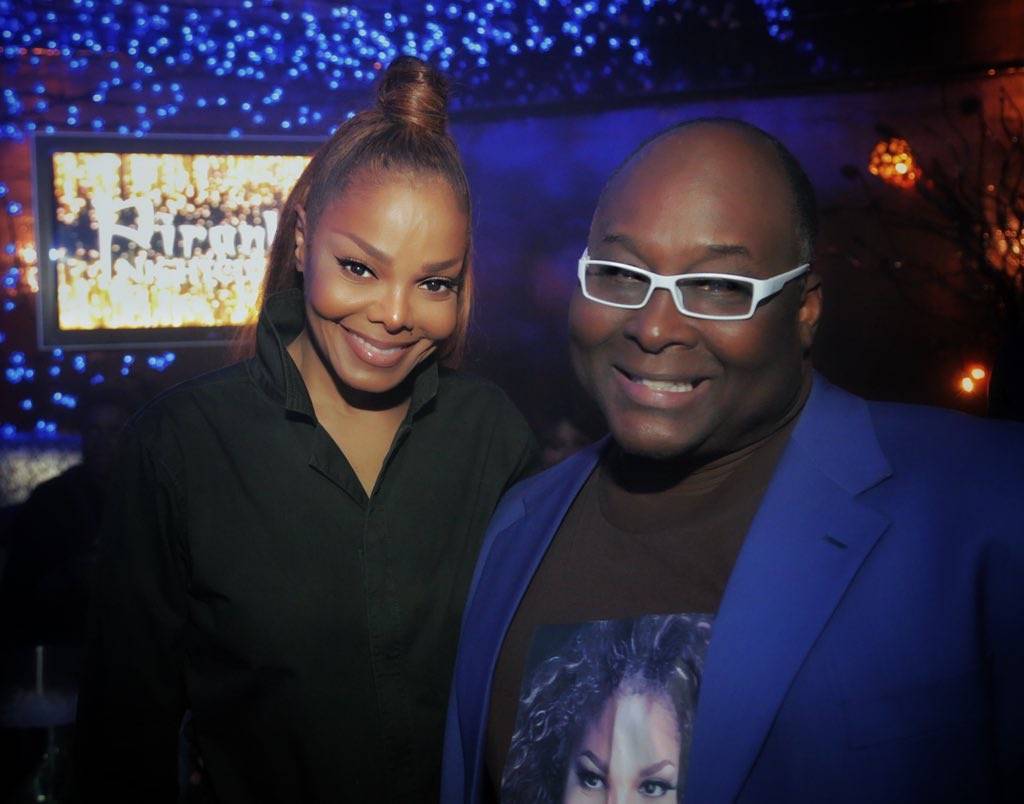 Mitch Albom dug up a nickname Tuesday. It was bestowed upon Vegas Golden Knights coach Gerard Gallant long ago.
"We used to call him Spudsie when he was on the team here," Albom said as we chatted on his radio show originating on WJR-AM in Detroit.
Yes, Spudsie (or a variation, Spuddy) was Gallant's nickname early in his career when he played for the Red Wings.
Albom covered that team, led by Red Wings legend and current Tampa Bay Lightning General Manager Steve Yzerman, for the Detroit Free Press.
The Spudsie moniker was inspired by Gallant's home province of Prince Edward Island's reputation as the potato capital of Canada (the Idaho of Canada, as it were). Gallant has more commonly been known as "Turk," dating to his days chasing turkeys raised in his uncle's basement.
Apparently, turkeys and potatoes figured prominently in Gallant's formative years.
"We called him Spudsie. I don't know if people out there call him that, and you can bring that up when you see him again," said Albom, the best-selling author, screenwriter, broadcaster and journalist who is still based in Detroit. "Tell him we said hi and we wish him a lot of luck."
Albom also classified the Golden Knights' Western Conference championship run as, "One of the best sports stories of the year, if not the decade." After referring to Marc-Andre Fleury's stellar play, Albom qualified, "This is more than a hot goalie. It's a hot team in a hot place in a hot city."
The Jackson 1
Janet Jackson was a surprise guest at Piranha Nightclub's post-Billboard Music Awards party on Sunday night. Jackson had earlier been awarded a Billboard Icon Award by Bruno Mars and performed a medley of "Nasty," "If" and "Throb" during the NBC telecast.
Andy Cohen and Frankie J Grande also created a stir at the famed alternative club on Paradise Road, just south of the Hard Rock Hotel. A classic convo: Jackson chatting with Larry Edwards, who portrays Tina Turner and Patti LaBelle in "Frank Marino's Divas Las Vegas."
'Dinero,' dessert for JLo
Jennifer Lopez celebrated the release of her new single, "Dinero," at the new Spago restaurant at Bellagio late Sunday, after her performance of the song at the MGM Grand Garden Arena.
Lopez grooved it up with song collaborator DJ Khaled and was presented a 7-foot-tall cake designed as a bank vault, created by the hotel's pastry staff.
Salt-N-Pepa, Cohen (who was zipping all over town that night), Wolfgang Puck, French Montana and Ashlee Simpson were also in the mix. Khaled tossed around custom-made JLo bills issued just for the event. The fake cash is certain to become a collector's item.
'Le Magique'
Want more magic on the Strip? Look no further than Bally's Windows Showroom, where the 10 p.m. show "Le Magique Fantastique" opens June 27. Angelique "Frenchy" Morgan of VH1's "Rock of Love" is the guest star. The show is produced by husband-and-wife team Martin and Suzie Malone in the Martin Malone Productions company.
Suzie Malone reports that Morgan has "been in intense burlesque boot camp sessions with me." The vision is to develop Montana as the type of reality crossover star that Holly Madison was in her days in "Peepshow" at Planet Hollywood.
The all-female, cabaret-magic show has performed in the Los Angeles area for the past 2½ years, most recently at the Cap Theater in Sherman Oaks last summer.
That was Harris?
It was — if you're talking about Las Vegas radio host Heidi Harris of KMZQ-AM, 670, in Las Vegas, who was hired as an escort for performers at Sunday night's BBMA show. A video shot by the show's production team caught her walking with Camila Cabello, and Harris also walked top country song winner Sam Hunt from the stage.
By the numbers
It took two weeks of 12-hour days just to set the lights at the Grand Garden Arena for the BBMAs.
Greatweet
From @Gazillionaire of "Absinthe" fame: "For the #royalwedding I bought the new couple the actual country of India. Figured they might want a second chance at running that joint."
Cool hang alert
Longtime Prince collaborator, friend and backing singer Elisa Fiorillo is back with "The Lady I Am" at the Italian American Club's showroom at 8 p.m. Friday. The woman can flat-out sing anything. Tickets are $25; contact the club for info.
Contact John Katsilometes at jkatsilometes@reviewjournal.com. Follow @johnnykats on Twitter, @JohnnyKats1 on Instagram.