Hard Rock in solid shape amid sale reports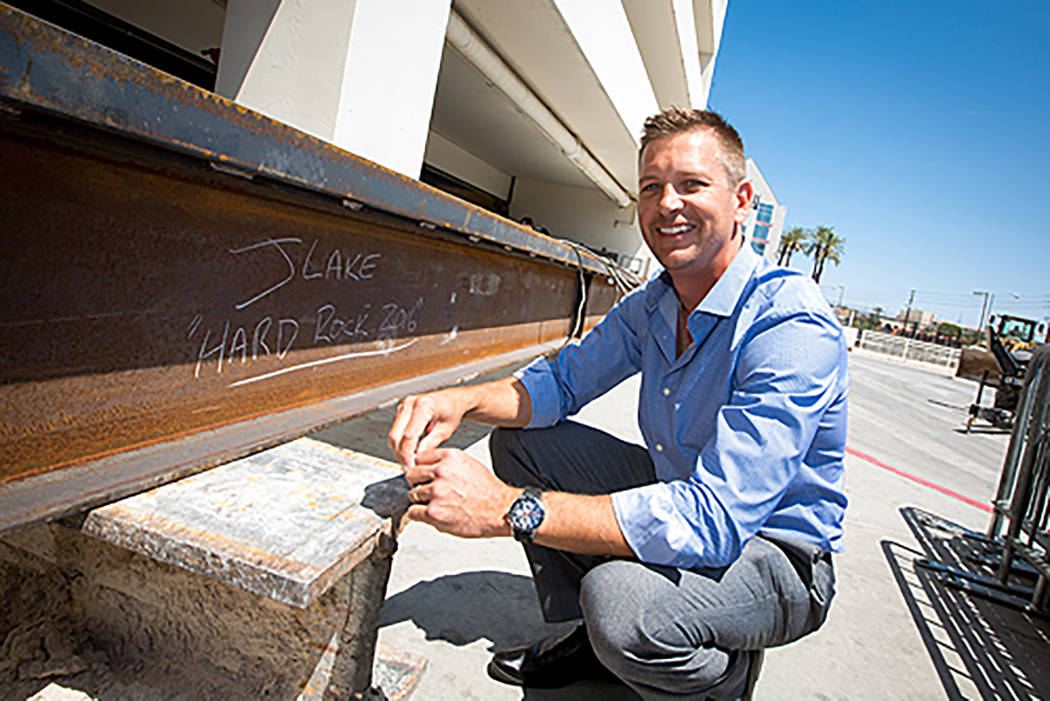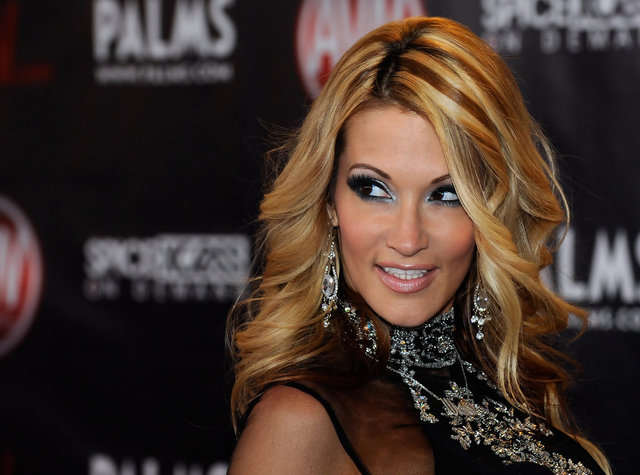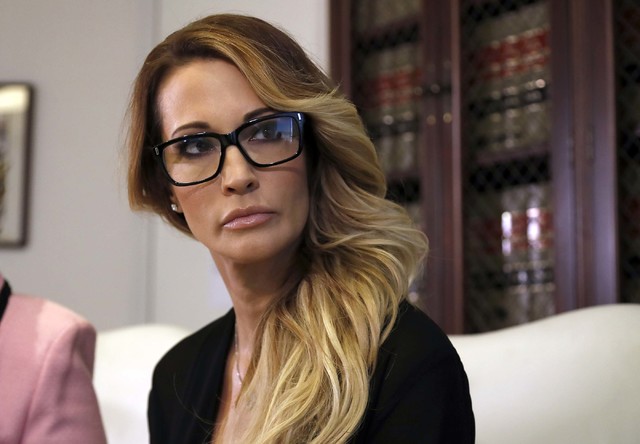 The KATS! Bureau at this writing is the Cantor Gaming sports book at Hard Rock Hotel, where the place is positively teeming with conventioneers of a different color in town for the Adult Entertainment Expo.
As are reminded every year at AEE, fishnets are hardy used for catching fish anymore.
The visit here is a bit bittersweet. The impending sale of of the Hard Rock to an investment team under Richard Branson's Virgin Hotels brand is expected to close Jody Lake's term as the hotel's chief operating officer. No timetable for the transfer of power is established, but expect Lake to remain on board through the end of 2018.
Lake has doubtless made his mark across the property since taking over in 2012. The hotel has expanded its convention area by nearly 20,000 square feet, added retail space with Hudson Group-operated stores, and advanced entertainment by partnering with such famous titles as "Magic Mike" and "The Voice." All of those projects are set for the long run — "The Voice: Neon Dreams" is being staged in a new, 700-seat venue currently under construction near the old Hard Rock Cafe building.
Around the property, expect a new club to move in to the long-outdated Vanity space. Vinyl will continue to serve as a top music venue with "Raiding the Rock Vault" expected to remain in place for at least the remainder of the year. Look for the new operators to invest in a revamp on the corner of Harmon Avenue and Paradise Road, where the Hard Rock Cafe building needs to be demolished.
That parcel would be great for an open-air, entertainment/retail promenade similar to the Linq or The Park on the Strip. It has to change, somehow, and it will. It's some choice real estate.
As for Lake, he'll be embarking on an professional fishing expedition soon enough. Remember to bring a net, Sir.
Drake on the march
Adult-film icon Jessica Drake will expound on just about any topic — save the person her team off-handedly refers to as "45," President Trump. In October 2016, Drake accused Trump of making a pass at her during the 2006 Nevada's American Century Celebrity Golf Championship in Lake Tahoe where she was working a promotional booth on behalf of the adult film company Wicked Pictures (for whom she is still employed).
Drake is adhering to the advice of her counsel, Gloria Allred, to refrain from any public comments about the incident, nor is she willing to talk of Trump. None of her allegations against Trump have been proven true, and the Trump campaign termed the allegations "false and ridiculous" just after they were made public.
Drake has asserted she has not sought any monetary compensation in relation to the alleged incident.
A longtime adult-film actress, director and sex-education advocate, Drake remains one of the industry's leading ambassadors. On Thursday, she joined Las Vegas author and sex-behavior expert Lynn Comella for an AEE panel discussions.
Comella is the author of "Vibrator Nation: Vibrator Nation: How Feminist Sex-Toy Stores Changed the Business of Pleasure."
A day earlier, Drake said she had taken part in one of last weekend's women's marches in Los Angeles. In 2017, she managed to participate in the walk in Washington, held the day after Trump's inauguration, though she was also a featured guest at the same time at the AEE in Las Vegas.
During that trip, she and Allred called a news conference at the to specify the allegations against Trump.
"I signed in a booth all day long, then took a red-eye back to Washington, got there at about 7 o'clock in the morning to be in this massive gathering of people there," Drake said. "At one point I had to remove myself from that human bottleneck, to get to the Baltimore airport to be back in Las Vegas in time for the AVN awards.
"But I wouldn't have changed it for the world. I needed to be there."
She said she is often derided for her adult-film affiliation when she enters a protest event, or promotes sex education and awareness.
"The classic line is, 'Stick to what you do best, (graphic sexual act not permitted in this column),' " she said. "I am told that, all the time."
Is O.J. too 'renegade?'
"Renegades," a show starring a trio of rebellious athletes, has just opened at Cleopatra's Barge at Caesars Palace. The production launches with Jose Canseco, Jim McMahon and Jimmy King as the "Renegade" athletes. Terrell Owens replaces King on Feb. 8. The plan is for the lineup to be swapped out with three new athletes every three months.
And O.J. Simpson, who is a famous ex-athlete, happens to live in Las Vegas.
See where we're going with this?
I asked "Renegades" co-producer Rich Lenkov if he would be willing to put Simpson onstage at Caesars.
"You know, O.J. certainly fits the bill as a renegade," Lenkov said in a recent phone interview. "Whether he meets our needs is something we'd have to discuss. There are people who certainly would not be a fit for a variety of reasons … He might be a fit, but we haven't talked to him yet."
I would not bet on a Simpson appearance at The Barge. Lenkov doesn't seem to need to dig that deep; his wish list of athletes he could sign to the show before Simpson is more than 200 names long.
Penn and Jonesy
Early arrivers to the Penn & Teller show at the Rio are always treated to a pre-performance jazz jam by the wonderful pianist Mike "Jonesy" Jones and his bee-bop bassist, Penn Jillette. The two have issued a CD, "The Show Before the Show," available now exclusively at the gift shop at Penn & Teller Theater at the Rio.
The collection of songs, performed by the duo at the theater, will be released online March 16.
John Katsilometes' column runs daily in the A section. Contact him at jkatsilometes@reviewjournal.com. Follow @johnnykats on Twitter, @JohnnyKats1 on Instagram.