Las Vegas' David Copperfield tops list of richest magicians
Updated November 8, 2018 - 7:45 pm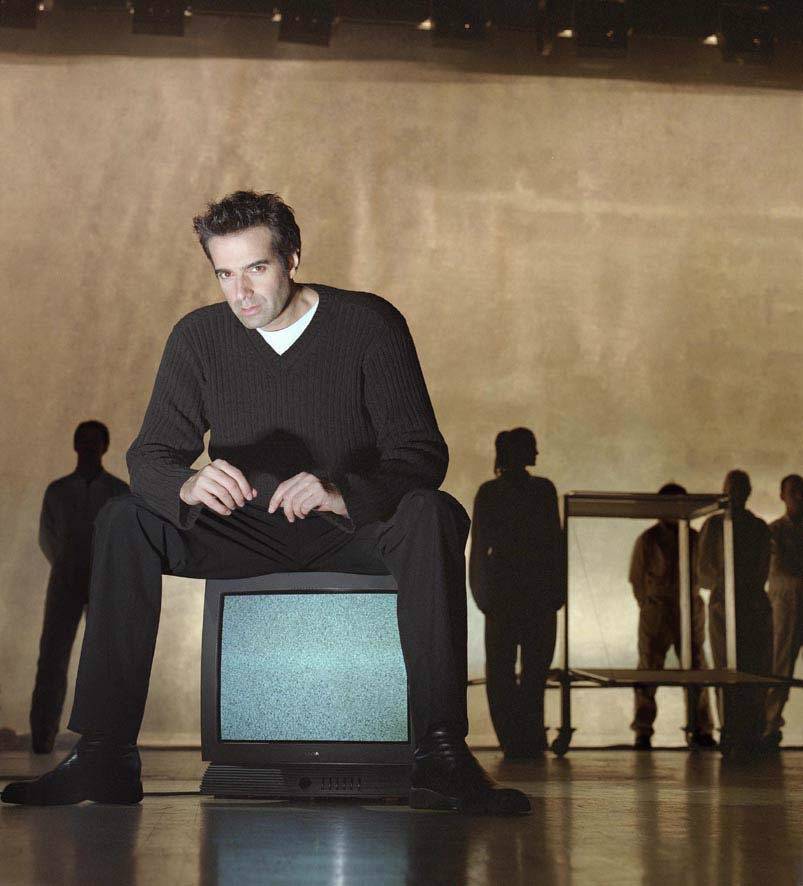 Raw statistics and mind-blowing illusions are an odd mix. Consider the mega-rich and magically masterful David Copperfield, who says his art is far more important than his financial figures.
Forbes has again calculated that the MGM Grand headliner is the world's richest magician, having earned $61 million over a 12-month period covering June 1, 2017 to June 1 of this year. Vegas has Forbes' top three spots in a straitjacket, with Rio stalwarts Penn & Teller at $30 million and soon-to-be Planet Hollywood headliner Criss Angel at $16 million in the judging period.
Copperfield has topped the Forbes list for the past several years, but typically doesn't promote his financial figures. Nor does he commonly contribute comments about his lucrative empire, but said in a phone chat this morning, "I do love whenever magic is recognized the same way as film or Broadway, when it gets that kind of respect, it is good for the art.
"The numbers aren't so important, but getting the same kind of attention that movies, or science or technology get, is important to me."
Copperfield is currently running a staggering 15 shows per week at the theater named for him at MGM Grand, and he characteristically sells out nearly every performance. Copperfield performed 670 shows in the magazine's "scoring period," which also factored in money that Copperfield garners from Musha Cays, his collection of 11 private island in the Bahamas. Guests there pay upwards of six figures to see him ply his craft.
Forbes also reports that Copperfield is the richest magician in the world with a net worth of $875 million (though some reports have ballooned to $1 billion), which includes his vast collection of magic artifacts. He has the world's most extensive private collection of Houdini memorabilia, for example.
After Penn & Teller and Angel, the list is filled out by David Blaine ($13.5 million), "The Illusionists" touring show, Michael Carbonaro ($8.5 million) and Darren Brown ($8 million). Dynamo, No. 5 last year, has fallen out of the list as he has performed sparingly while battling Crohn's disease.
Noted in these financial is the dip in tourism business in Las Vegas since the Oct. 1 mass shootings in 2017. The list reported dips in business compared to the 2017 list for both Copperfield and Penn & Teller in Las Vegas. But Angel actually reported greater earnings overall live shows in Las Vegas. So did Angel, who actually grew his empire by $1.5 million over 2017, thanks largely to his busy touring schedule. His "Criss Angel Mindfreak" production opens at Planet Hollywood on Dec. 19.
In constructing its list, which is limited to the top 7 illusionists worldwide, Forbes says: "Figures are pretax; fees for agents, managers and lawyers are not deducted. Earnings estimates are based on data from Pollstar Pro, as well as interviews with industry insiders."
John Katsilometes' column runs daily in the A section. Contact him at jkatsilometes@reviewjournal.com. Follow @johnnykats on Twitter, @JohnnyKats1 on Instagram.