Wynn's signature to remain on Las Vegas Strip
Updated March 23, 2018 - 7:12 pm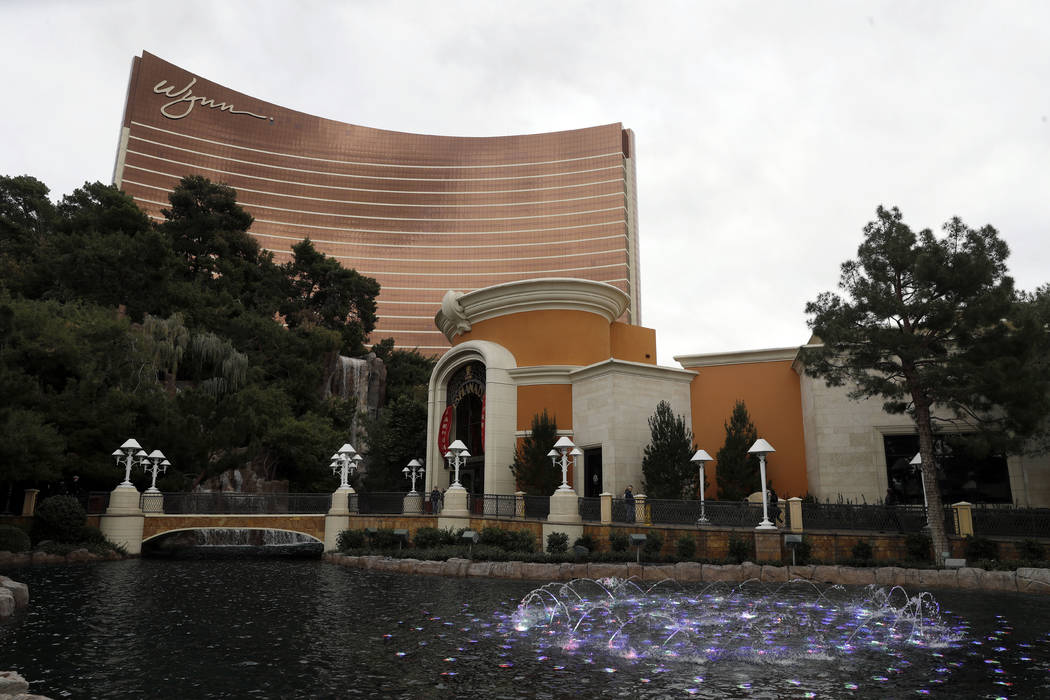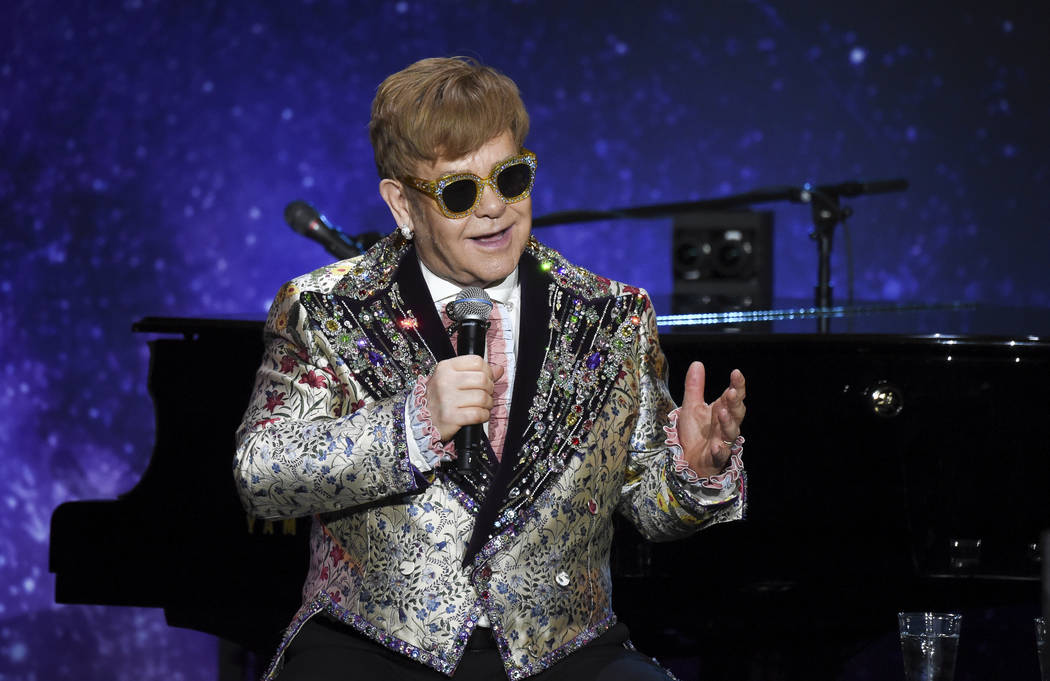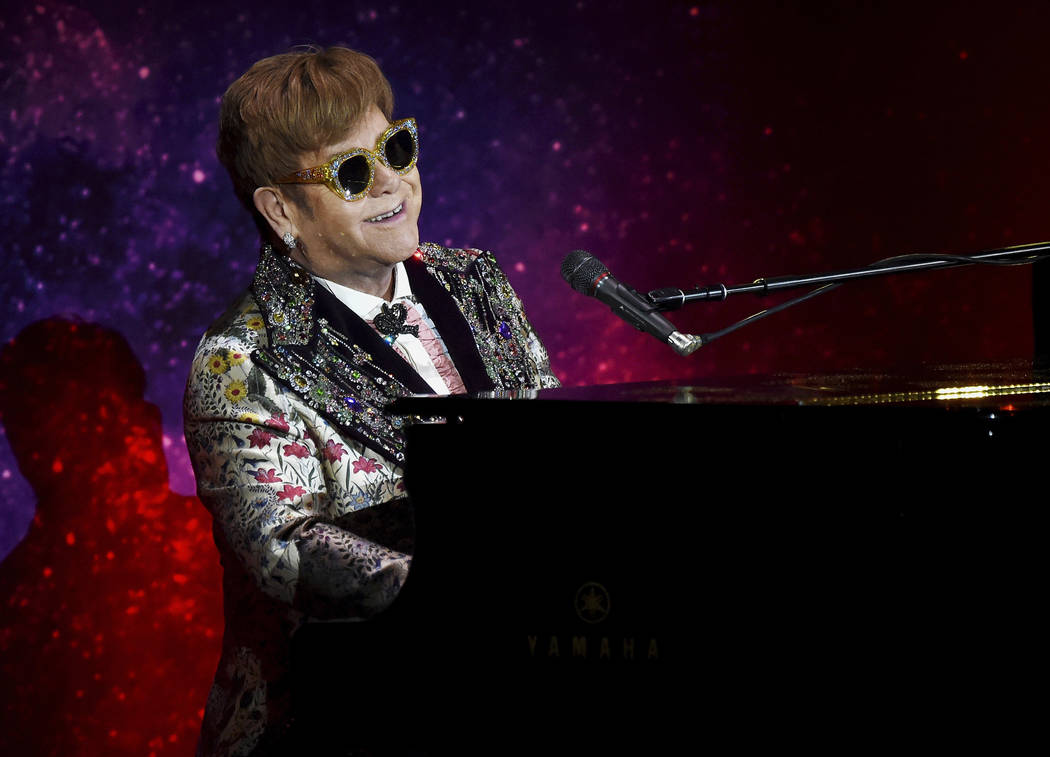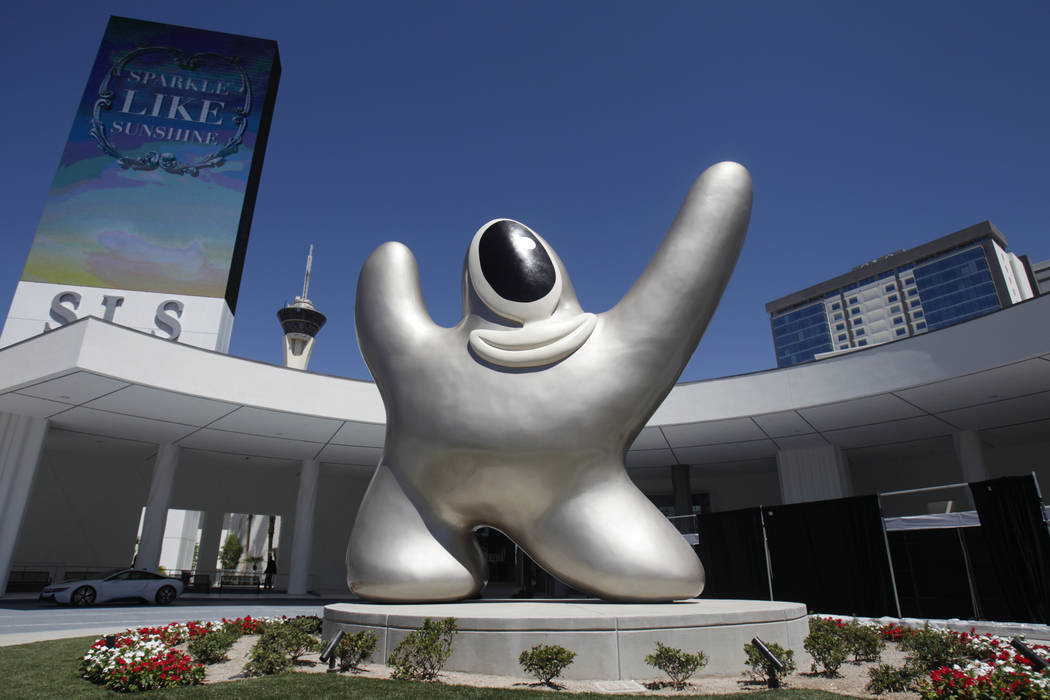 Steve Wynn has sold his stake in the company that bears his name. But there are no plans to strip the "Wynn" signature off Wynn Las Vegas.
Amid speculation of how Wynn Resorts will deal with its suddenly complicated name, company spokesman Michael Weaver said in an e-mail Friday, "I have not heard that there is any announcement planned on any name change … (there is) certainly no truth whatsoever to changing any names in Las Vegas."
But the naming of Wynn's Boston Harbor project seems uncertain. The consensus around Wynn/Encore is the new resort will be called Encore, not Wynn.
The $2.4 billion Wynn Boston Harbor project is moving forward even as Wynn has resigned from the company amid reports of sexual misconduct. This week he sold all of his stock in the corporation. Word from Wynn/Encore on the Strip is the mood around the property has lightened considerably since Wynn stepped down and removed himself from company operations.
Wynn had famously planned to name the property Le Reve, a temporary title shortly after he bought the former Desert Inn as a birthday present for his then-wife, Elaine Wynn, in 2000. But he was swiftly talked out of naming the resort for a famous Picasso painting (which Wynn actually owns) by three of his friends: media mogul Barry Diller, legendary director Steven Spielberg and Donald Trump, two years before the future president announced his partnership with Phil Ruffin to build Trump International on the Strip.
In a 2014 interview, Wynn said he called all three, and they all convinced Wynn to use his last name for the resort.
Wynn, of course, kept "Le Reve" as the name of his aquatic production.
That statue
One of the great curiosities to grace the Las Vegas Strip is being taken down. The 32-foot-tall statue at the entrance of SLS Las Vegas by French artist Philippe Starck is being removed by the hotel's new ownership team at The Meruelo Group. The celebrated, abstract piece titled "Sam by Starck," was presented as a tribute to former SLS owner Sam Nazarian, and unveiled during the hotel's opening in August 2014.
Resembling the Stay Puft Marshmallow Man if he were to wear a fencing mask, the giant white visage will remain on-property until officials decide what to do with him. A company spokeswoman said Friday there was still no word on those plans.
'It's a laugh,' or not
Rod Stewart weighed in on his buddy Elton John's farewell tour, and the the recent incident where Elton John ambled off stage at the Colosseum at Caesars Palace because of a fan's intrusion.
In an interview this week on "Watch What Happens Live With Andy Cohen," Stewart toyingly answered a fan's call-in question about John's retirement: "I texted him and said, 'What, again, Dear?' and never heard back. I've never spoken about retirement. If I do retire, I won't make an announcement. I'll just fade away … It stinks of selling tickets."
Stewart was also asked about the odd moment during John's show on March 1, when one of the fans invited to gather around John as he played "Saturday Night's Alright for Fighting" placed his hands on the piano keys.
John, clearly peeved, skulked off the stage for the remainder of the song, but did return to finish the show. He issued a statement the next day, saying in part, "Thursday night in Las Vegas a fan put his hands on the piano keys while I was playing and continued to do so even after I asked him to stop. He then proceeded to reach over the piano and try to take pictures, completely disrupting the performance."
During Cohen's show, Stewart said of fans joining him onstage, "I don't mind it. I love people coming up on stage. It's a laugh. But I can see why he was pissed off with it. I've had people come on stage while I was singing and I've nearly had me teeth knocked out!"
Of course, another risk in Stewart's show is the dozens of soccer balls, or "footballs" in U.K. parlance, he boots into the Colosseum crowd. Stewart once told me, "I've seen fights and blows, even between women, although I don't encourage that. It is extraordinary the lengths people would go to, to get a hold of a football."
John Katsilometes' column runs daily in the A section. Contact him at jkatsilometes@reviewjournal.com. Follow @johnnykats on Twitter, @JohnnyKats1 on Instagram.