High on Fire heads lineup as Psycho Las Vegas returns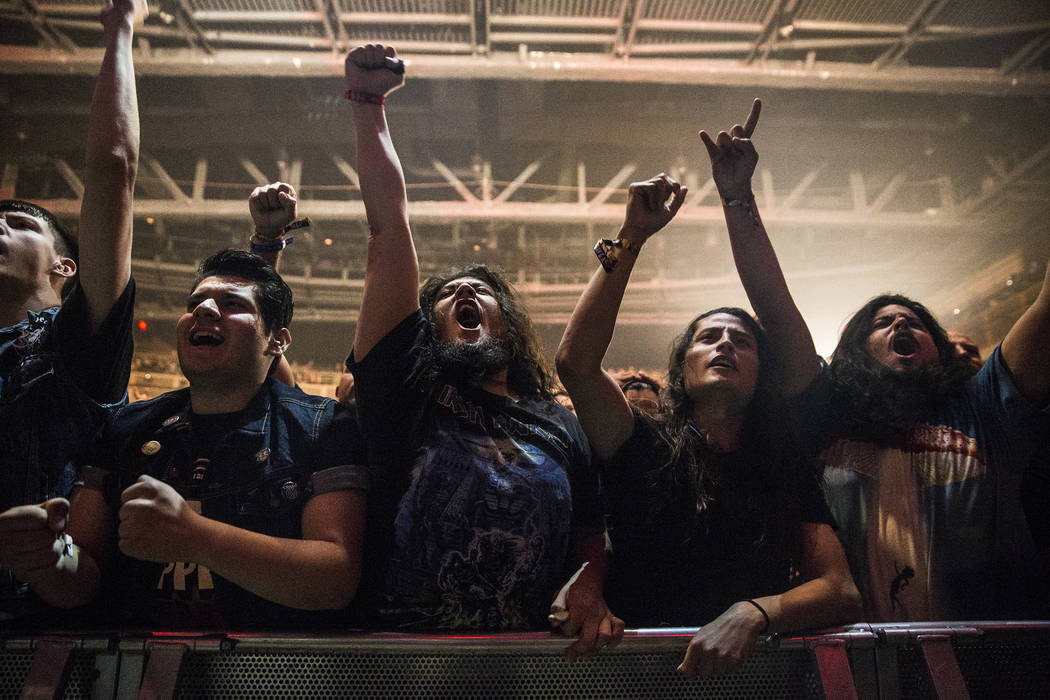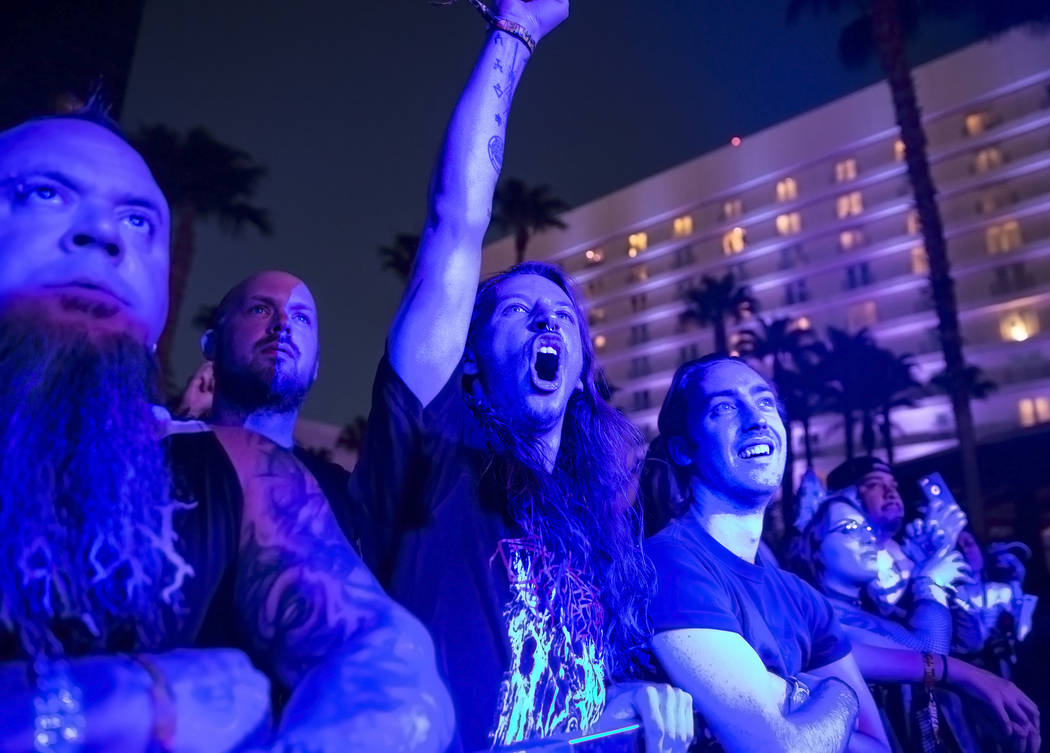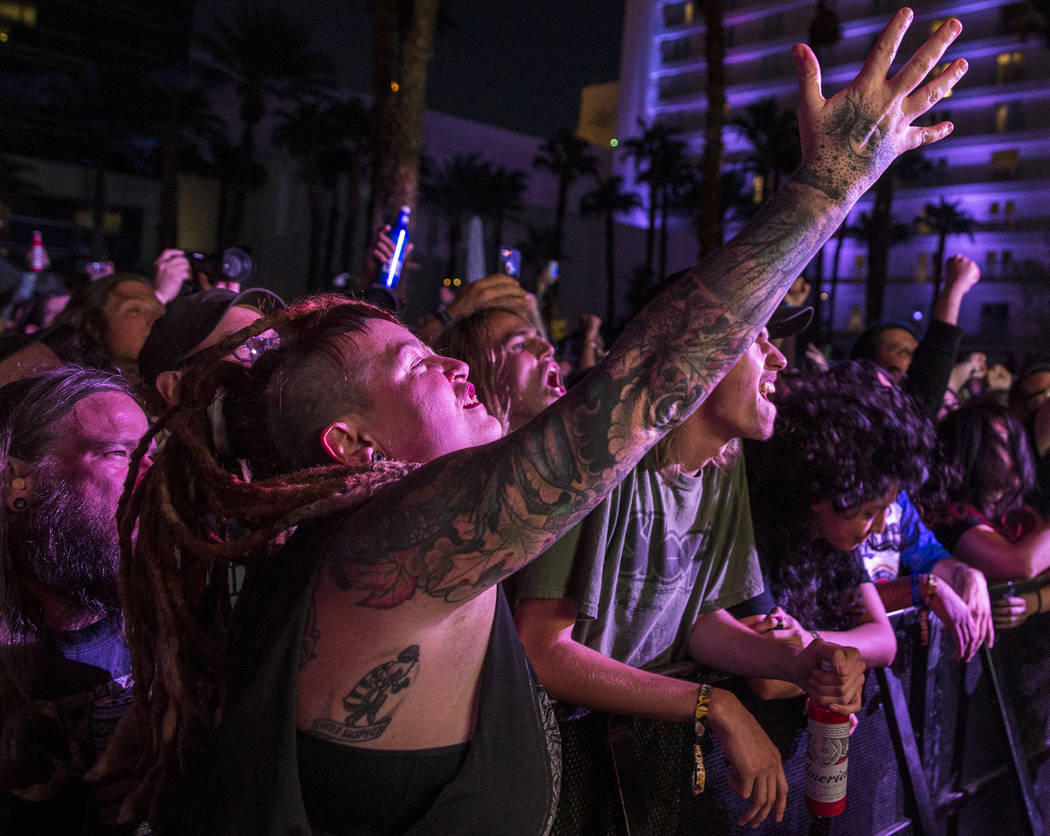 The mayor of Psycho Las Vegas is on the line, chatting about Sir Francis Drake, the British Royal Navy and 16th-century buccaneers.
"The Royal Navy chased a bunch of pirates who did their bidding," High on Fire frontman Matt Pike explains. "The pirates were employed by the Royal Navy, so the Royal Navy had something to chase. The pirates would lay waste and (the navy) would come and take over whoever survived it, 'Hey, now you're a part of Britain, not India anymore.'
"If you had told somebody in that day that the pirates were working for the throne, they'd tell you that you were a conspiracy theorist. But that was a true conspiracy."
Pike knows a thing or two about conspiracies — he's branded himself a conspiracy "fact-ist," not theorist — and has penned thunderous heavy metal rippers about shadowy reptilian Illuminati types, aliens impregnating humans and the ever-watchful Big Brother.
The Royal Navy anecdote serves as the basis for "Freebooter," a stampeding, gargoyle-voiced rager from High on Fire's new album, "Electric Messiah," due out in October.
The record is a beast: Two of the first four tracks are epics, "Steps of the Ziggurat/House of Enlil" and "Sanctioned Annihilation," intricate, multipart rock operas that challenge attention spans as well as Pike's forearm stamina.
Pike is one of metal's greatest riff masters, and he and bassist Jett Matz, who also contributes guitar parts, outdo themselves here: Songs such as "Spewn From the Earth," "God of the Godless" and the title track pummel relentlessly.
The latter tune is an homage to Motorhead frontman Lemmy Kilmister, who passed away in 2015 and whom Pike has often been compared to thanks to their equally gruff vocal delivery and similarly locomotive songbooks.
"I was always like, 'Dude, don't even put me up against Lemmy Kilmister. He's a hero. I'm just a guy,' " Pike says in a recent phone interview. "And I had this dream where Lemmy's like, 'Usurp my throne, and I'll sink my teeth into ya.' I just put lyrics around that, that I thought Lemmy would sing. He was just an amazing individual."
Perhaps High on Fire will air the tune when the group returns to Psycho Las Vegas, the three-day heavy music fest that's quickly become one of the best events of its kind. The festivities begin Thursday with a preparty at the Hard Rock Hotel pool, one of three Psycho stages at the property.
Pike has played the fest more than anyone else — hence his semi-official "mayor" status — returning for his fourth performance in three years divided among sets by High on Fire and his other band, stoner metal luminaries Sleep.
That act put out one of the year's most lauded heavy albums: the comeback record "The Sciences."
As acclaimed as "The Sciences" has been, Pike feels he may have topped it.
"This is my favorite album that I got to work on," he says of "Electric Messiah." "I feel High on Fire has gotten to the peak level of our performance. I'm feeling pretty good about this one. I'm hoping I'm talented enough to pull it off live."
Contact Jason Bracelin at jbracelin@reviewjournal.com or 702-383-0476. Follow @JasonBracelin on Twitter.